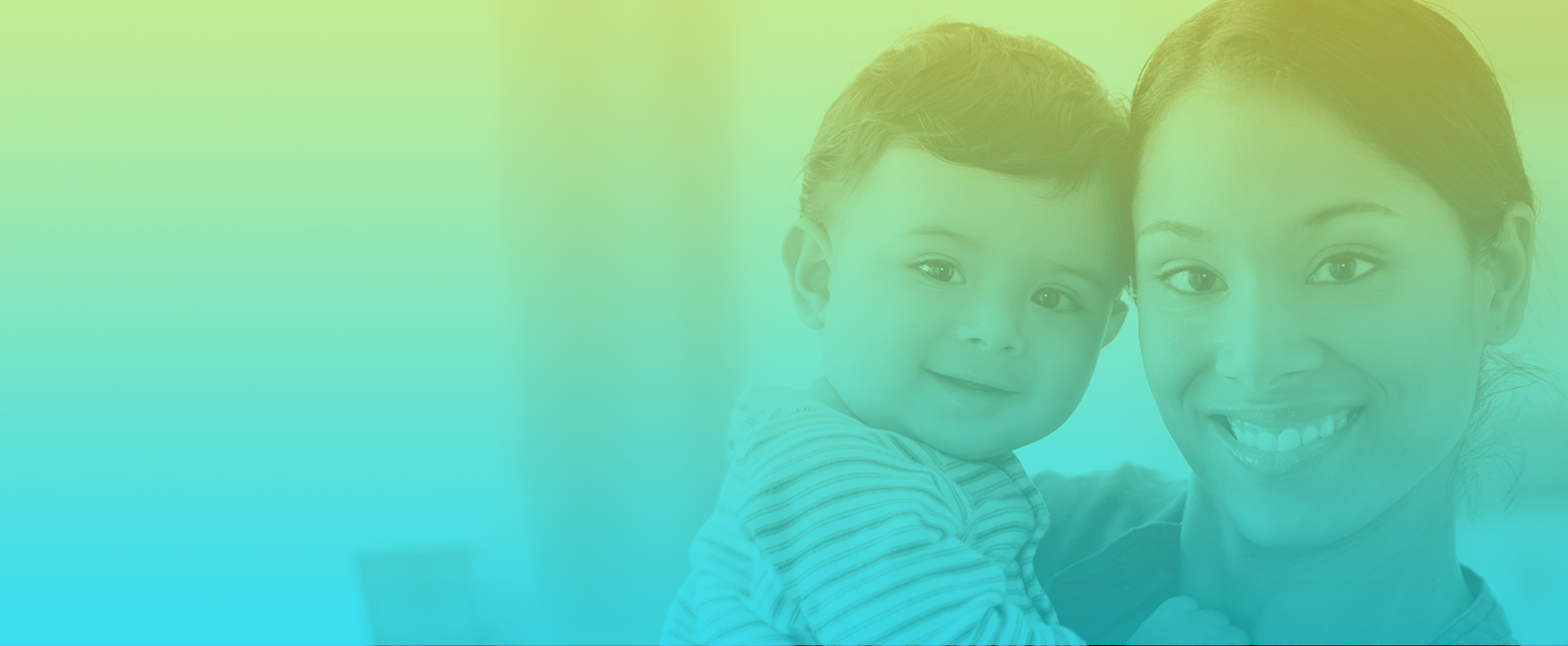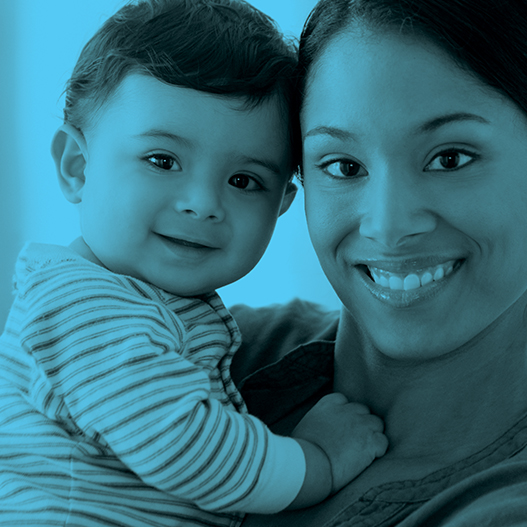 The Background Story
The Lourdes Health System is one of southern New Jersey's leading health care providers, with hospitals located in Camden and Willingboro. The Lourdes Health System is a member of Catholic Health East, a health system with 34 hospitals on the East Coast. EFK recently launched a branded campaign for the hospital's prestigious emergency room. Lourdes is rated the #1 emergency room in cardiac care in NJ, an important fact that more people needed to within the community. Through our efforts, the emergency room is now getting the recognition they deserve.
EFK developed the "They Depend On You. You Depend On Us." campaign. The message and brand reinforced the high level of care that all patients receive when admitted to Lourdes ER. We also highlighted that the ER care was ranked within the top 5% in the nation.
Services Provided
branding
consumer
print
strategy