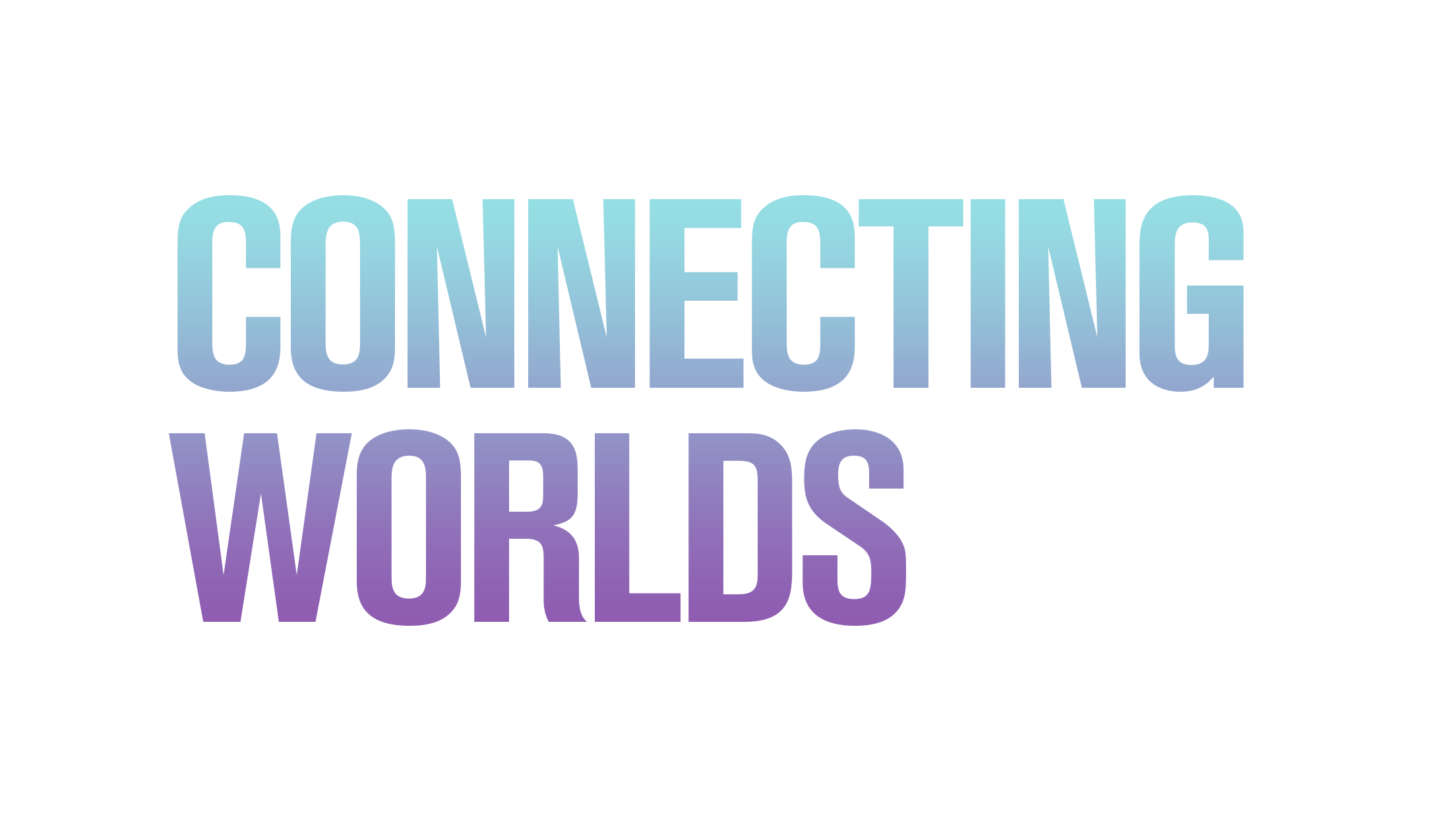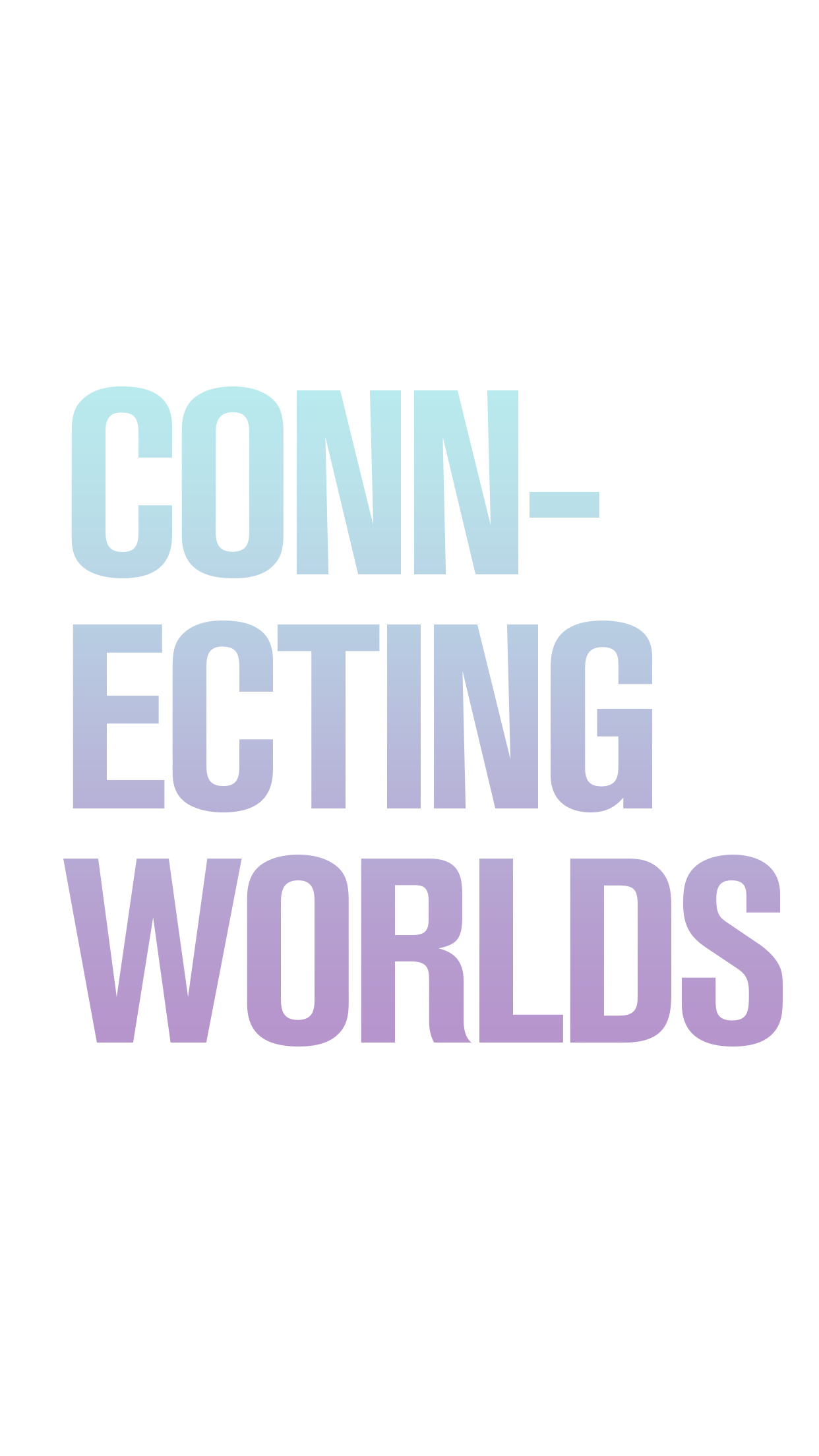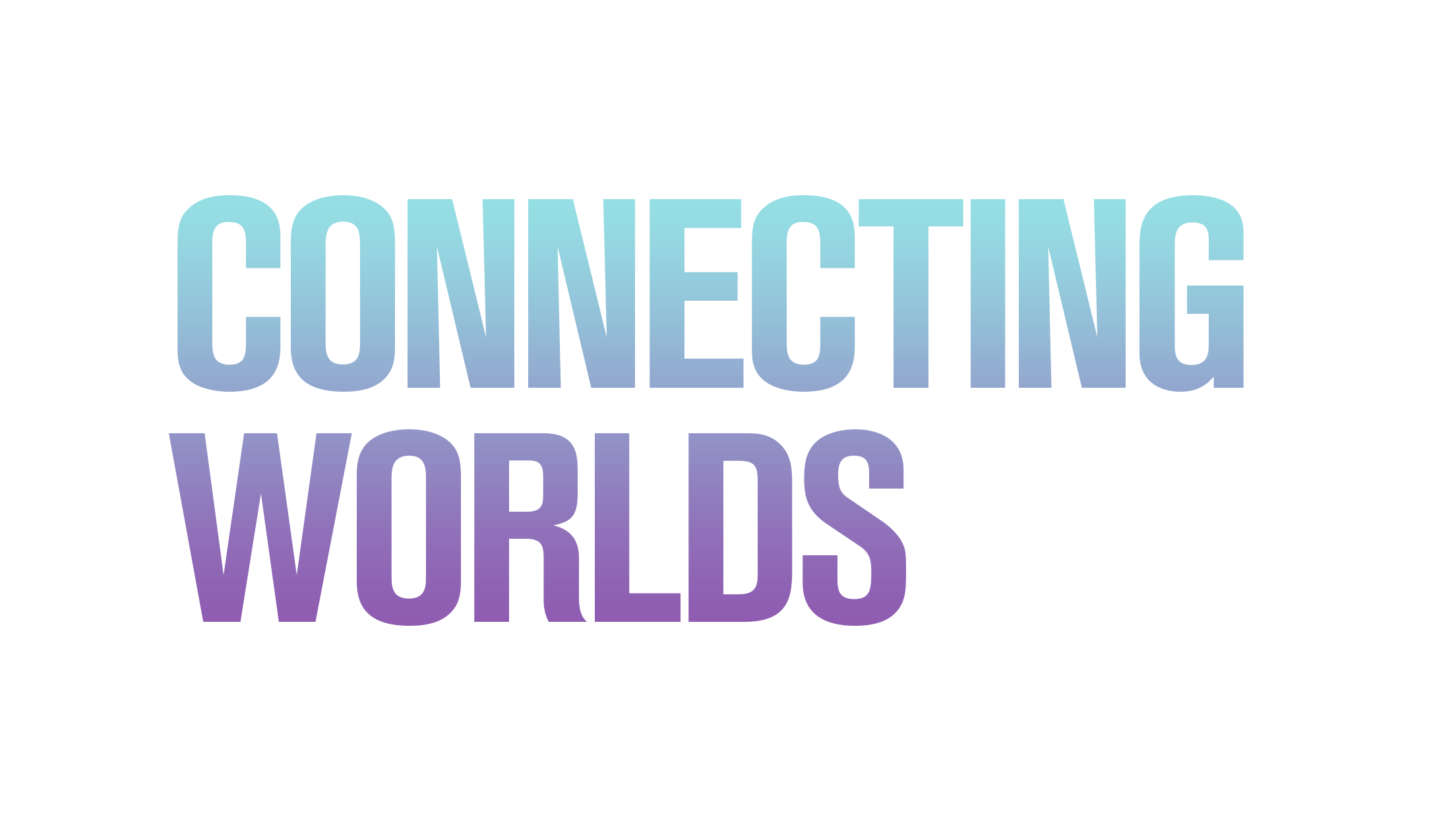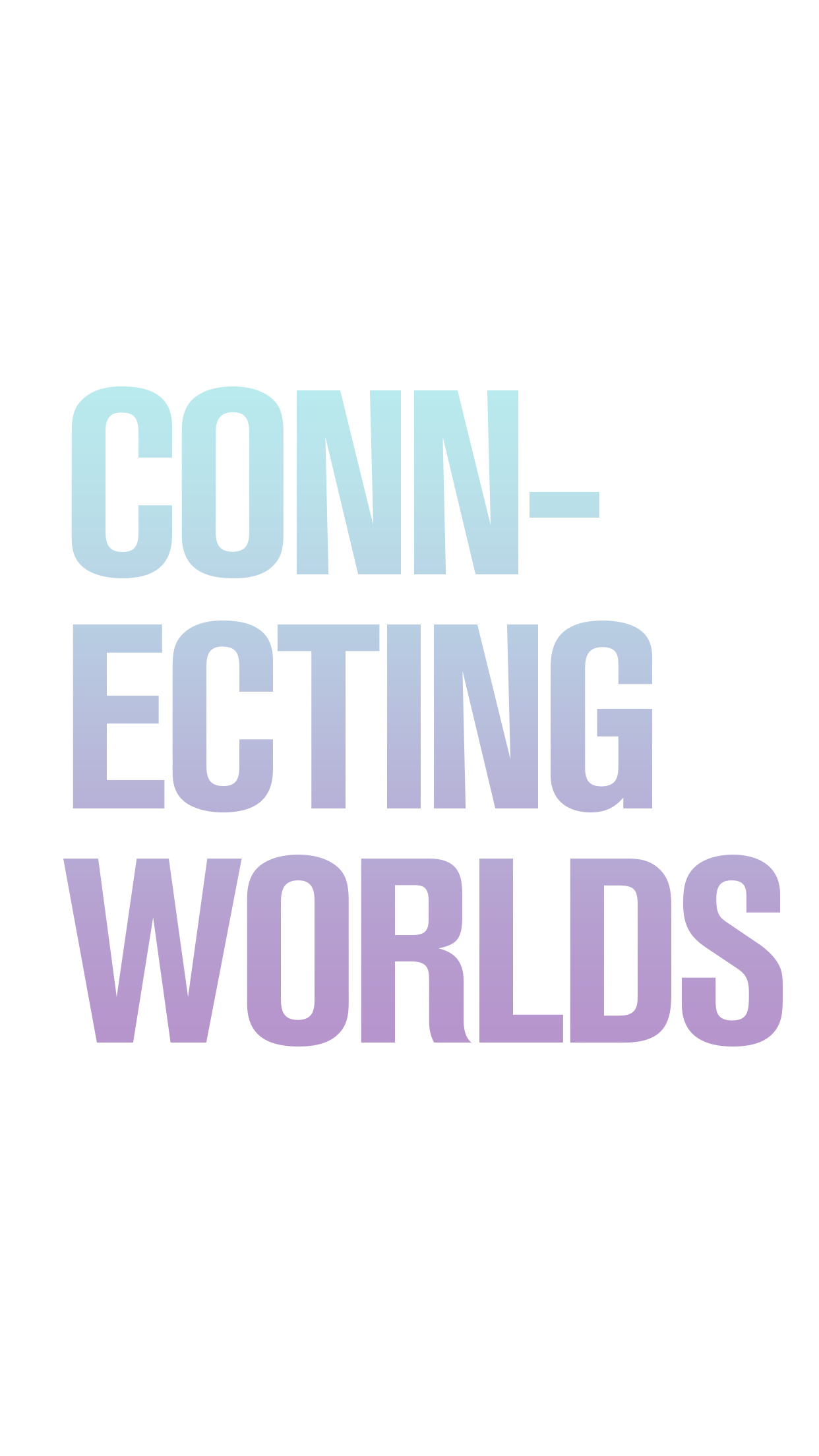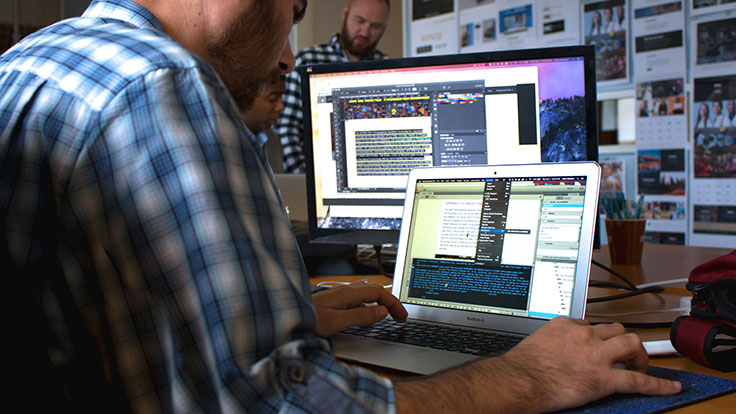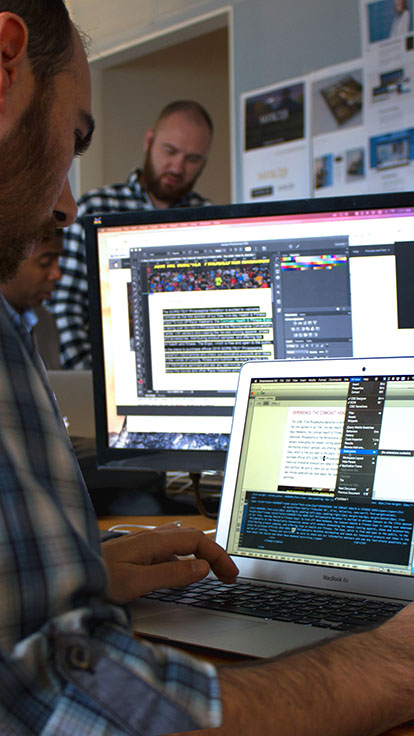 Connecting isn't just a buzzword. It's a mandate if you want your marketing strategy to perform well in the fractured worlds of today's consumer. That's why we design and build human friendly experiences that seamlessly connect across every possible media touch point. Everything must work in harmony to serve one master: Your Brand.
Great is nothing without smart
At EFK we understand that great creative needs to be strategic and purposeful. Without a sense of purpose and direction, great creative will be ineffective. Our creative is smart, strategic and focused on results.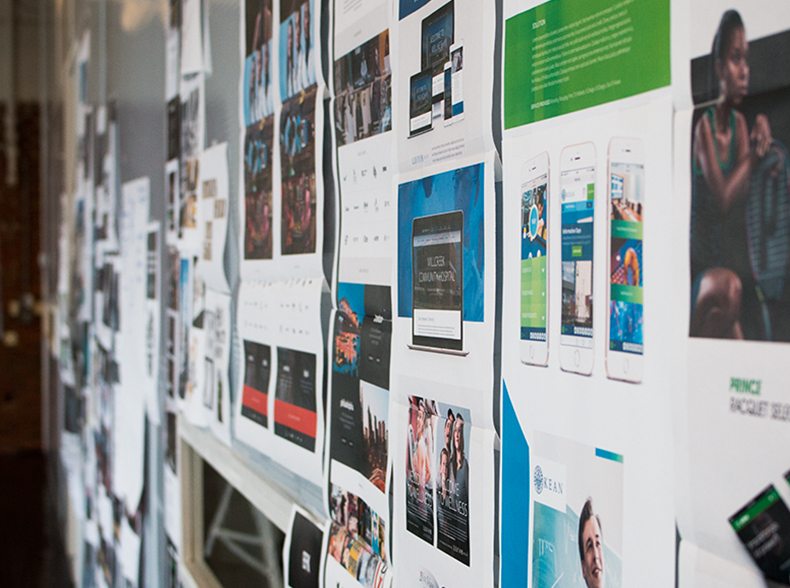 Brand Audits
Our brand audits start with listening to what others are saying about your brand because there's no better way to understand the truth of what your brand means. We conduct a discovery meeting with you to understand your brand promise. Then, we combine proven research methodologies and social eavesdropping to better understand the details of what your current and potential customers are saying about your brand. Once we understand your brand perception and truths, we can build a brand strategy that will effectively communicate your message and brand promise to your target audience.
Brand Positioning Strategy
A brand strategy requires that we dig deeper to identify your positioning strategy. We look at your industry, your competition and the marketplace that you serve to see whether it is you or your competition that does a better job of matching the needs of what people want and care about. Next, we provide a gap tag analysis to help your brand develop the one thing that you do better than anyone else and that becomes the basis for developing your positioning strategy which will become the foundation for improving the consideration and engagement between your target audience and your brand.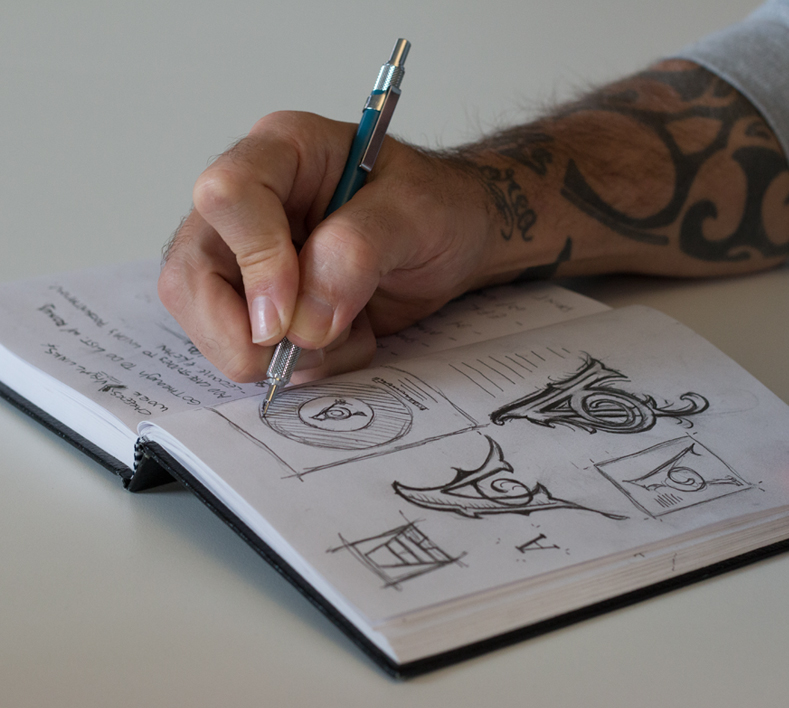 Brand Creative Messaging
A great brand strategy needs equally great creative messaging to help you stand out in a highly competitive environment. From creative that is visually appealing, to messaging that speaks directly to your target audience to ideas that are innovative and a responsive website built with the user experience as the priority, we have copywriters, designers, UX designers, marketers, technologies and strategists that work together to deliver brand creative messaging that works and helps your brand strategy break through the clutter of ordinary.
Strategy Consulting
Sometimes, you just need a fresh pair of eyes or a new perspective on your brand, creative, digital, marketing, social or video strategy. At EFK, we love to talk shop and we have deep experience in driving the results you expect from your strategy plans. Whether you need to review past efforts that fell short of expectations or develop a new multi-channel strategy, we excel at strategic problem solving through creative excellence.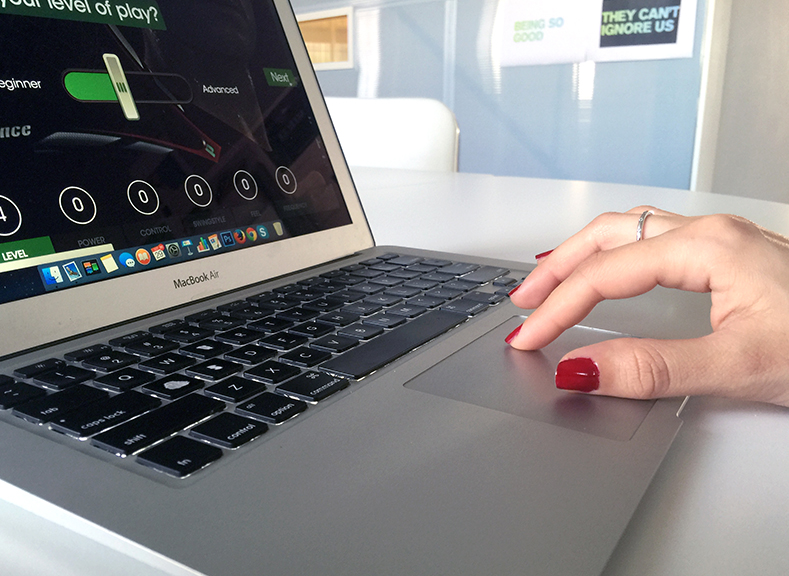 Website Audits
Websites are an extension of your brand so it is important to understand what is working and what needs to be improved. That's why a website audit and the analysis of data at the beginning of the website redesign can help you to save time and money before you decide the right website strategy. At EFK, we have built hundreds of websites. Everything from micro-sites, CMS's and responsive websites – all optimized for search engines, inbound marketing and re-targeting so you maximize your brand experience with your existing and prospective target audience.
Marketing Plans
We understand this simple truth. The success of your marketing plan is measured by the success of your business goals and objectives. That's why, we partner with you to ensure that we develop marketing plans that result in a healthy return on your investment.