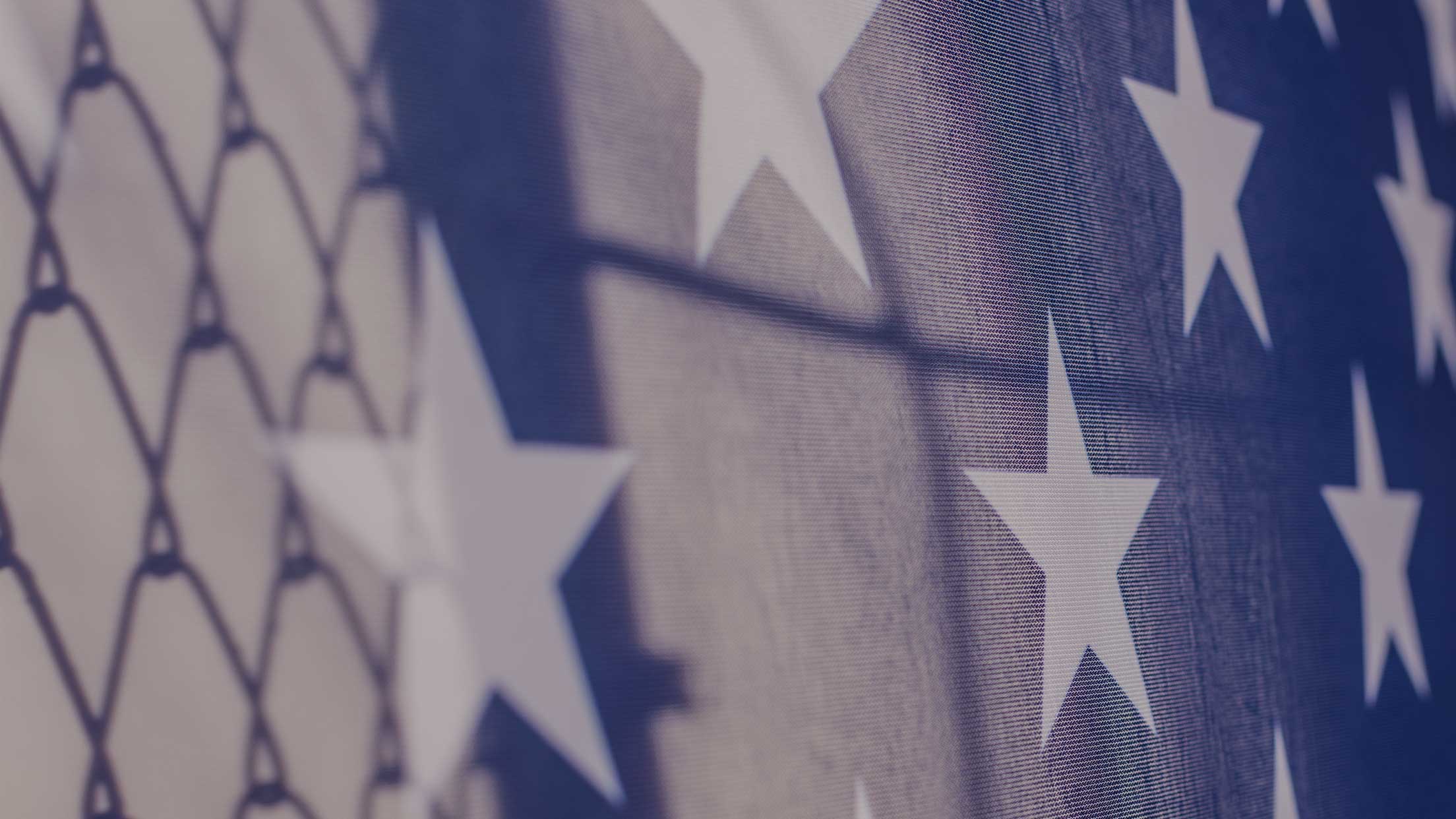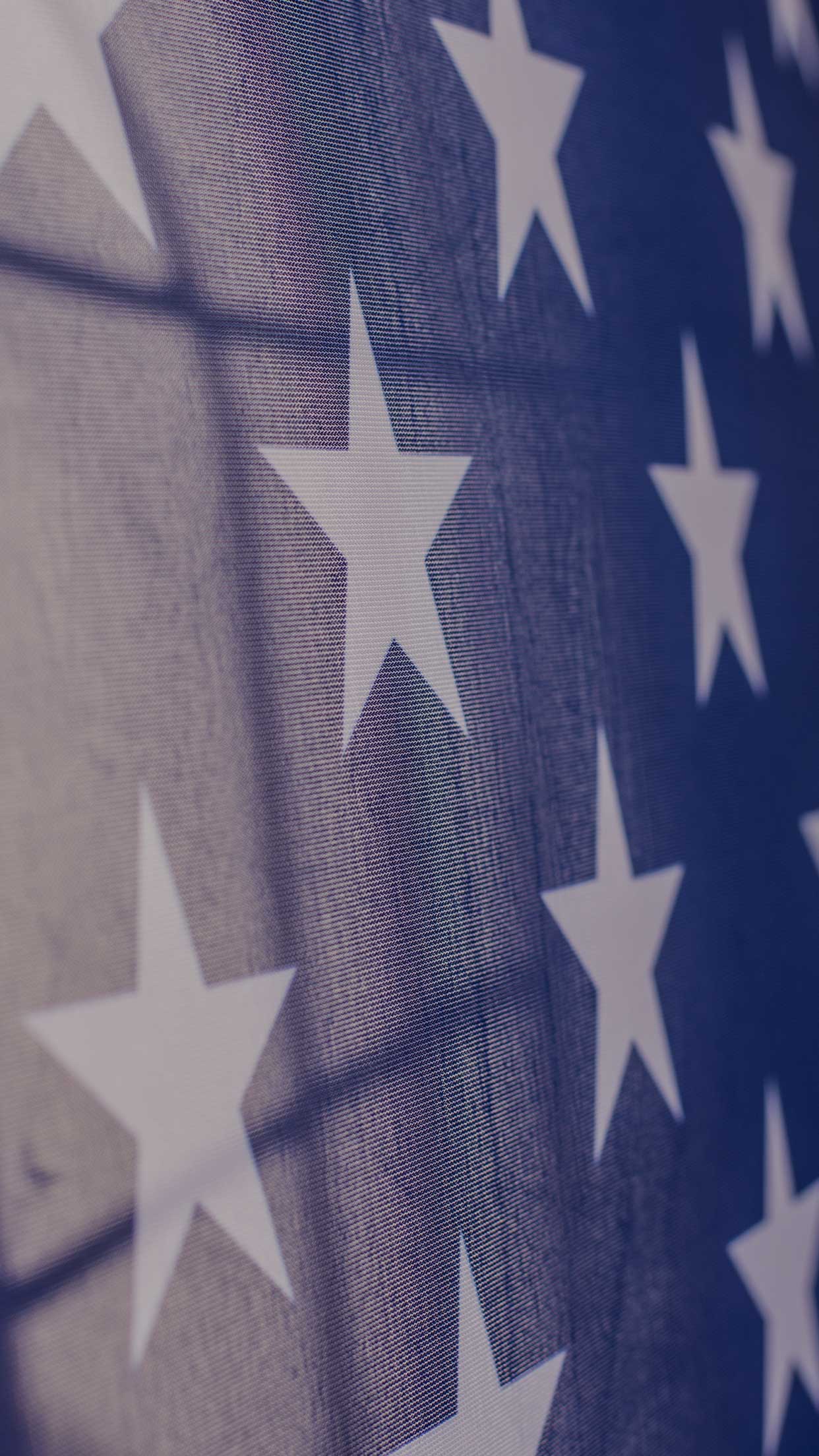 EFK Group, a federally certified HUBZone and Woman Owned Small Business, has been providing marketing strategies and targeted campaigns to our clients for over 20 years. Our expertise in enhancing brand awareness through effective messaging and developing multifaceted digital campaigns has increased user experiences – boosting our clients' sales and consumer confidence.
Full Service Advertising
UX/UI Website Design
Banner Ads
Media and Digital Buying and Planning
Integrated Multimedia Solutions
Social Media
Photography, TV & Video Production
Print Advertising & Copy Development
Campaign Development
Brand Identity
Analytics
Website CMS Development
CMS Maintenance & Training
Mobile App Development
541810 – Advertising Agencies
541850 – Outdoor Advertising
519130 – Internet Publishing and Broadcasting and Web Search Portals
541430 – Graphic Design Services
541860 – Direct Mail Advertising
541490 – Other Specialized Design Services
541870 – Advertising Material Distribution Services
541890 – Other Services Related to Advertising
541820 – Public Relations
541511 – Custom Computer Programming Services
541840 – Media Representatives
711510 – Independent Artists, Writers, and Performers
DUNS: 015184997
Cage Code: 7GOF3
Call Us Today!
609-915-9164