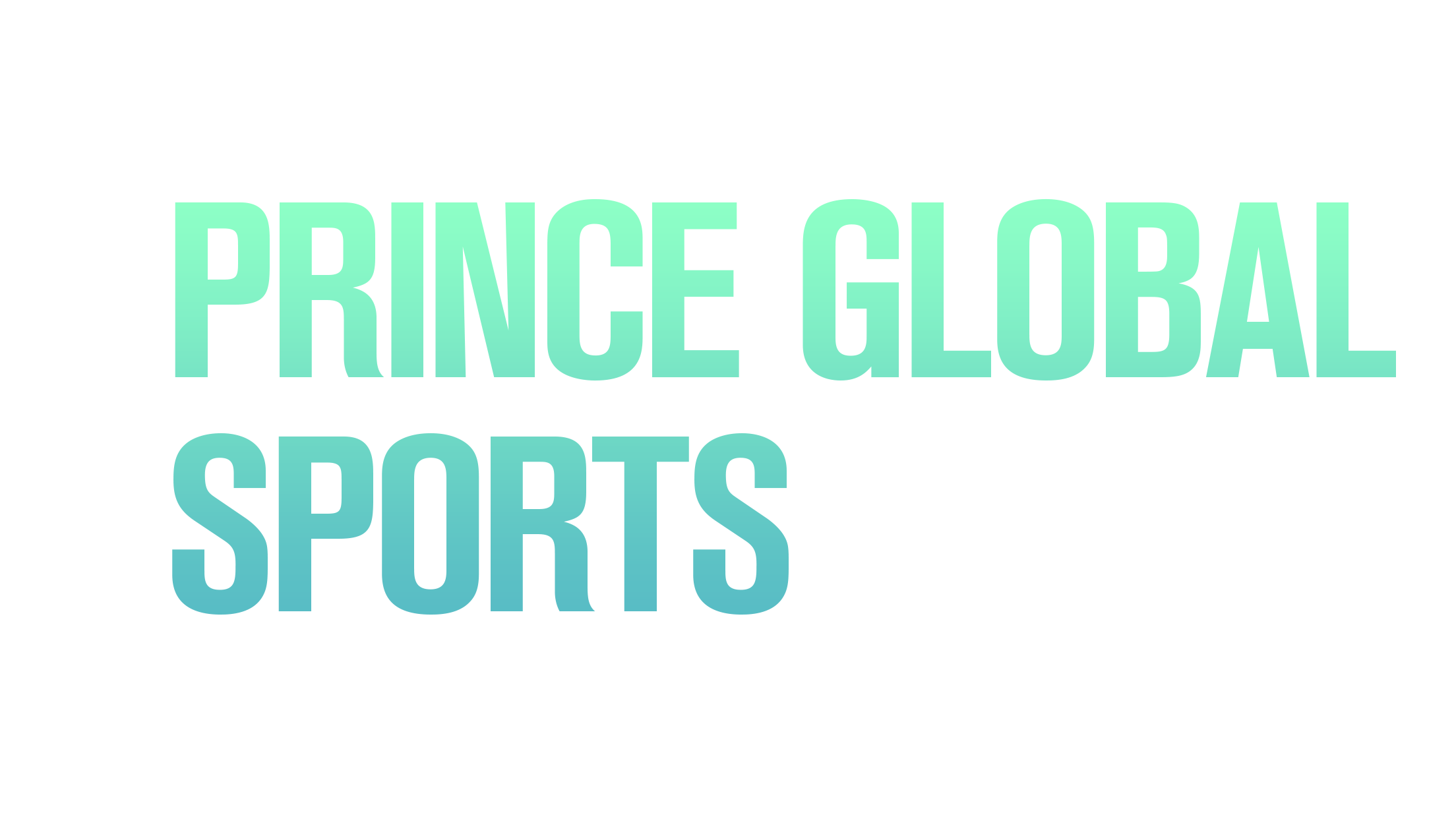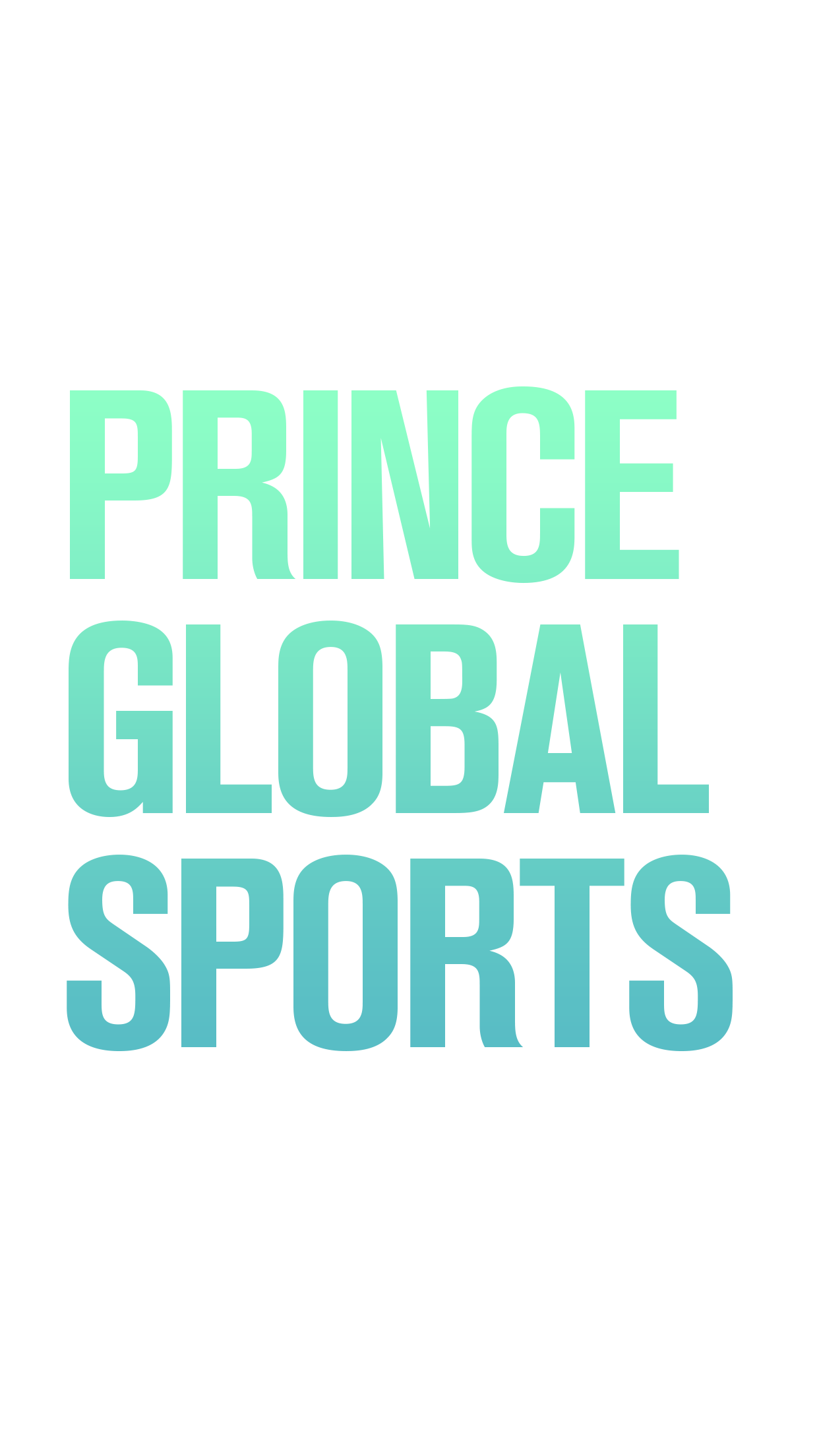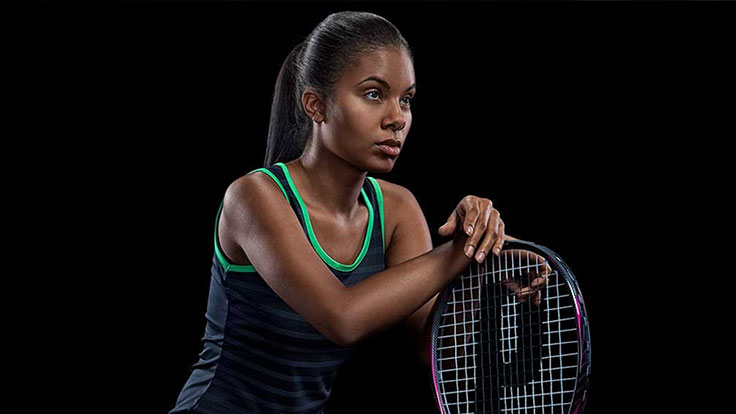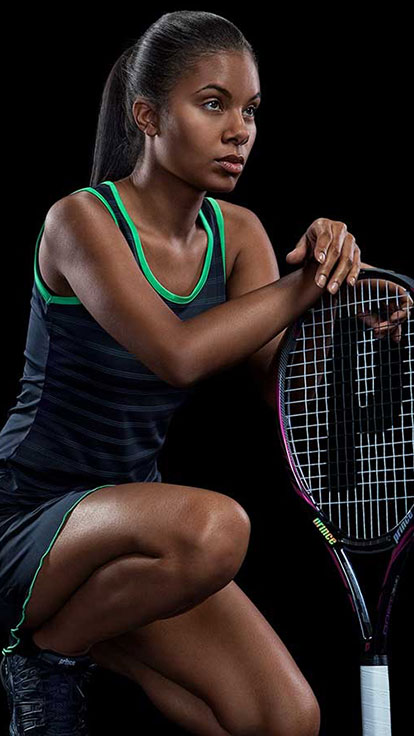 The Background Story
Founded in 1970, Prince Tennis has long been one of the premiere tennis companies in the industry. Famous for inventing the oversized racquet, Prince was a stalwart in tennis for more than four decades. With the industry evolving in the midst of a recession, Prince fell from its No. 1 position in the market to fourth.
Now, several years later, the iconic tennis brand was ready to re-establish itself as a global leader. With this in mind, Prince reached out to EFK Group to help develop a global rebrand. Considering Prince's strong history in tennis, EFK Group designed a brand that would bring Prince back to its roots-while looking towards the future.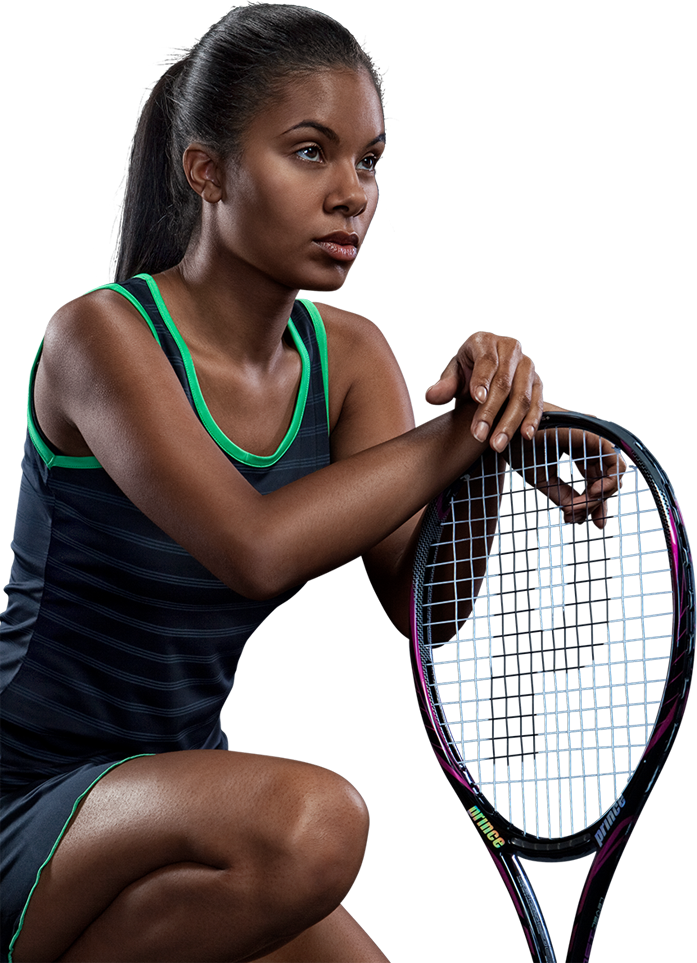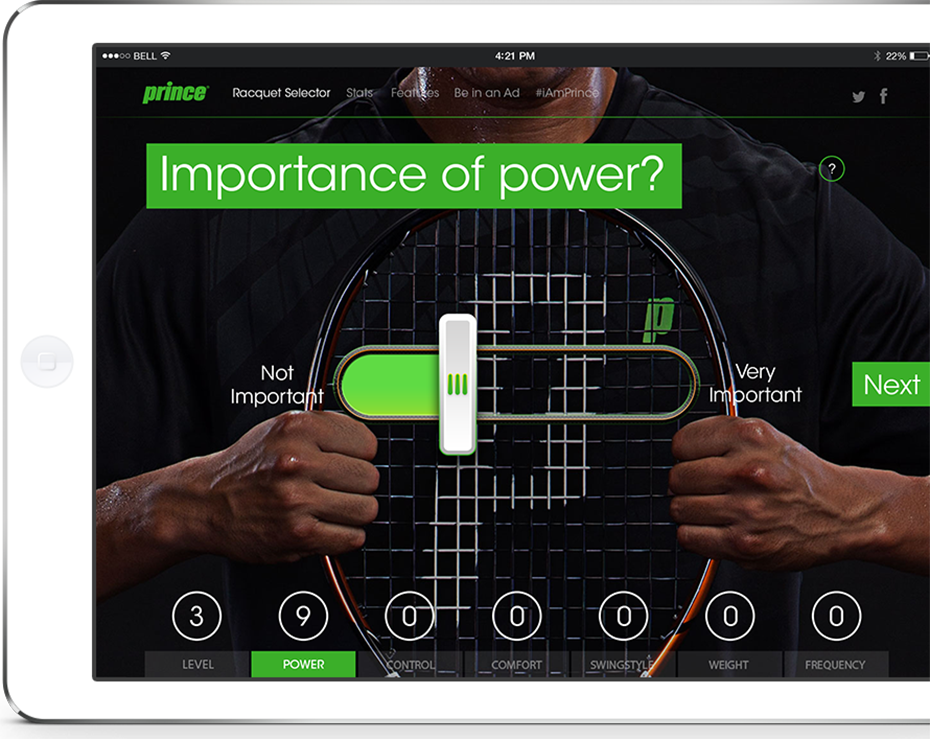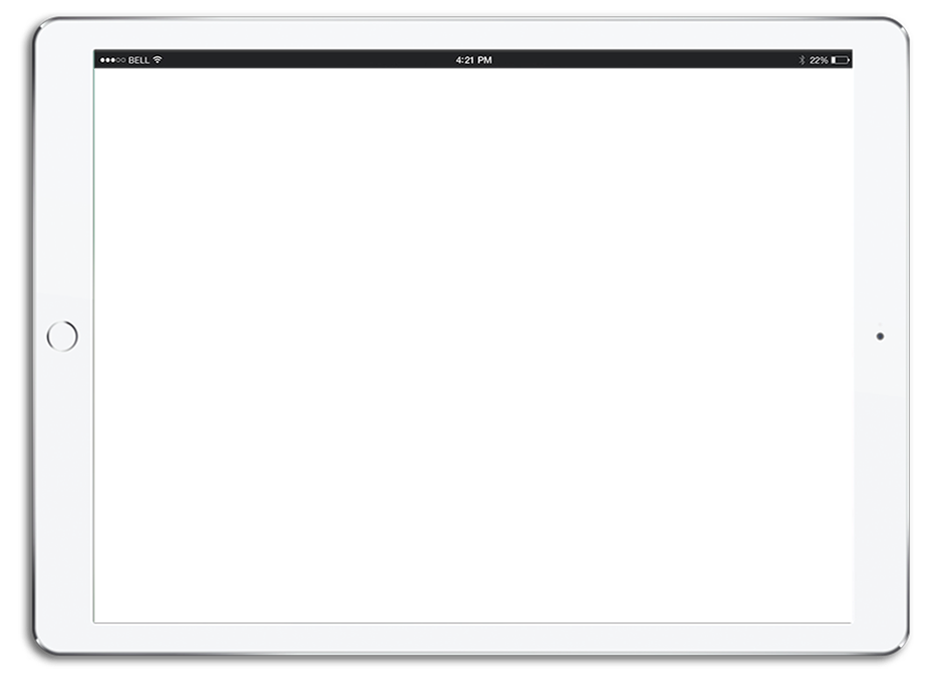 Services Provided
EFK Group first developed a new master-brand that highlighted the iconic "P" in Prince to represent and reinstate the brand's position of leadership in sports equipment technology and legacy. Through a fully integrated global brand campaign that included packaging, print collateral, website design, social media, video, app development and mobile integration, EFK created a fresh, new look for Prince.
EFK used powerful images coupled with brilliant words that started with "P" that represented both the brand and the consumer.
branding
packaging
print
responsive web design
ui
ux
video
website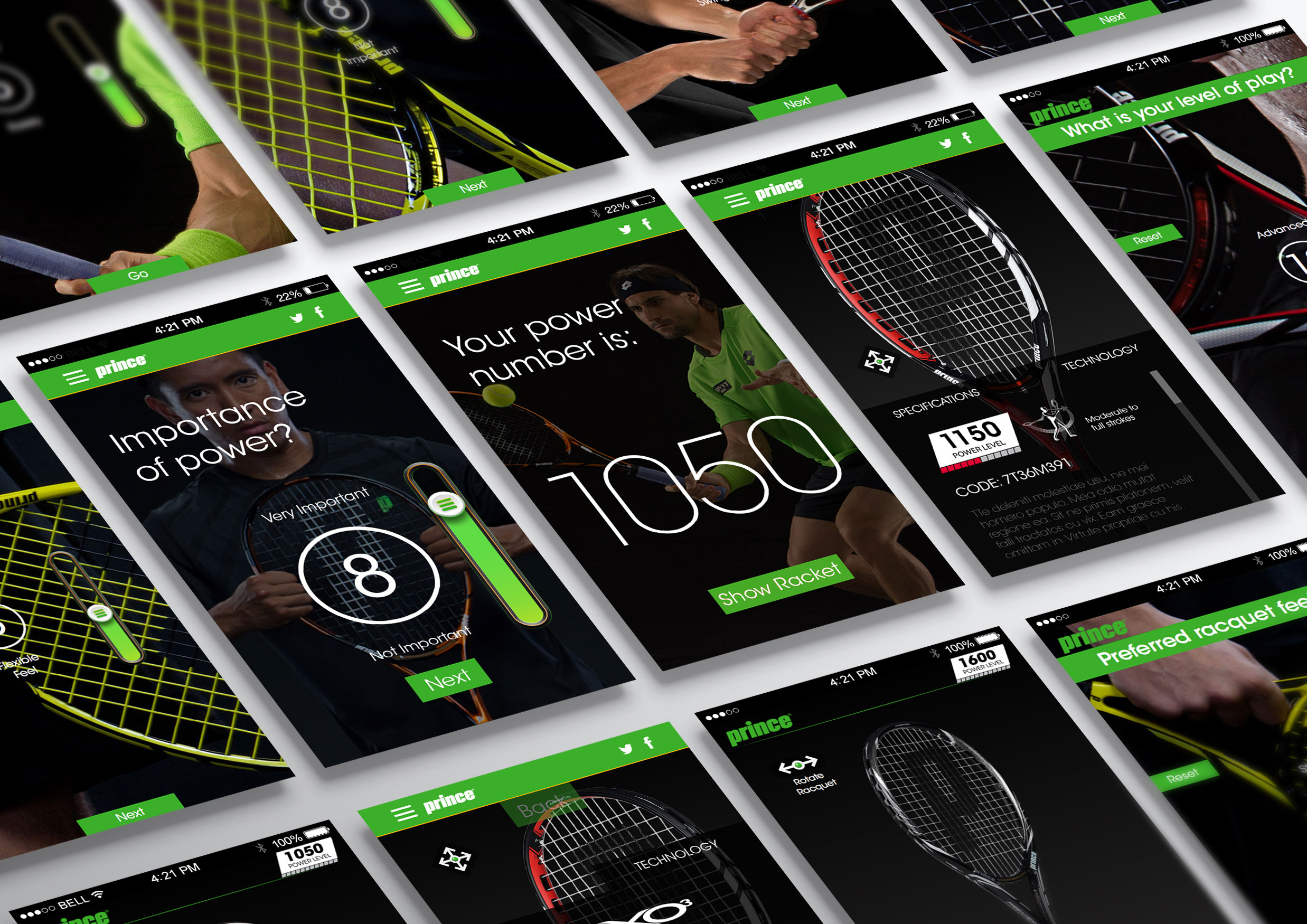 Racquet Selector
Leveraging digital technology and consumer fitness segmentation profiles, we developed an online racquet selector tool that uses a number of factors to help pair consumers with the racquet that best suits their game. EFK Group also created a new social media position that highlighted Prince as a forward-thinking brand while engaging consumers at all levels of consumer contact.
#IAmPrince
EFK developed a year-long campaign titled "I Am Prince." It acted as the forward facing consumer rollout that encouraged participation. The campaign reconnects past customers and builds new relationships with a younger tennis demographic. The campaign builds a connection between the consumer and the product – giving players a new way of seeing themselves within the brand. We also developed a social media component that encouraged consumer participation. Every tennis player has a unique style, strategy and skill set. No matter how they play, "I Am Prince" helps competitors on all levels discover the perfect equipment for their game.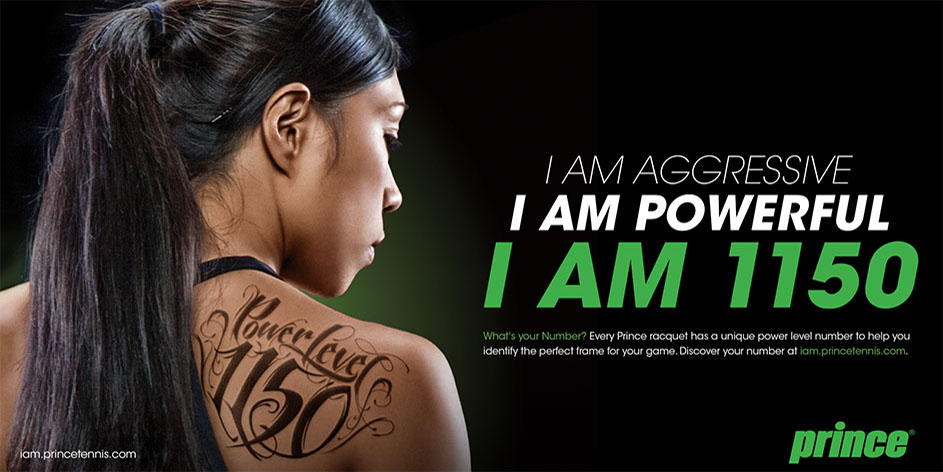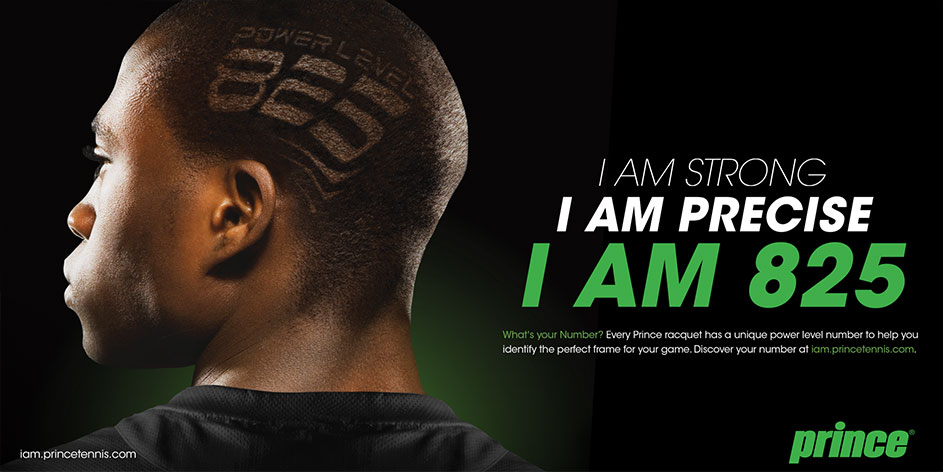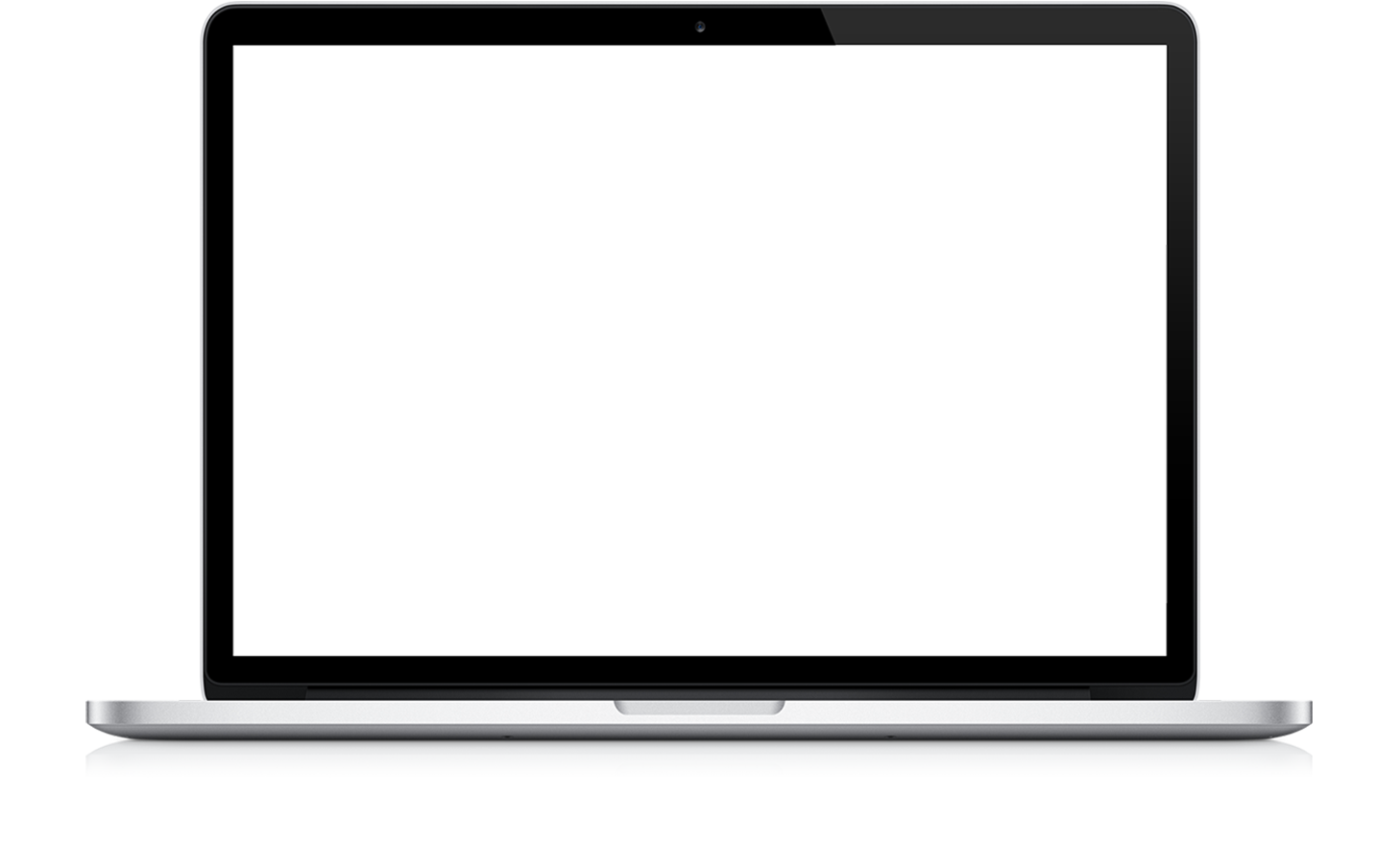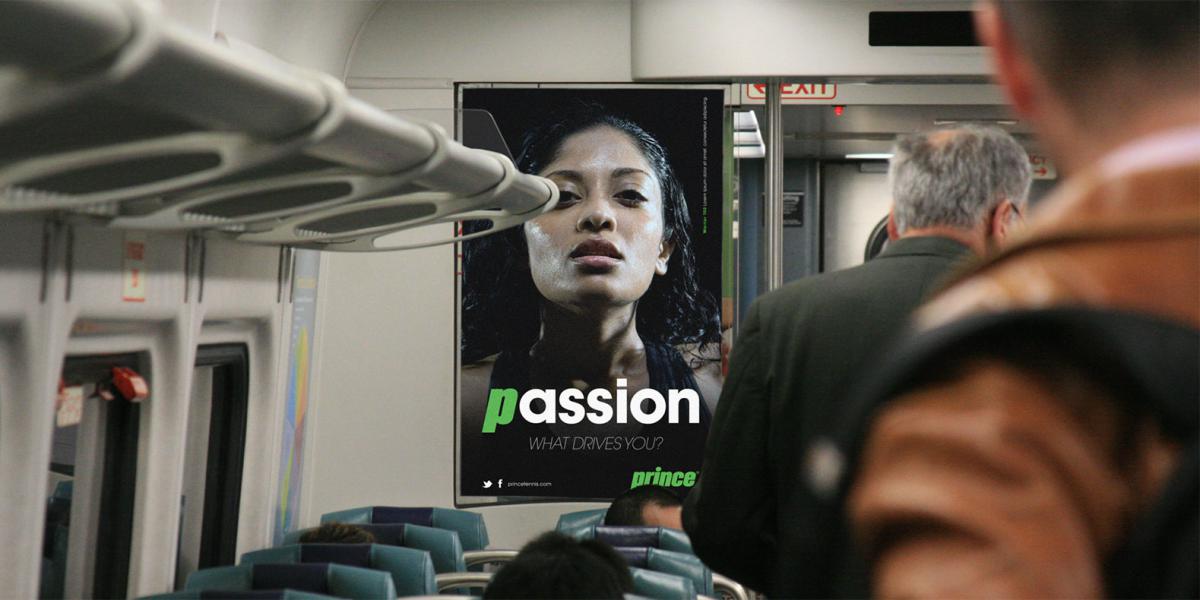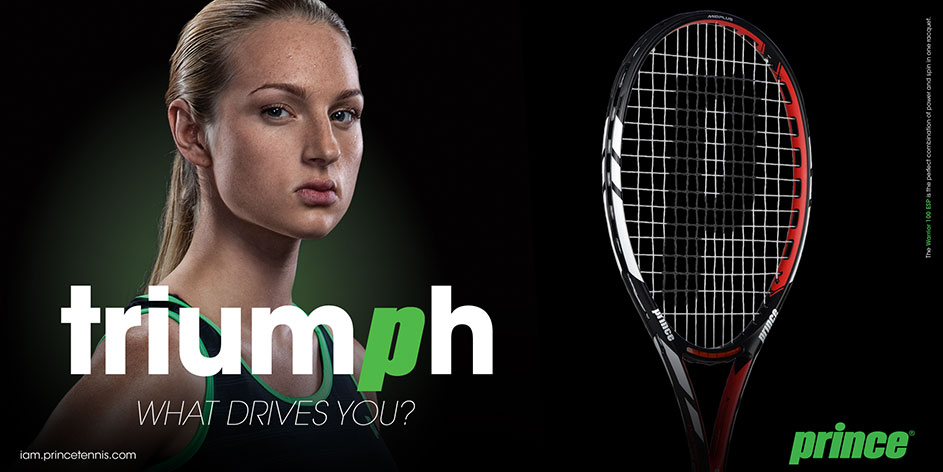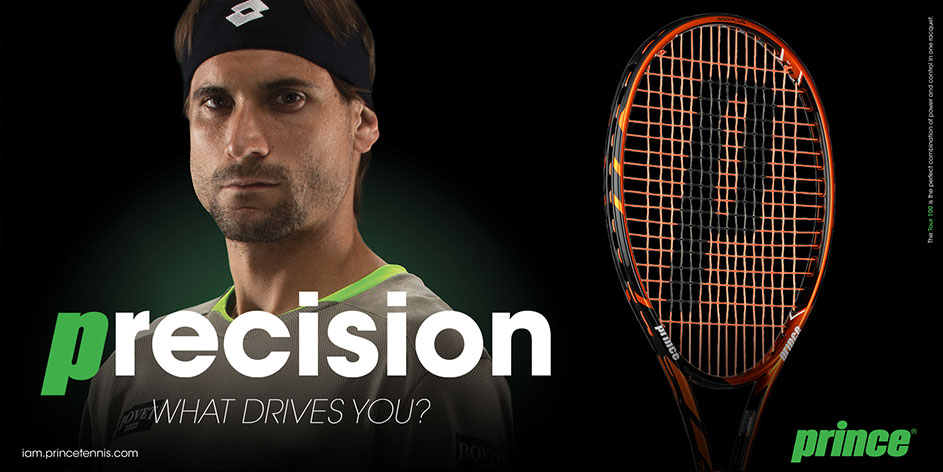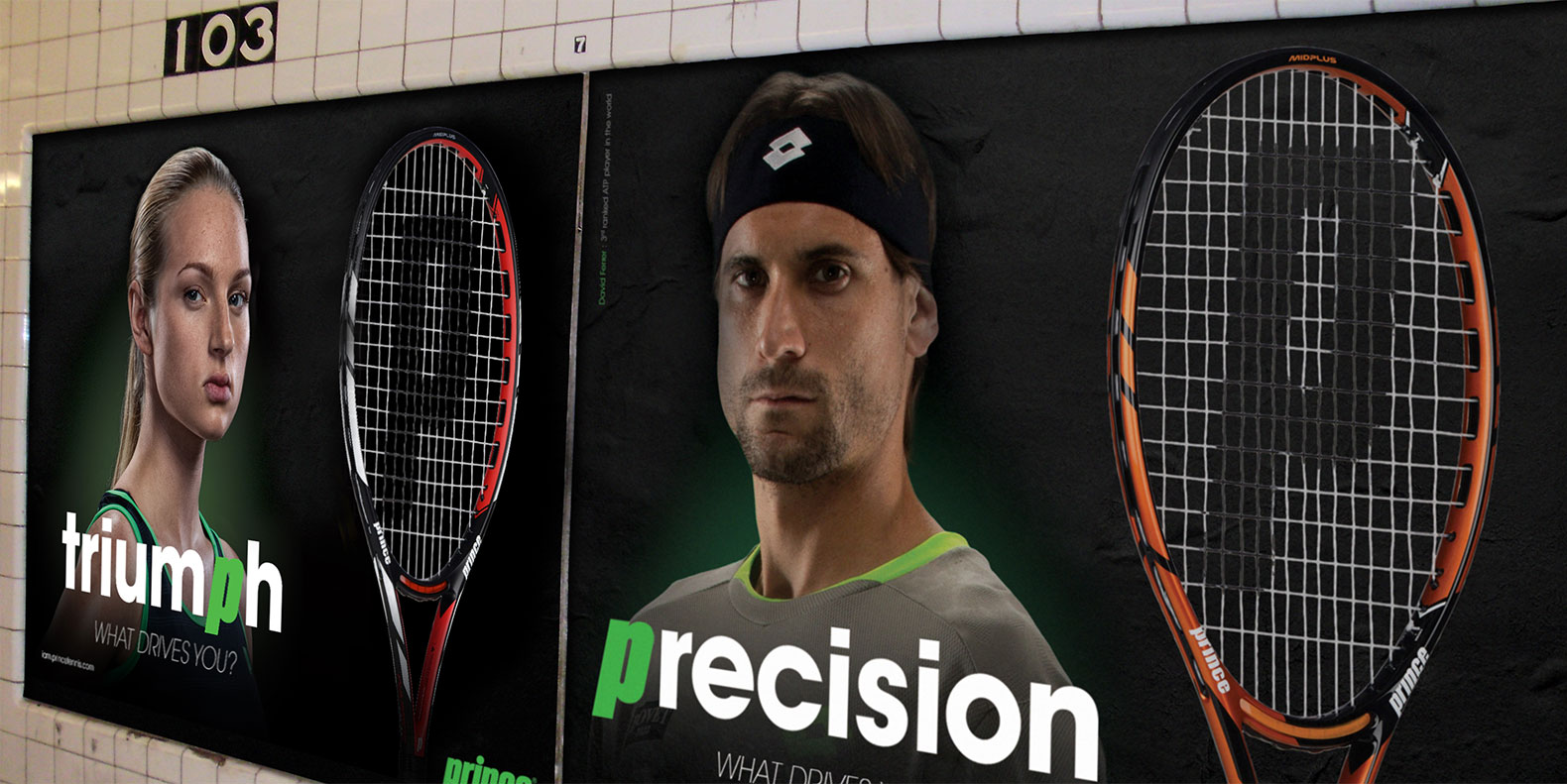 Packaging
EFK wanted to create new and easy to identify Prince branded retail packaging that really stood out amongst the competition. We designed brand new packaging for all of their sporting equipment from Tennis Racquet header cards, string and grip packagings, athletic foot wear boxes, etc. that complimented the integrated I Am Prince ad campaign.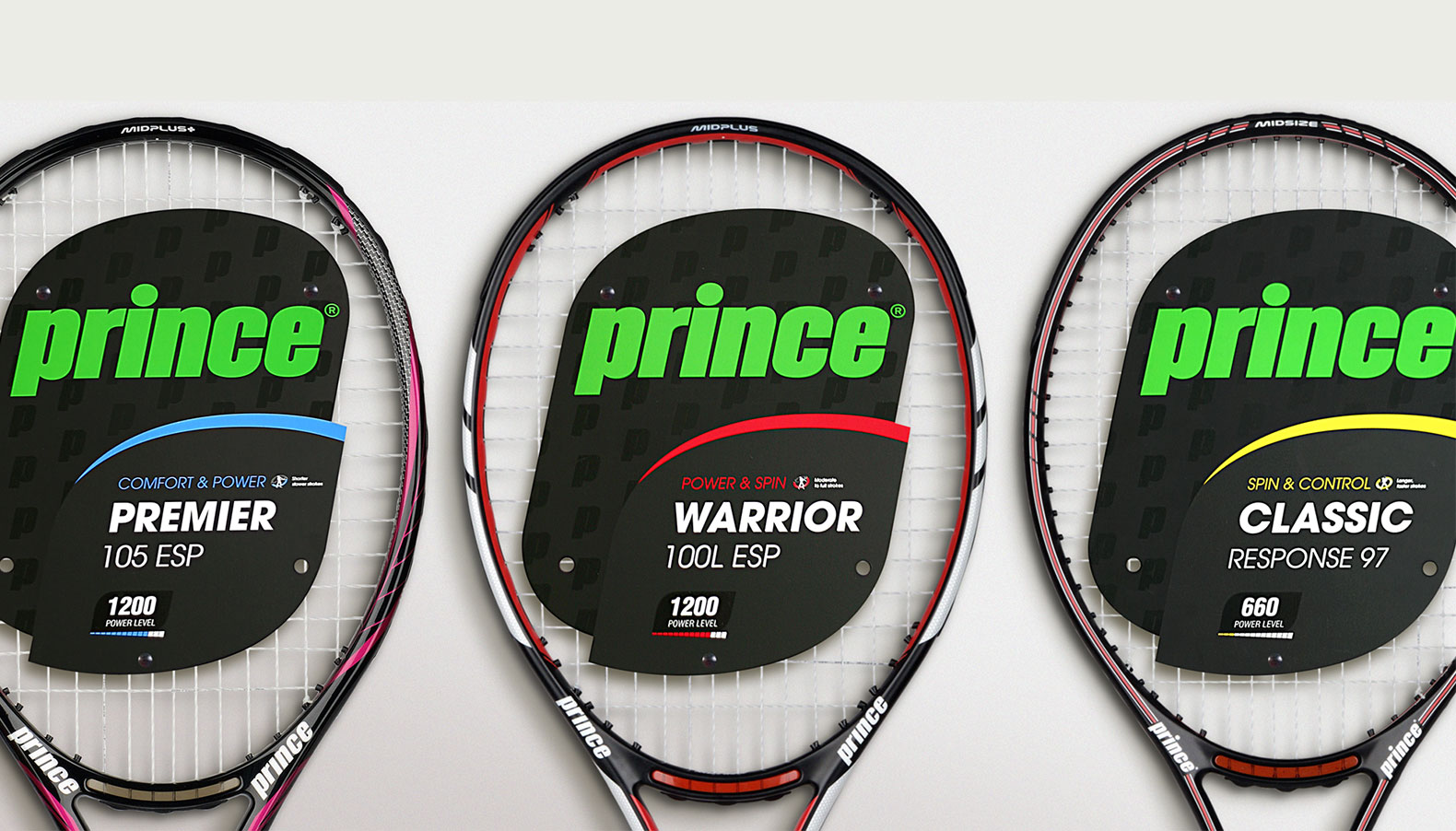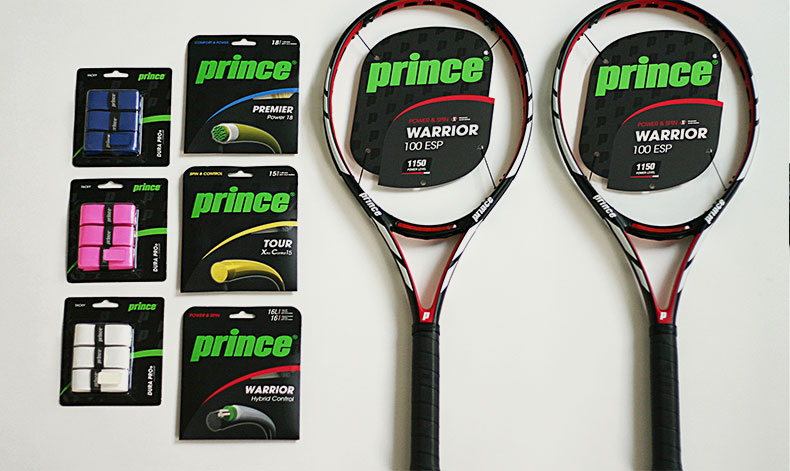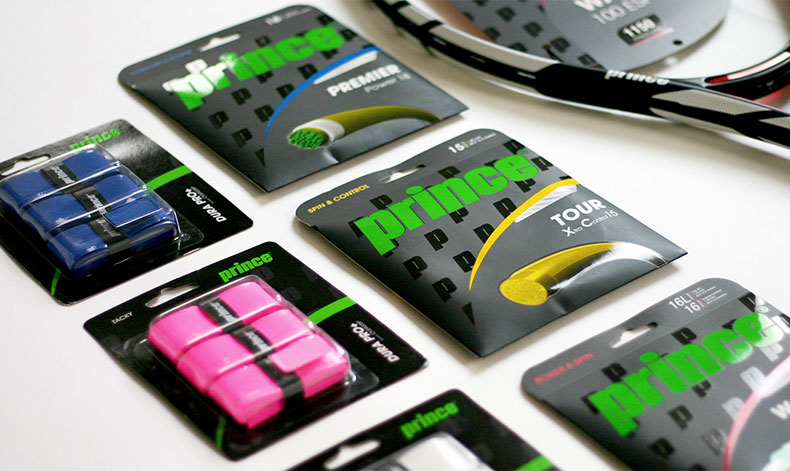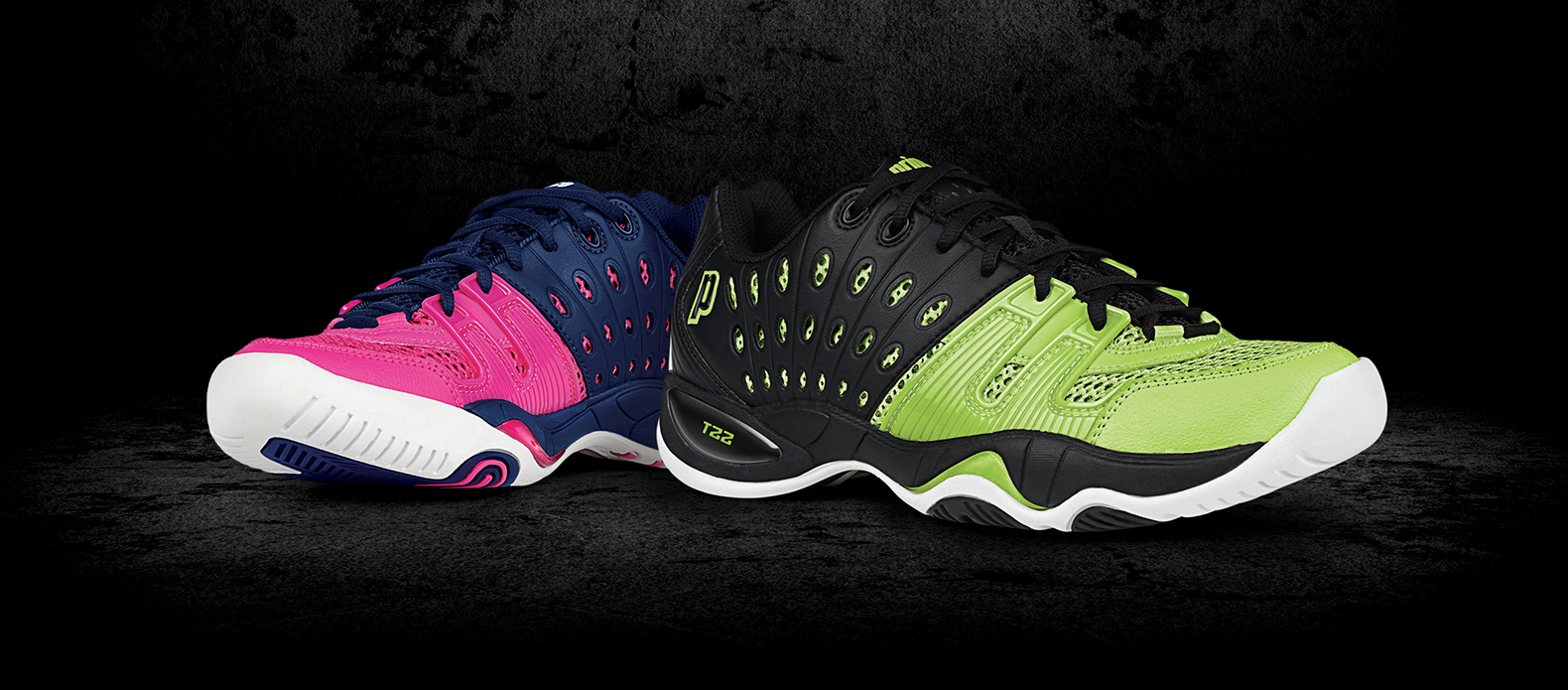 Results
Forged in analytics, the campaign's segmented targeting yielded over 25,000 racquet selector downloads in the first month alone while reaching peak global branding in Europe, the Middle East, and Japan markets. The campaign was summed up perfectly by Prince Marketing Director Chrissy Ott.
"Prince is known as an innovative leader in the racquet sports industry and EFK Group has proven to be an innovative leader in their field, the partnership has been a perfect match."