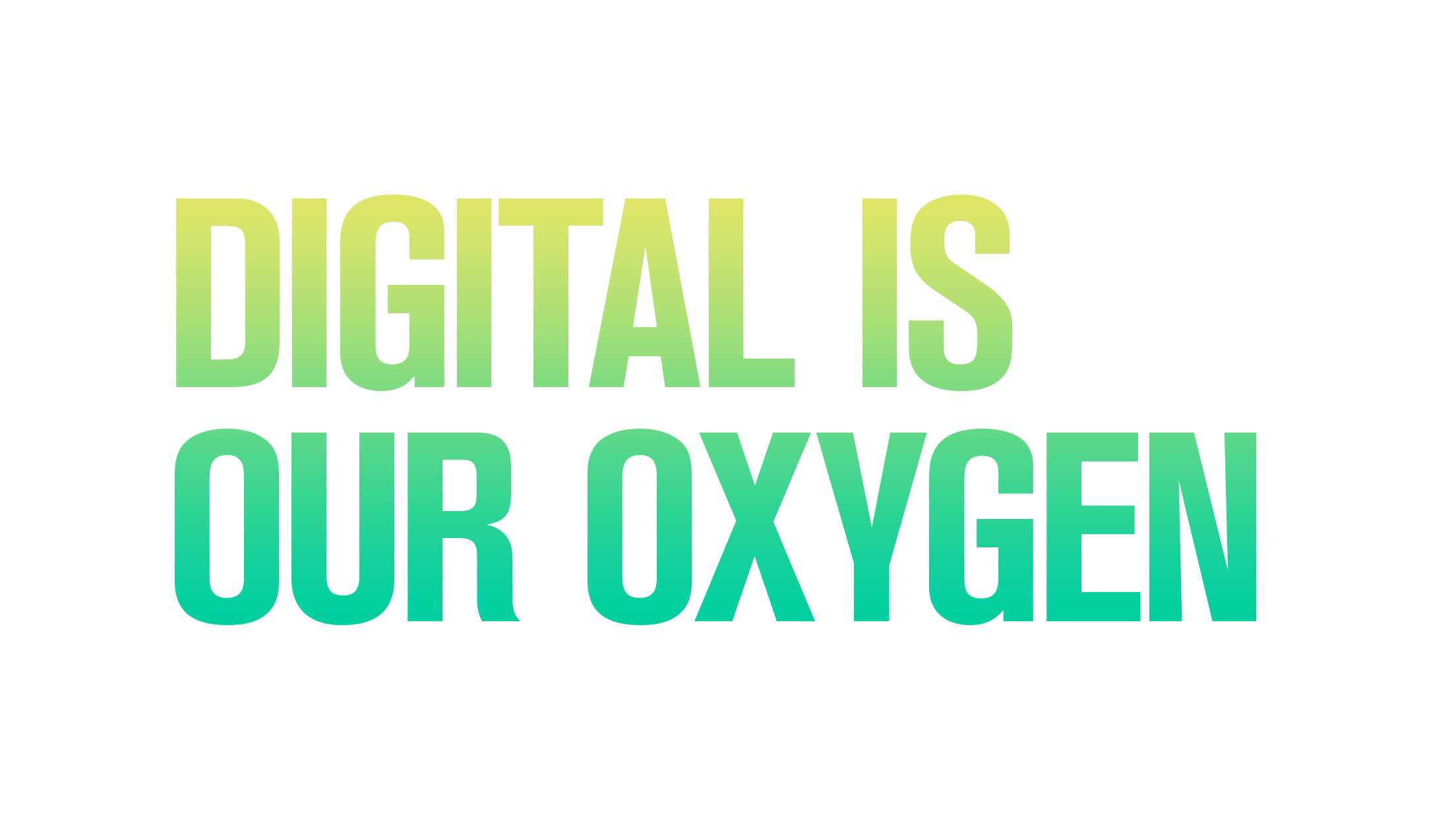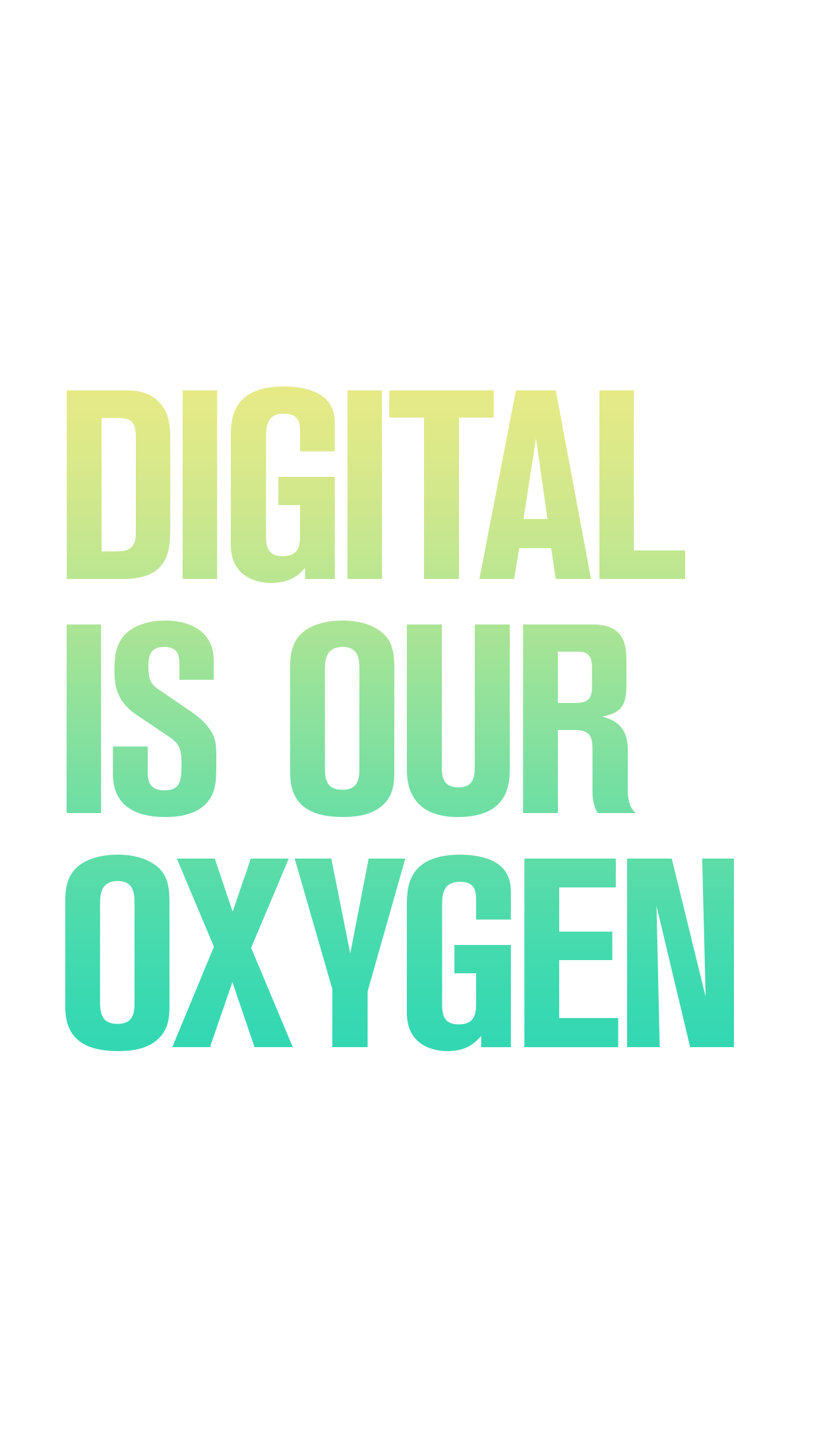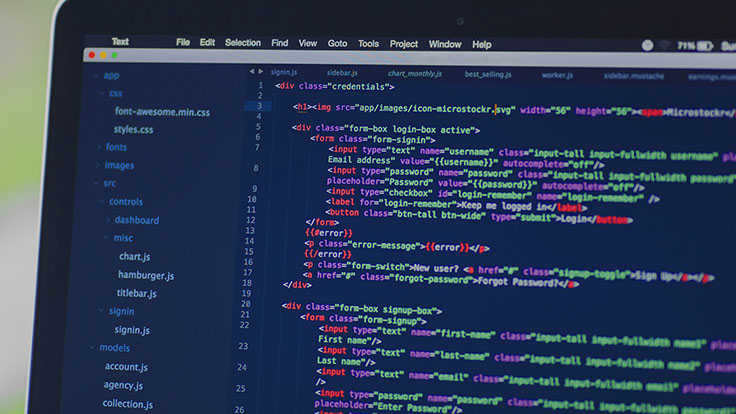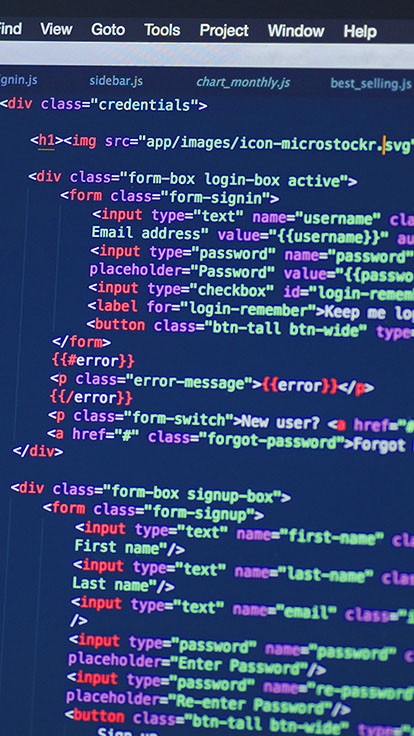 We've realized it's no longer enough to just master the latest technologies for our clients. We're now inventing and building them too. The rules have changed. Digital is no longer part of the game. It's the whole ballpark, a multidimensional ecosystem. If you can't react to your consumer in real time, you've lost. And we do not intend to lose.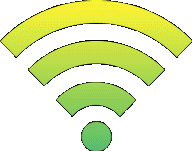 Connected 24/7
You can change a TV channel, you can switch a radio station. But when it comes to digital advertising, there's no faster, cost-effective or more-targeted way to get your brand in front of consumers. We'll partner with you to make sure that you're easily accessible to your audience and we can keep track of who comes along too.
Successful digital advertising is about using the right growth engine. We build successful digital campaigns that reach your audience.
Web Development Services Offered
Digital Branding
Digital Strategies
WordPress Development
Responsive Web Design
Drupal Development
E-Commerce Web
Web App Developments
Mobile App Development
Migration
Video Integration
Information Architecture
Microsites
We Create User Experiences
At EFK, we have a highly skilled and talented group of digital innovators that include designers, UX designers, developers, strategists and technologists. Together, we help our client partners to solve problems. We push the digital and technology boundaries of our imagination with endless amounts of creative energy to deliver work that is user focused, engaging and impactful. Our award winning creative takes brand's further digitally.
We Speak Digital Fluently
The digital space is evolving at warp speed. To remain ahead of the curve, EFK provides enterprise application development solutions and internet marketing services that push the boundaries of innovation. EFK will ensure your website is developed on the right platform suited for your business and is built with key standards for search engine optimization, mobile and conversion. Our web and mobile application design (UI/UX) and development team positions your business not only to achieve current sales forecasts, but to also prepare for future change.
We also offer a dashboard featuring technology-enabled data analytics combined with online and offline performance-based marketing solutions that allows you to deepen and grow customer relationships across every channel.
The EFK digital mindset is forward-thinking.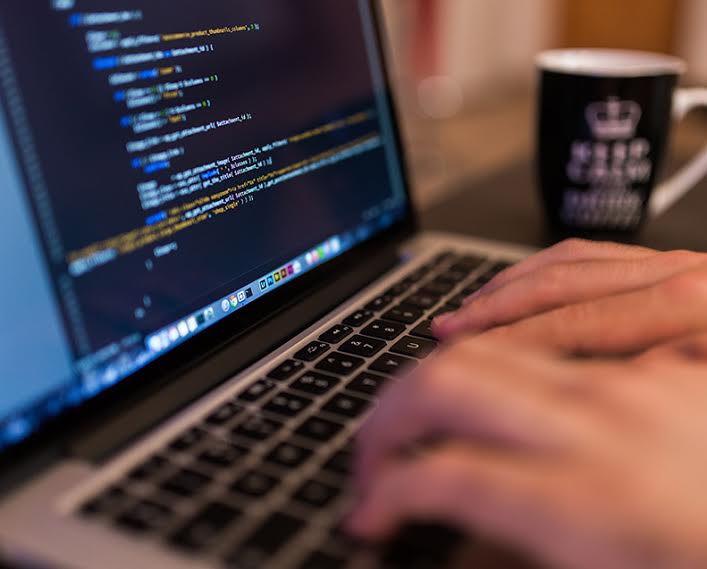 Our Experts
We are experts at building streamlined content management systems (CMS) and administration interfaces that content editors can use in the new page creation process that is dynamic and faster.
We can build single sign-on interface using an active directory to enable content editors to easily create dynamic pages from a single-screen interface. The simple interface allows creation of basic or custom layouts. Upon page creation, the interface dynamically creates sub-site specific pages, URLs, menus and files. The interface enables scheduled page publishing with start and end dates. The interface includes a dynamic page redirect script that maintains the SEO ranking from the old CMS.
Digital Marketing Campaigns
At EFK, the digital advertising campaigns we create and manage drive large numbers of highly qualified visitors to our partners' websites and converts traffic into measurable results. We use SEO, PPC, social media, videos, remarketing, CRM integration, email marketing and display advertising to grow our partners business.
Our digital advertising process uses accurate real–time data by utilizing our dashboard that constantly tracks, analyzes and optimizes how our individual tactics and overarching campaigns are performing. In collaboration with our partners, we refine our approach to improve performance often.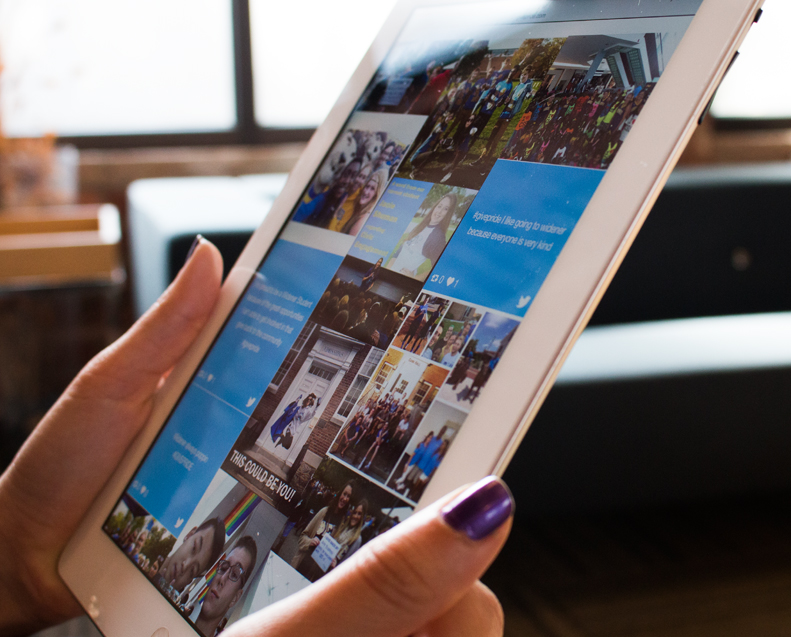 CreativeIQ Dashboard
EFK's CreativeIQ is a proprietary data analytics platform that leverages predictive modeling to gather relevant, real-time data from multiple sources – which it then pulls together into a single, central dashboard for real-time analysis.
Robust and dynamic, our CreativeIQ technology seamlessly brings together qualitative and quantitative data, giving our clients, our data scientists and our creative team the "what" and the "why" behind every data snapshot. 
And with its ability to generate data points in text and visual formats, it provides intuitive, actionable insights into KPIs and critical campaign analysis metrics. We use the data to determine trends, make connections, create model predictions, drive conversions and more. The result is data-driven creative that gets results.
Monitor Everything
Pre-Built Widgets
Custom Data Sources
Real-Time Reports
Historical Data
Data Exports
TV Mode
Customizations
Content Creation
Our digital marketing content is not about selling. Instead, our focus is to create relevant communications that are educational and engaging. By providing relevant content, our clients increase brand awareness and consideration while connecting deeper, and building trust with their digital target.

Brand loyalty has to be earned, not bought.
EFK helps brands navigate the social conversation, engage influencers and generate media coverage. We work with data, designers, researchers and business strategists to meet business goals, marketing objectives and to integrate campaigns. We develop plans, create content and execute. We reach users and spark conversations by offering them real value, delivering relevant content. Tactics include videos, events and user-generated content.
We understand that it can be tricky connecting with audiences through social networks, but it's just as important as any other business facet. In fact, it is becoming the most valuable communication asset that many brands have to manage. We work with our partners by executing social media audits that include a year long strategy. We will build a social media brand that will engage and influence conversations that generate brand loyalty. We will help your team deliver relevant content that resonates and re-engages your audience.