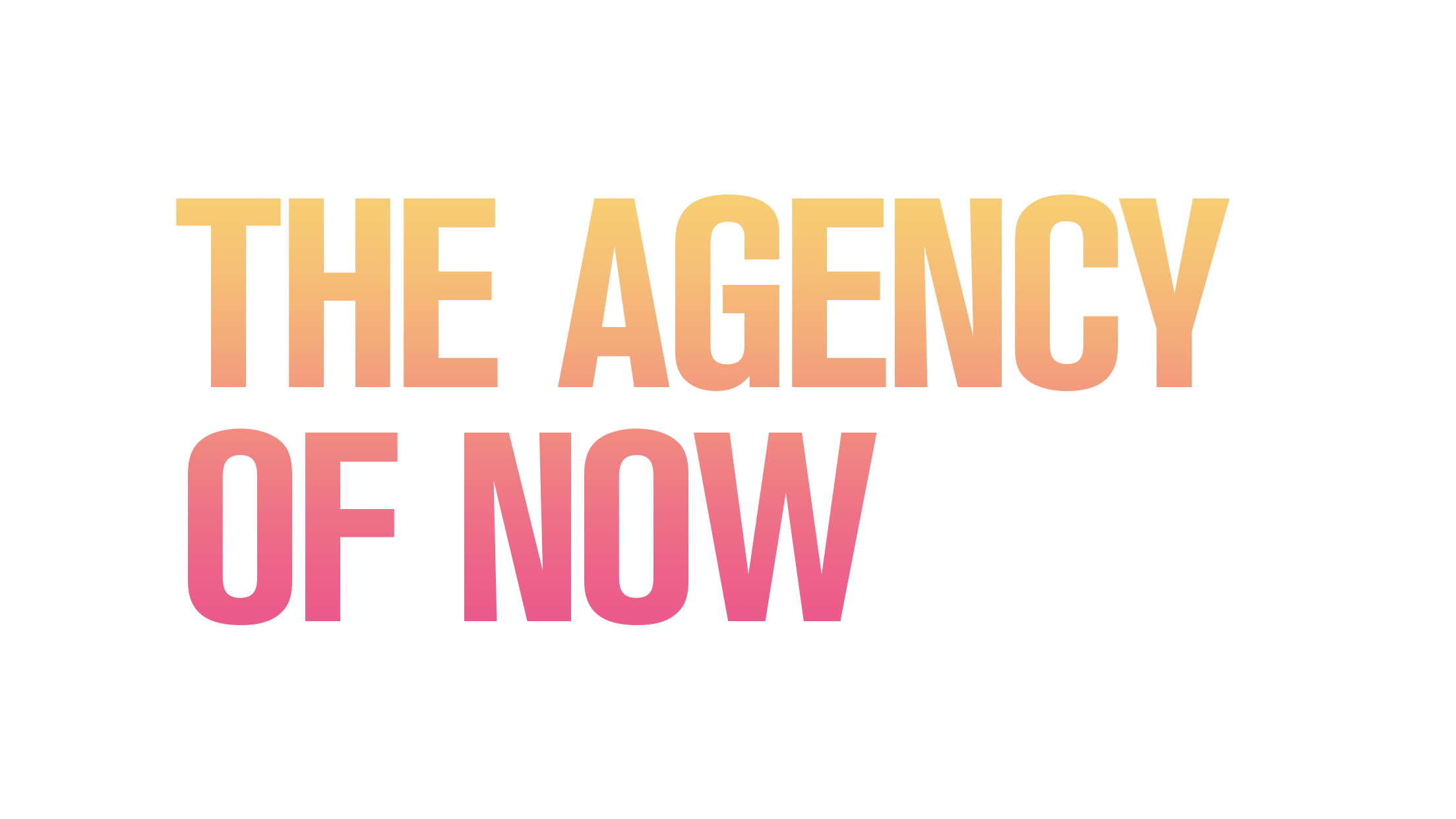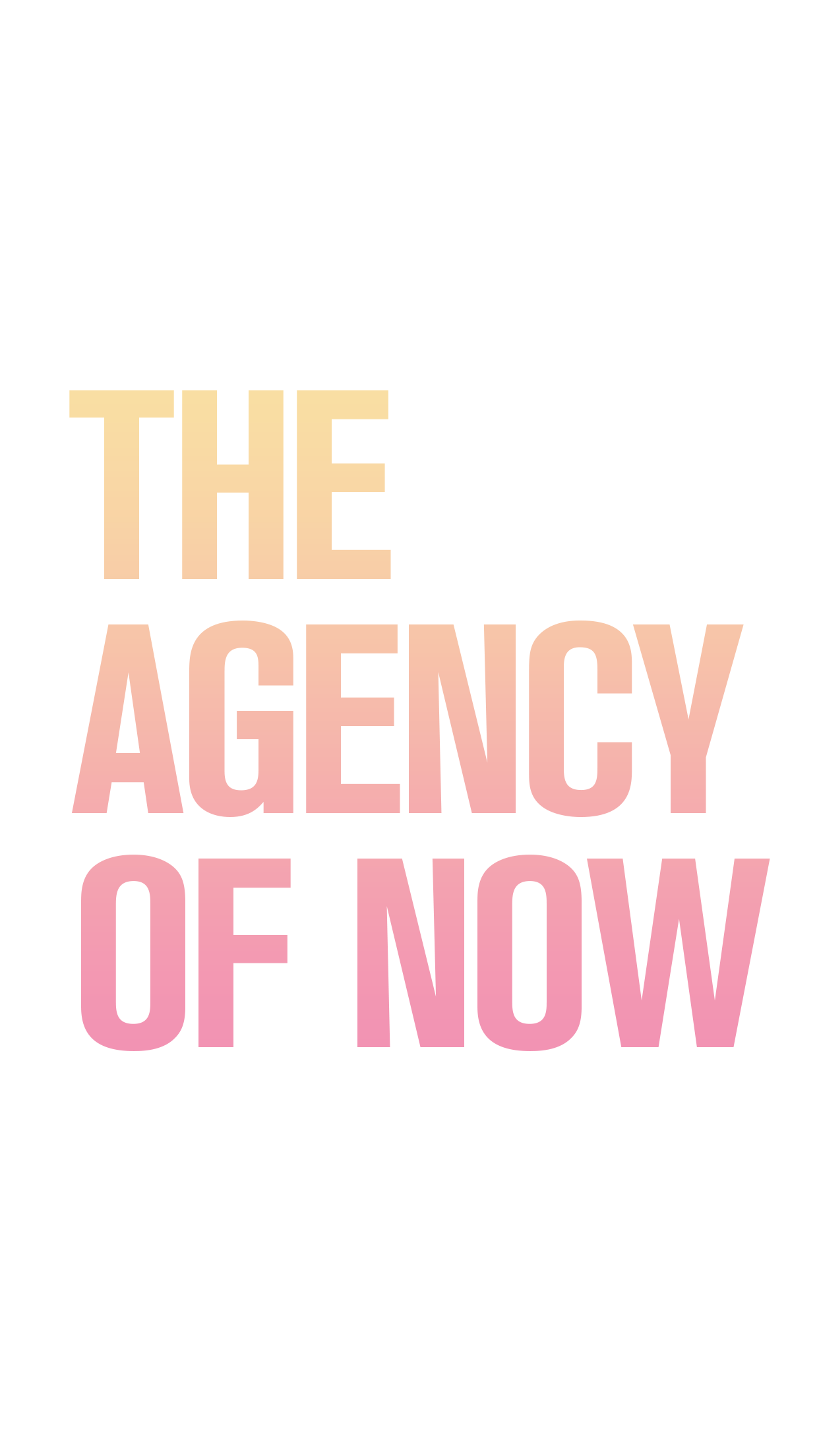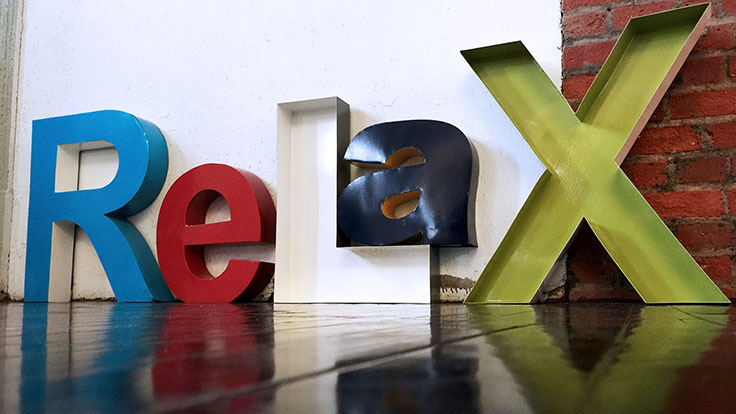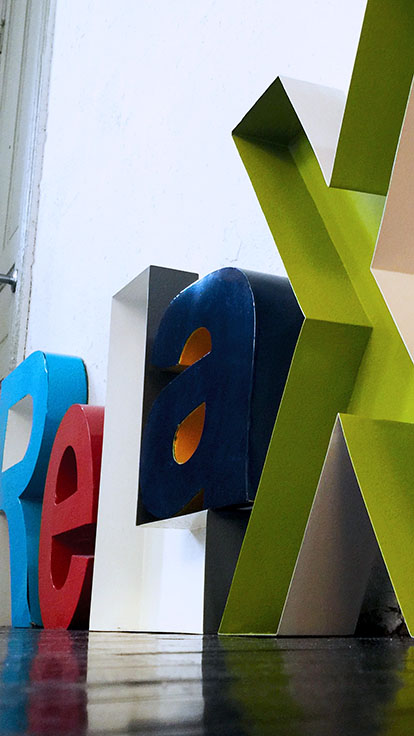 EFK doesn't just give clients what they want. We know what they need. Finding this intersection isn't easy. But we're smaller and more nimble than the big shops, and between us, we're smarter than most of them too. We're not out just to make our clients famous. Fame is exciting, but fleeting. We prefer to work hard to truly actually connect brands, bonding them to customers in useful and memorable ways.
What We Do
Ideas Driving Solutions
We offer authentic engagement rooted in strategy. Our capabilities provide our clients with campaigns that are relevant, consistent and seamlessly multidimensional. We build valuable experiences that connect brands with consumers in a new way. Simply put, we create communications that work.
We create platforms and products that help our brands reconnect with consumers.
We design with purpose.
Execute with passion.
Let's start a new conversation.
Strategy
Community Management
Email Marketing
Interactive Marketing
Medical Market Planning
Promotions
Social Networks
Strategic Planning
Creative
Branding
Graphic Design
Motion Design
Print & Brochure
Rich Media
User Experience
Web Design
Video Production
Technology
Animation (HTML5)
Drupal CMS
E-Commerce
Mobile Apps
Programming
Responsive Development
Web Development
WordPress CMS
Analytics
Data Analysis
Google Analytics
Performance Reports
Search Engine Marketing
Search Engine Optimization
Leadership
Close
Eleanor Kubacki

Chief Executive Officer

Eleanor Kubacki is the founder and CEO of EFK Group, the firm that bears her personal initials and passion for success. As a multi-million dollar advertising agency, that specializes in digital solutions, ranked as the 18th fastest-growing, privately held firm in the region, it's humble beginnings come as a shock to most. Flashback 15 years, to when Eleanor established the agency in Trenton, NJ, out of a one bedroom apartment financed by credit cards. Her drive to "give back" to the community she grew up in inspired her to originally focus on branding and advertising exclusively for not-for-profits. Since then, Eleanor's dedication and creative take on rebranding her clients has resulted in very successful campaigns for Kean University, The Atlantic Club Casino, Mercy Health System, Rider University, Lourdes Health System and Rita's Italian Ice, to name a few. While Eleanor has enjoyed running a successful ad agency for close to two decades, her fervor for philanthropic work remains. She has raised nearly $2.5 million for the Boys and Girls Club of Philadelphia and also served on New Jersey Governor's Conference for Women Board. As a true force to be reckoned with, it comes as no surprise that she was named "40 under 40" by NJBIZ magazine. Honors & Awards: "Entrepreneur of the Year" Princeton Chamber of Commerce "Top 50 Business Women in NJ" New Jersey Business "Top 20 Urban Companies To Watch" Inc. Magazine "18th Fastest Growing Privately Held Company in Region" Wharton School and Philadelphia Chamber of Commerce "Forty Under 40" New Jersey Business Commencement Speaker for Kean University Education: BS, Rutgers University

Randy Silver

Chief Creative Brand Strategist

Randy Silver, Chief Creative Brand Strategist, assists in overseeing the entire creative department. Prior to building one of the most awarded full-service creative organizations in New Jersey at EFK Group, he began his career as a freelance graphic artist, ultimately taking a position as Art Director for Zoot Suit, a children's advertising agency that handled clients such as Skippy Peanut Butter/Best Foods, Lego and FAO Schwartz. Randy has loved art since a young age and still paints and draws in the spare time he doesn't have. He's pretty busy these days. His two children are the world to him and he lives for the simple things, like helping his son with his homework or his daughter practice her tennis game. Education: Savannah College of Art and Design

Maria Antonelli

VP, Client Services

Maria is a senior-level marketer who offers a 20+ year track-record of creating successful, fully integrated marketing communications programs for a wide range of both B2B and B2C brands, local, regional, national and global. Offering marketing flex homed in leadership roles on both the agency and corporate sides of communication, Maria has served as a key contributor through the meteoric growth of an AdAge "Top 100" agency, Corporate Communications Director for a $4.5 billion financial services company and a Divisional Leader for one of the Philadelphia area's largest independent agencies. Today, Maria has returned to her entrepreneurial roots and is charged with strategic partnership and account management oversight of EFK's clients Maria is most well-known and respected for is her uncanny ability to grasp strategic opportunities for her clients, while simultaneously keeping a keen eye on program details. Brands that she has worked with include Coca-Cola, WSFS Bank, both the New Jersey and Delaware Lotteries, ILC Dover, PILOT Freight, the City of Philadelphia, and Tastepoint/IFC. When she's not herding the troops here, at EFK, she's herding her family around the dinner table for "Sunday Gravy." Awards: Advertising Excellence, 4As ASTRA Award, New Jersey Communications, Advertising and Marketing Association All Star Women in Business, Delaware Today magazine Education: MBA, Temple University Fox School of Management BSSP, Emerson College Certification, Digital Marketing, Rutgers University

Dave Bahniuk

VP, Business Development

Dave is a multifaceted marketer who offers decades of experience in both account management and media planning, on both the agency and client sides of marketing communications. While much of Dave's work has been for highly-visible companies within the State of New Jersey, including NJ TRANSIT, CohnReznick, the NJ Nets, and Rutgers University, Dave has also had the pleasure of working with regional brands such as Killington Ski Resort, and many others. At EFK, Dave oversees business development and works to ensure that clients interested in working with the agency are well-positioned to harness the agency's talent and resources. This includes facilitating proposals and bridging information to those team members who will ultimately be working on behalf of each client. To do this effectively requires Dave remains on the forefront of emerging marketing technologies, towards which he spends a significant amount of time investigating leading-edge applications and trends. When not overseeing EFK's business development efforts and working with clients who are considering the agency's services, Dave loves to spend time with his own children, as well as many others, serving as both lacrosse and soccer coach. Education: BS, Southern New Hampshire University

Jackie Hause

Finance Director

Jackie has incorporated her analytical thinking and strategic approach to smoothly manage every aspect of the agency. In addition to being the Finance Director, she also manages the daily operations of EFK - from finances and legal, to growth and leadership direction. Her exceptional organizational skills and passion for learning prove to be beneficial for handling the many demands of a flourishing ad agency while overseeing the department managers to ensure that all the departments remain efficient and profitable, while encouraging lasting client relationships. Jackie's extensive background in meeting planning and office management makes her perfect for this role. And she agrees. She says, "I love that we think outside of the box here. This is where I fit." Out of the office, Jackie enjoys traveling with her husband, spending quality time with their family and home improvement projects.

Vincent Stout

Chief Technology Officer

Vincent, or Vinnie as he prefers, is a digital fanatic and web developer, and one of the 2% of certified WordPress experts on Codeable. He started programming during high school back in 1999 with an interest in developing video games. Life led Vinnie down a slightly different path and he ended up in the world of agency-based web development, with focus on rock-solid web development, web speed enhancement, and SEO. In 2019, Vinnie underwent the intensive 3-month vetting process of Codeable to receive his "expert" certification, which challenged him to demonstrate his mad-skills in WordPress through test projects and live coding testing. When he's not being paid to develop, you might still find Vinnie challenging himself in other ways—like creating a Roulette simulator, just for fun, playing table tennis, or teaching cats to jump through hoops. Certification: WordPress Expert, Codeable Education: Pennsylvania State University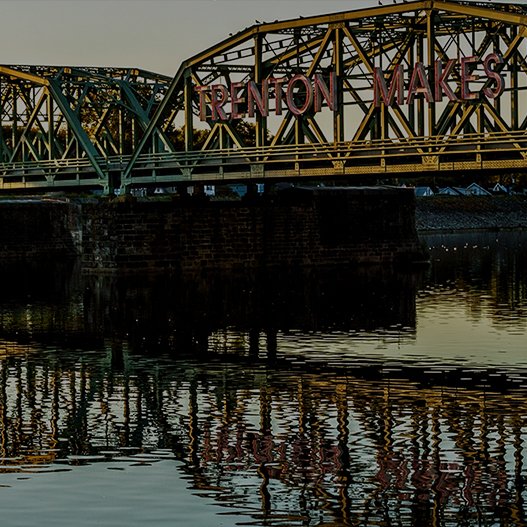 Trenton
1027 South Clinton Ave.
Trenton, NJ 08611
609.393.5838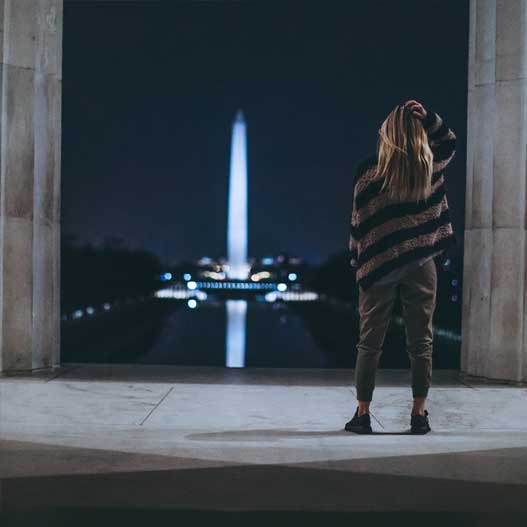 DC
1111 19th St. NW, 3rd Floor
Washington, DC 20036
609.915.9164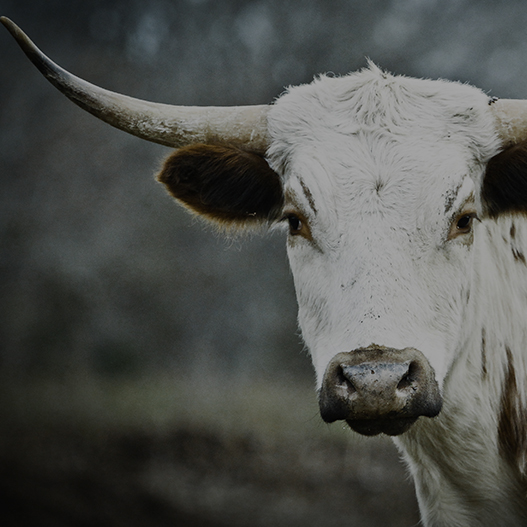 Dallas
449 Hayes St.
Lavon, TX 75166
469.626.8335