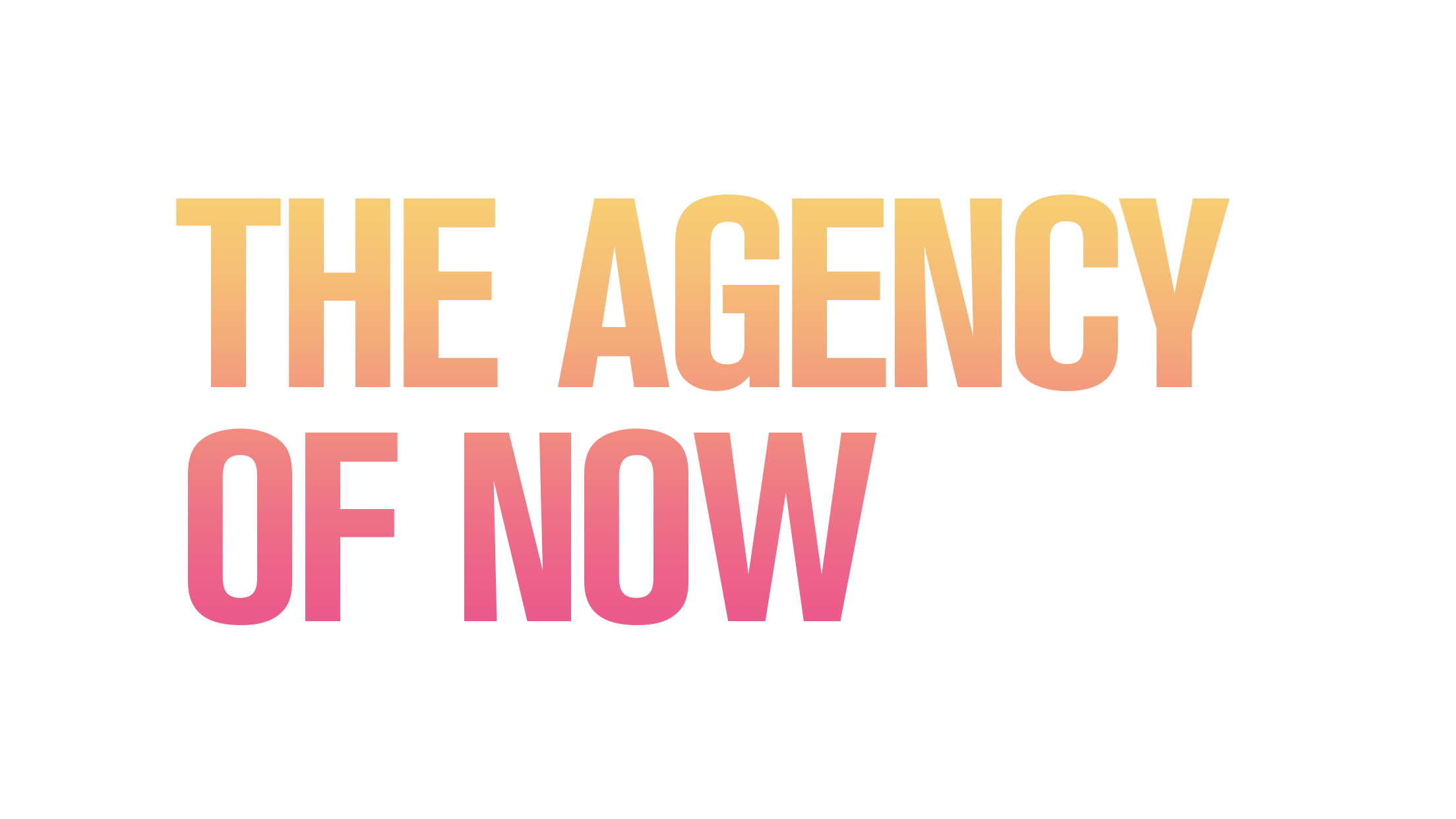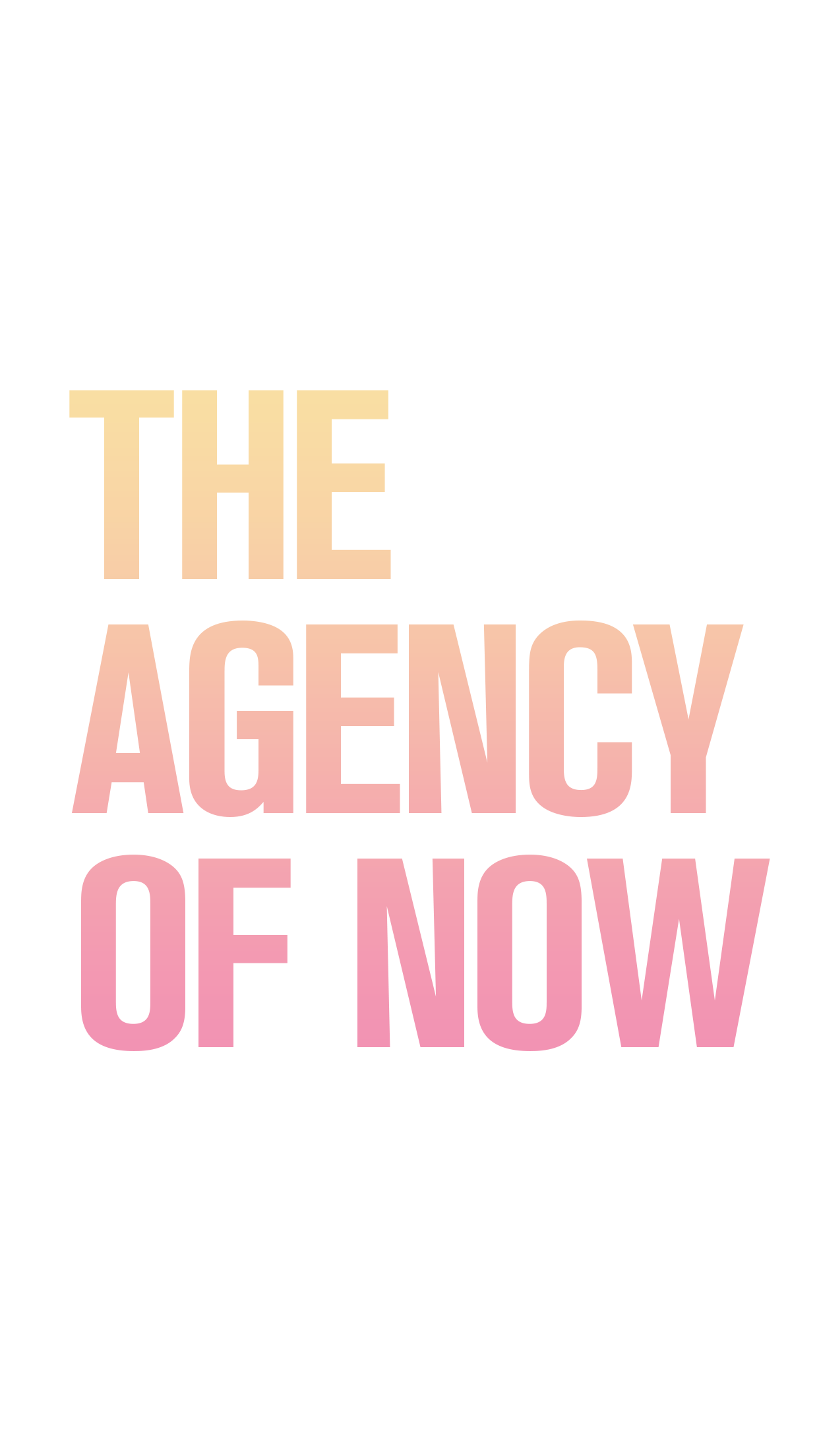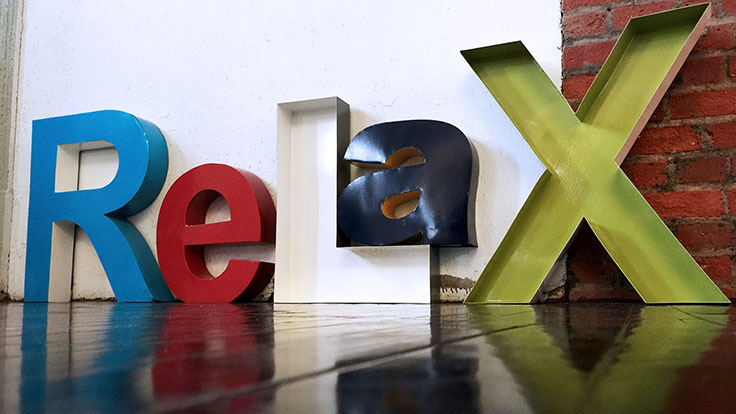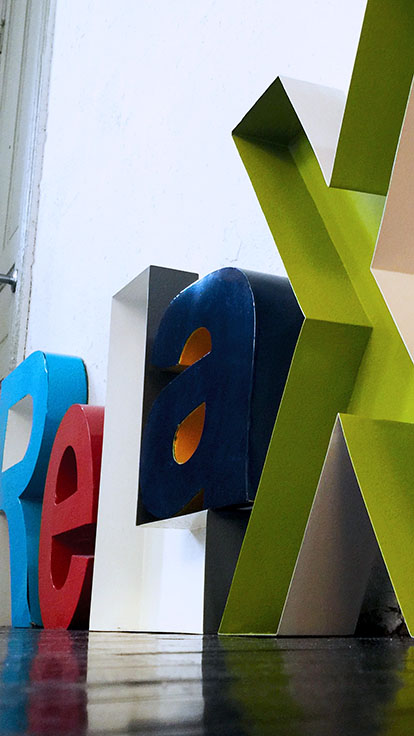 Headquartered in Trenton NJ with two additional offices in Dallas and DC, EFK is a woman-owned, HUBZone-located advertising agency delivering tech-forward brand, digital and PR experiences. We stand behind a reputation for stellar, award-winning work in higher education, healthcare, finance and government with an emphasis on Gen Z and Millennial audiences. Boldly boundary-pushing and pointedly socially responsible, EFK has staked its claim as "The Agency Of Now."
We are a collective of strategists, developers, designers, data scientists and creative technologists developing cutting edge experiences online and offline in today's connected world. Through pixels or print, social or search, video or TV – whatever it takes – we tell stories and encourage people to take action for the common good.
What We Do
Ideas Driving Solutions
We offer authentic engagement rooted in strategy. Our capabilities provide our clients with campaigns that are relevant, consistent and seamlessly multidimensional. We build valuable experiences that connect brands with consumers in a new way. Simply put, we create communications that work.
We create platforms and products that help our brands reconnect with consumers.
We design with purpose.
Execute with passion.
Let's start a new conversation.

Strategy
Community Management
Email Marketing
Interactive Marketing
Medical Market Planning
Promotions
Social Networks
Strategic Planning

Creative
Branding
Graphic Design
Motion Design
Print & Brochure
Rich Media
User Experience
Web Design
Video Production

Technology
Animation (HTML5)
Drupal CMS
E-Commerce
Mobile Apps
Programming
Responsive Development
Web Development
WordPress CMS

Analytics
Data Analysis
Google Analytics
Performance Reports
Search Engine Marketing
Search Engine Optimization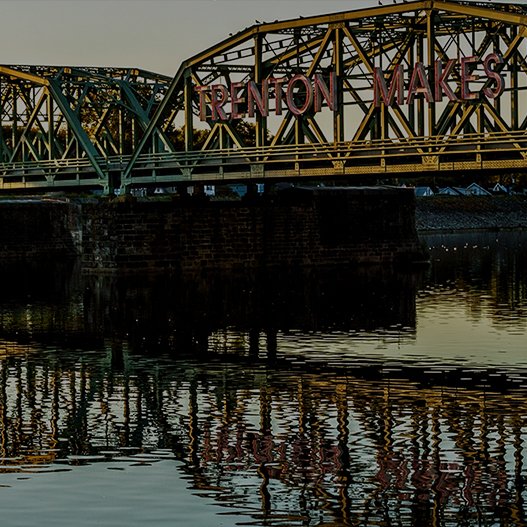 Trenton
80 Hamilton Ave.
Trenton, NJ 08611
609.393.5838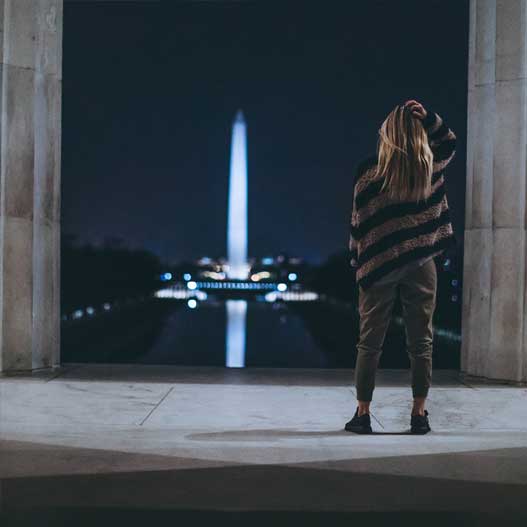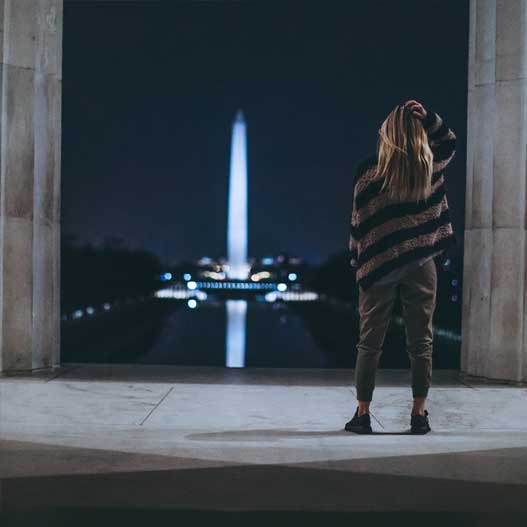 DC
1111 19th St. NW, 3rd Floor
Washington, DC 20036
609.915.9164