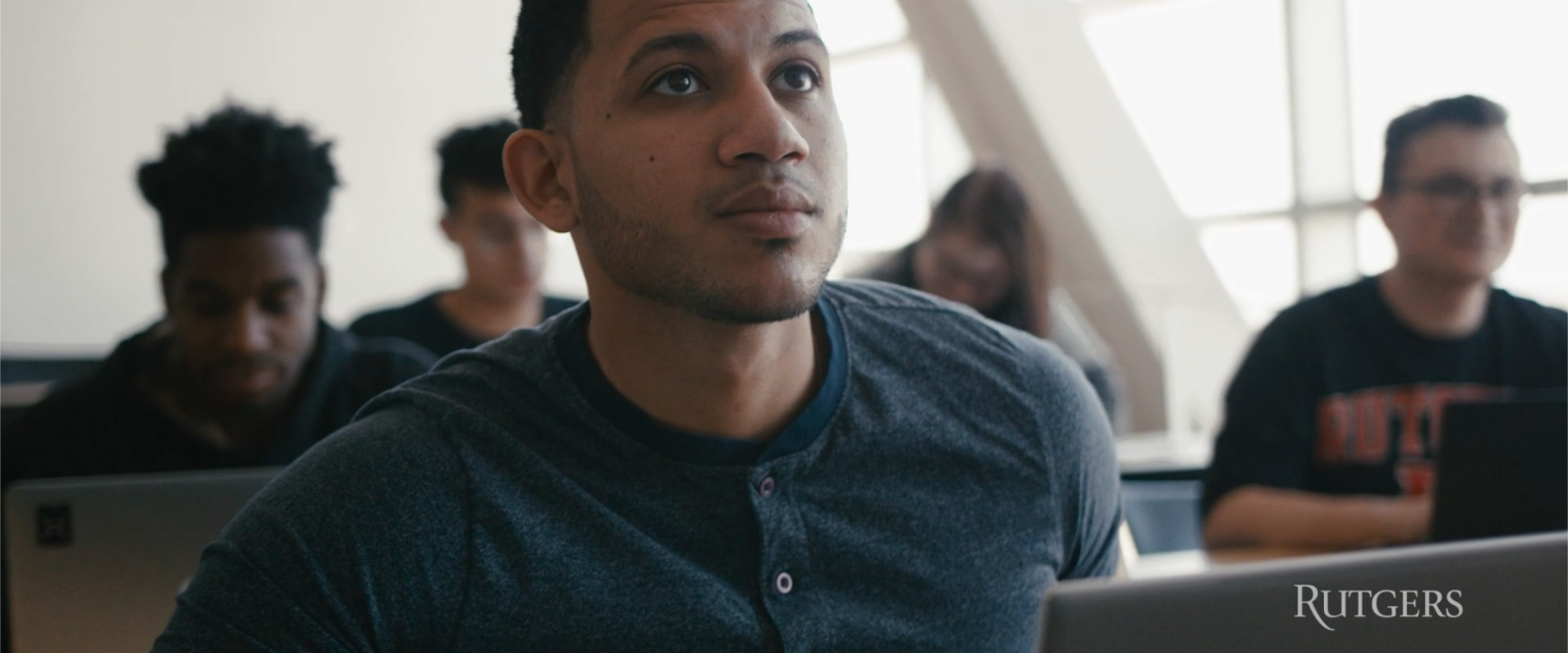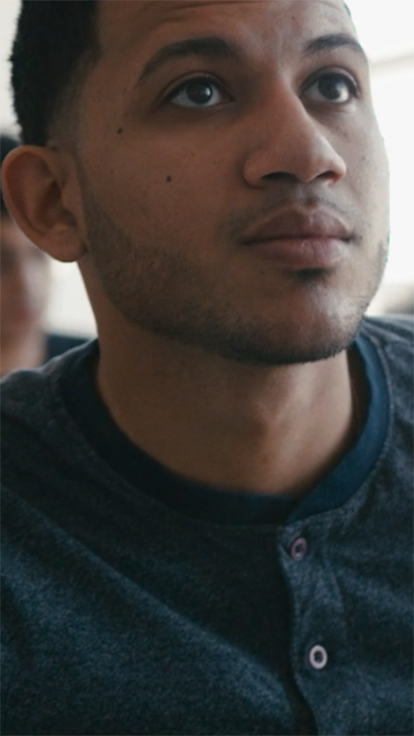 Video is storytelling with momentum. We use video to captivate, inform and inspire action. From brand anthems to product demos, we push digital storytelling that paints you in an unforgettable light. No two videos look the same, but the end goal always is: to tell a story they want to be a part of.
Stand and Deliver
Helping is the new selling. Level up your cause marketing with a video campaign that aligns with your principles – and your audience.

88% of video marketers are VERY satisfied with the ROI of storytelling videos. (Optinmonster, 2019)

Video marketers get 66% more qualified leads per year (CRO Conversion Rate Optimization) by 86%. (Wordstream, 2018))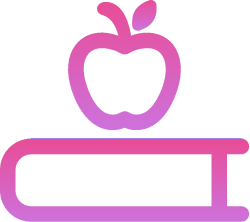 Increased quality of leads are attributed to the quality of EDUCATION of video content. (Optinmonster, 2019)
High Impact for Higher Education
School your college audiences. Fast forward from awareness to enrollment with high-impact, authentic aspirational videos that make the grade.
Change Hearts. Change Minds.

90% of consumers searches have not made up their mind before starting their search. (Status Labs, 2018)

If consumers love a brand story, 55% are more likely to buy the product in the future. (Headstream, 2018)

And 44% will share the story with their personal influencers. (Headstream, 2018)
Pitch. Perfect.
Don't let your brand defy explanation. Distill your offer into a must-watch elevator pitch that inspires audiences to take action.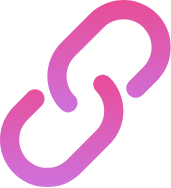 Consumers want to CONNECT with brands.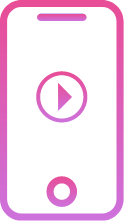 The most effective way for consumers to connect to brands is via storytelling videos.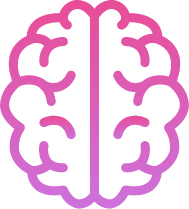 Humans brains are hard-wired for a story. It is what MOVES and MOTIVATES us. Stories are more powerful because they are MEANINGFUL.

54% of consumers want to see storytelling videos to help in the decision making process. (HubSpot, 2018)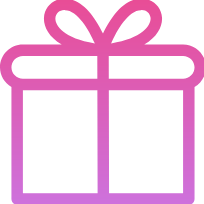 Give the consumer what they want.
Watch. Listen. And Learn.
Continuous improvement is where the wins happen. Up-skill, motivate and attract top talent with powerful training videos that get it done.