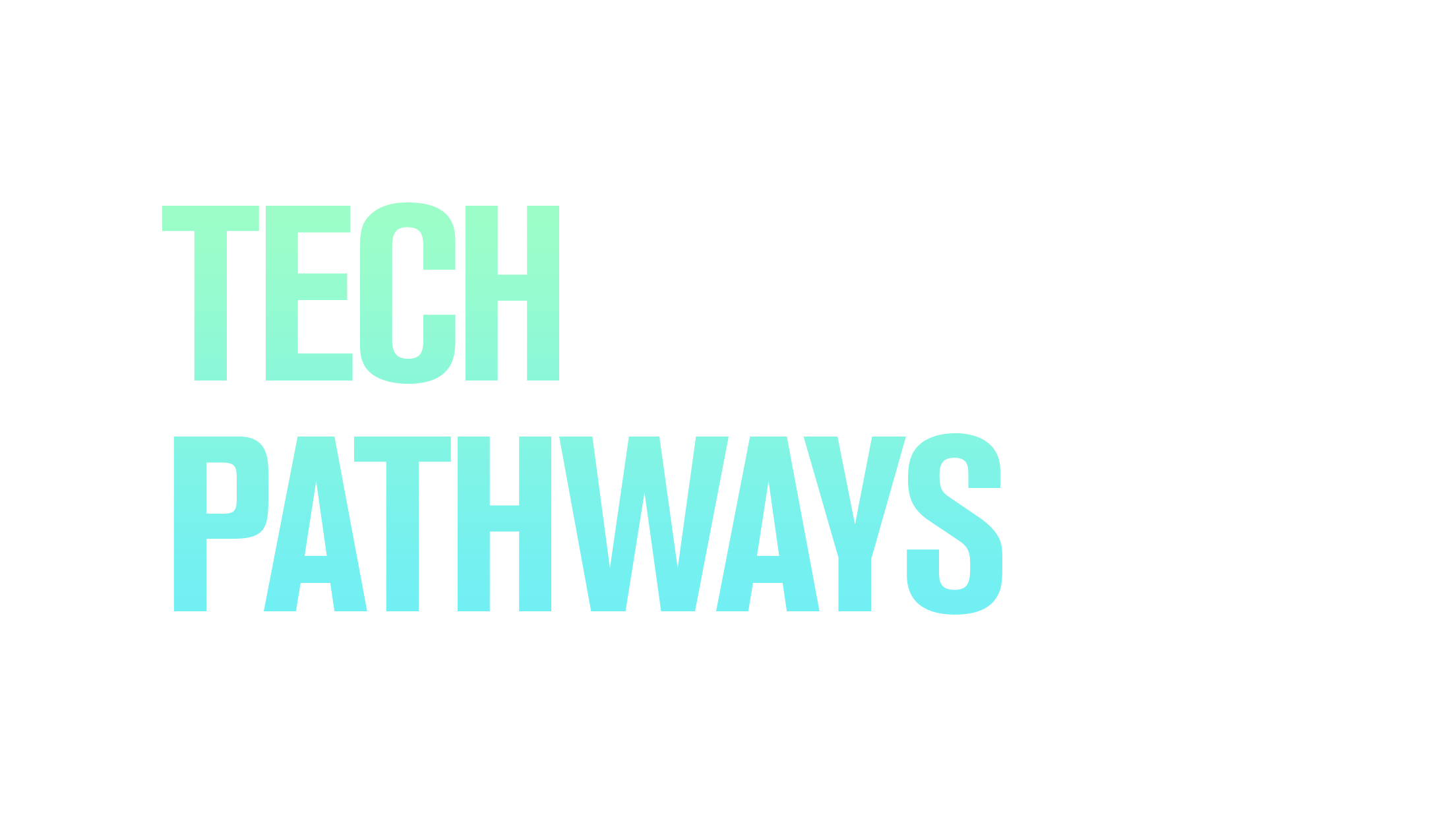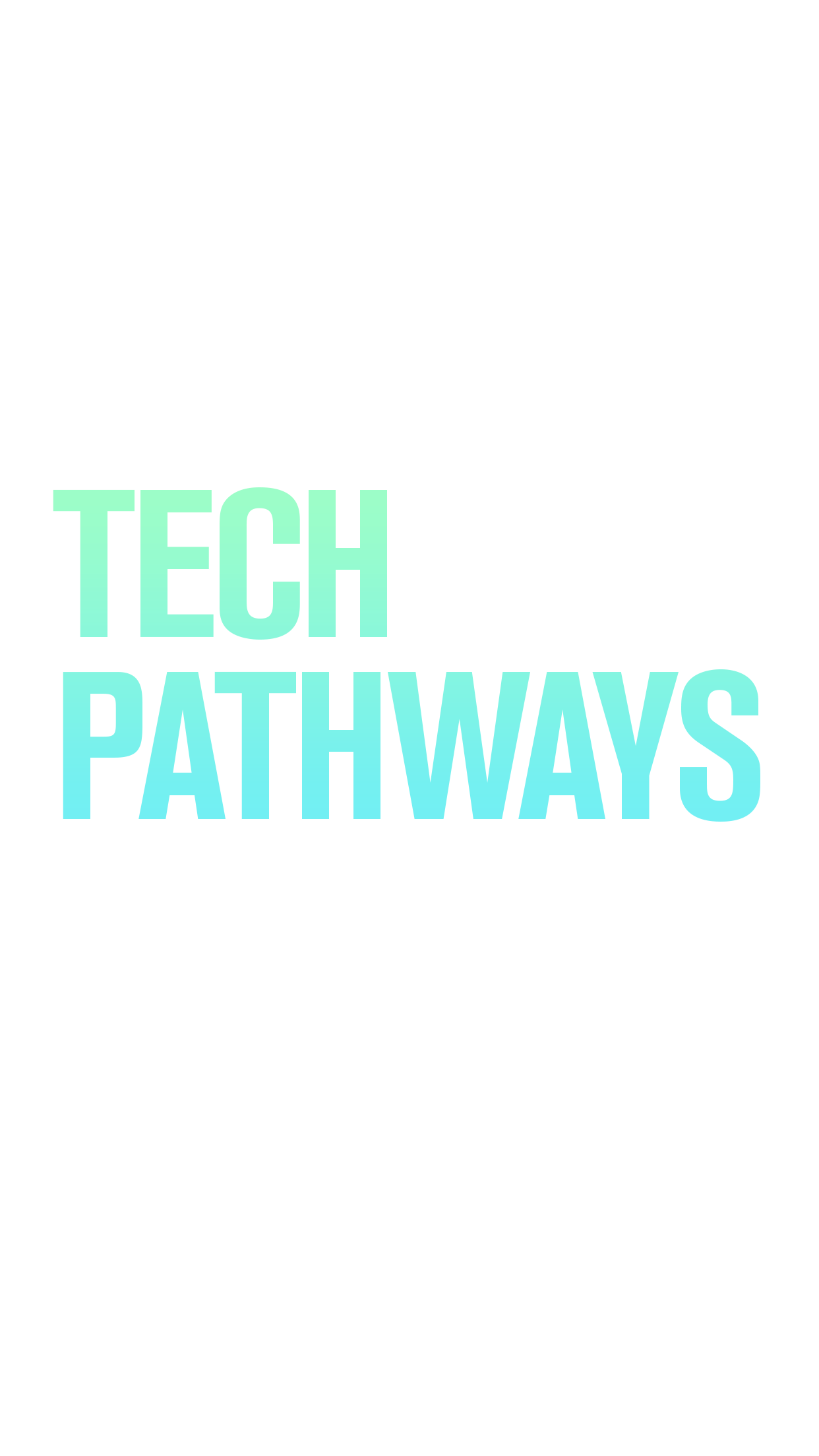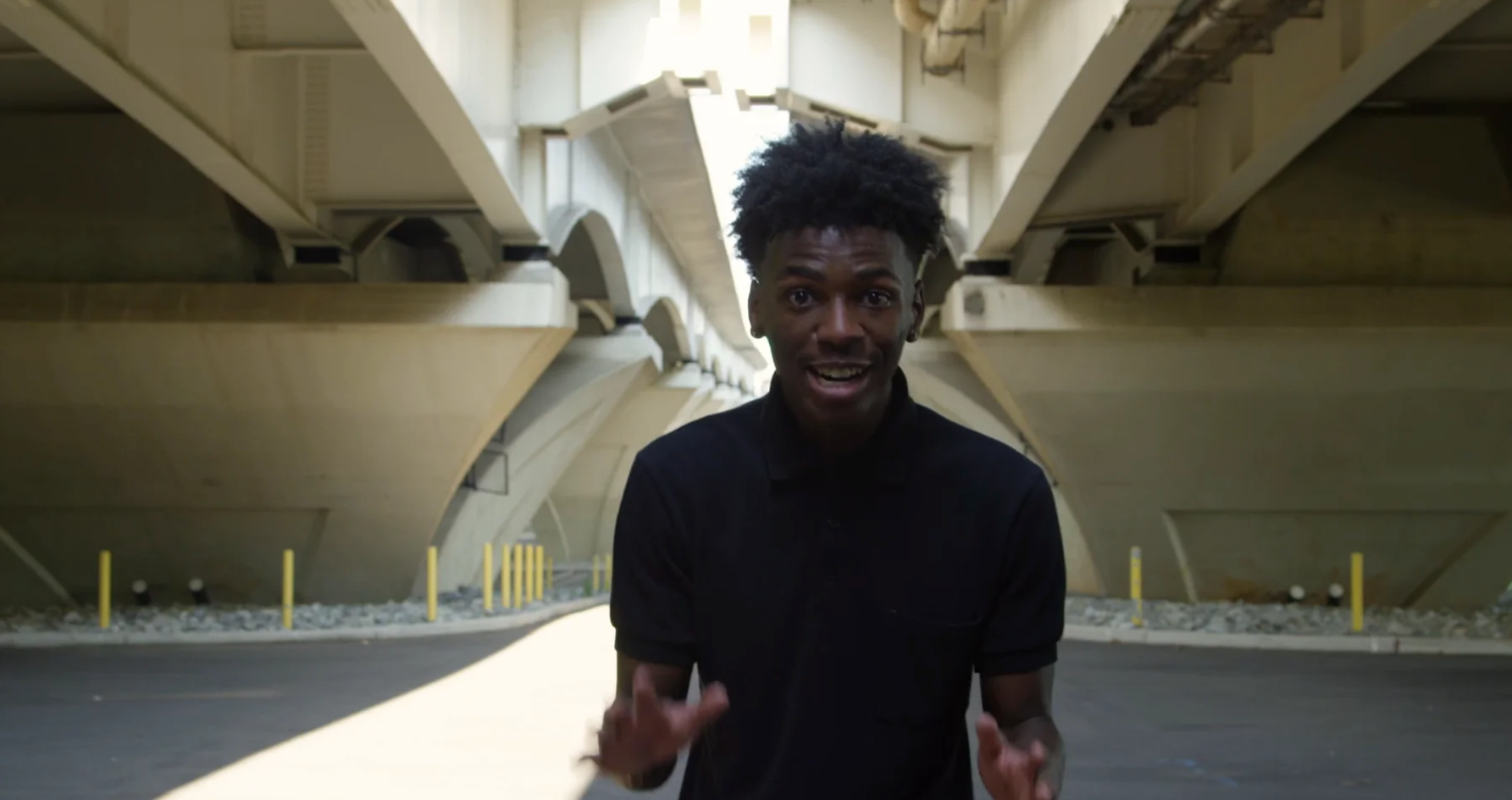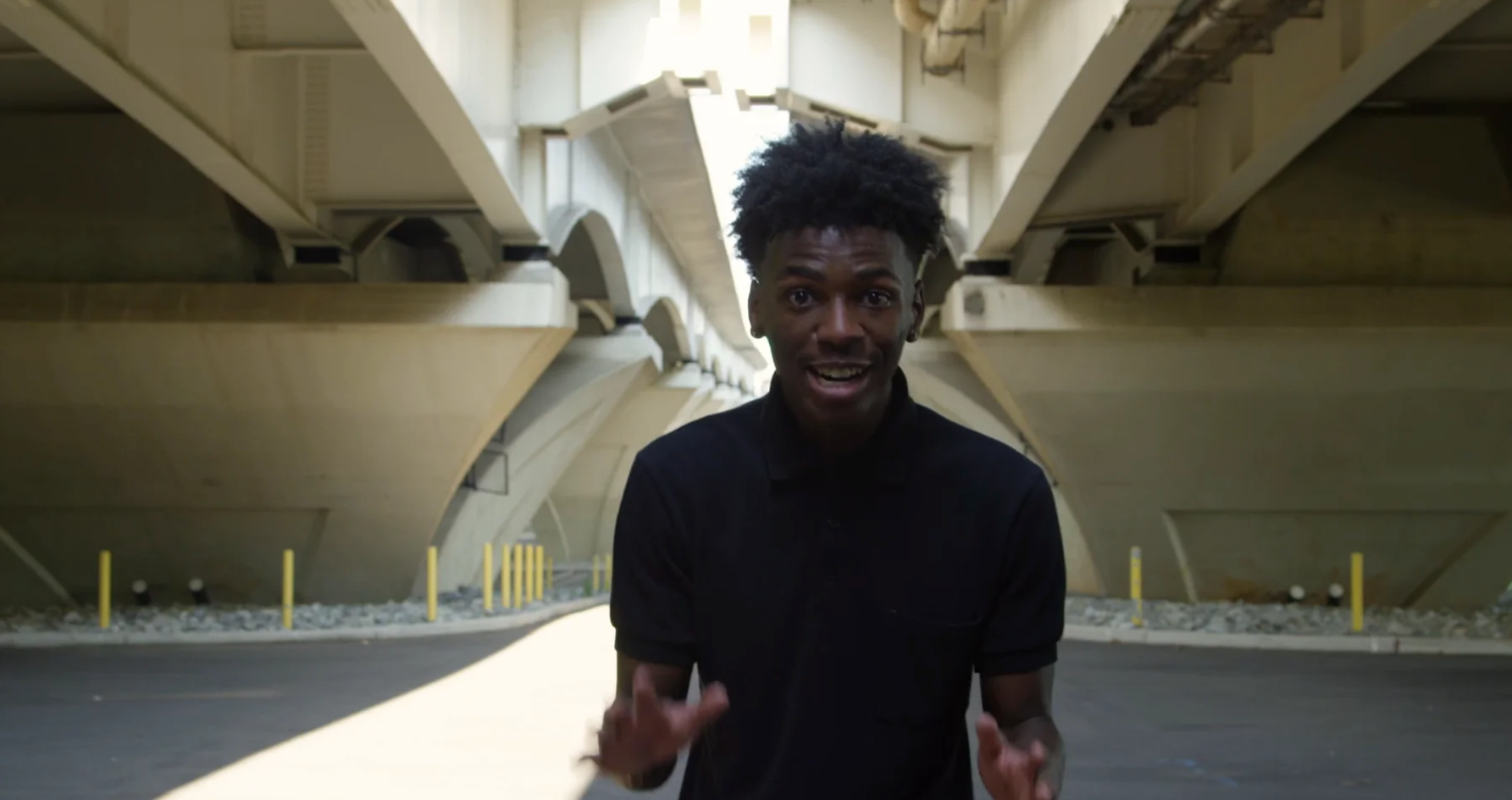 The Background Story
Feeding the tech talent pipeline in Northern Virginia
With explosive growth in its tech sector, Northern Virginia's Dulles Corridor is a global force in technology. The challenge is that the region faces a shortage of more than 100,000 qualified professionals to fill projected job openings over the next decade. Working under an economic development grant, EFK Group created Tech Pathways—an online resource designed to educate the region's middle and high school students about the forecasted explosion in tech-based jobs and how they can creatively solve tomorrow's complex tech challenges—right where they are.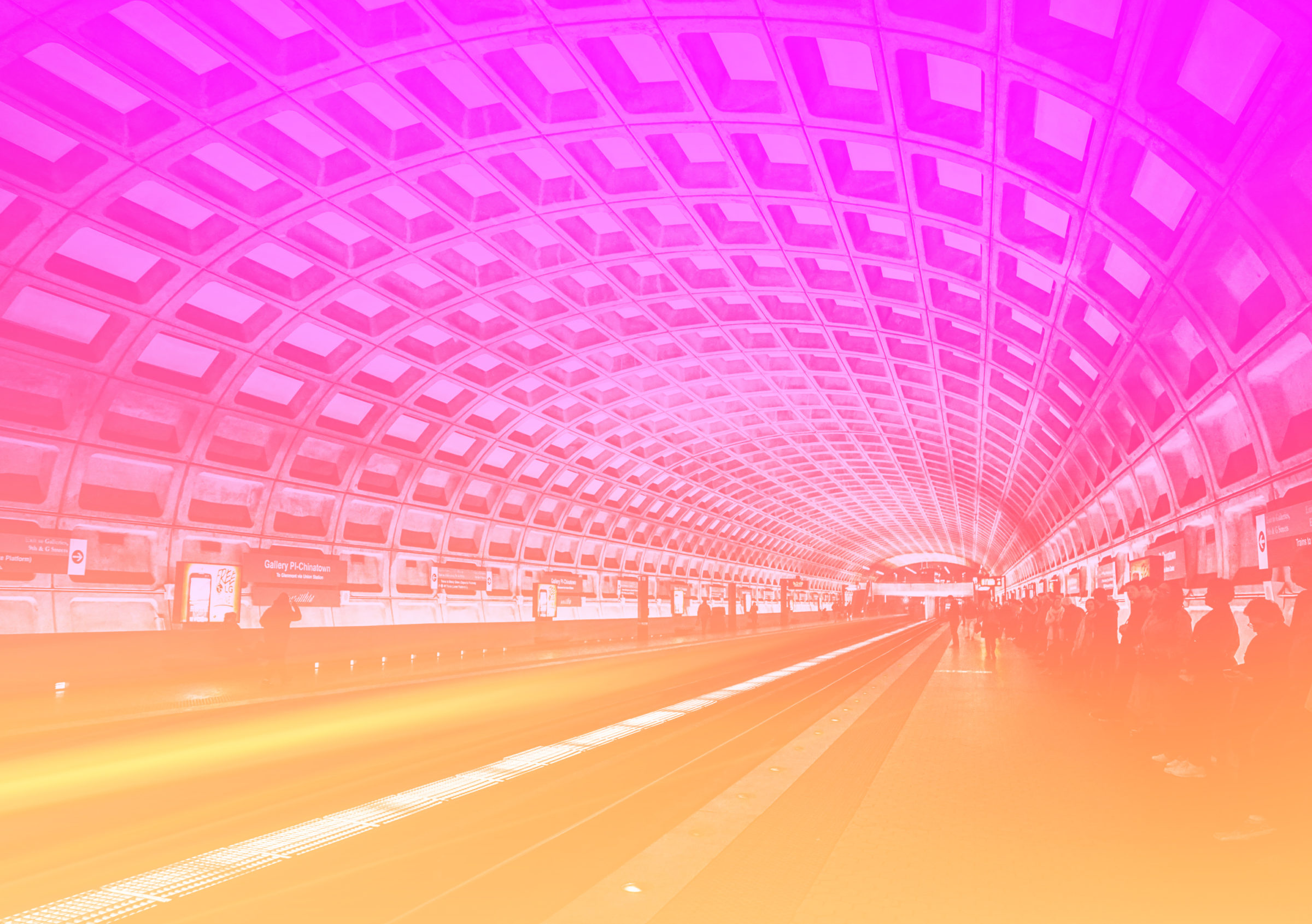 Services Provided
EFK worked with grant stakeholders and schools throughout the region to create a fully-integrated launch program consisting of:
Audio production
Brand planning
Brand research
Video production
High-impact direct mail
Paid media management (offline/online)
Program collateral
Social media assets
A website that leads, not follows
Since the goal of Tech Pathways was to open the eyes of Northern Virginia students about the endless career possibilities in tech, the site's IA was designed to do just that—lead students through three unique tech career paths. These paths—Cybersecurity, Data Science and Programming—are the breadcrumbs of how all content on the site is served and encourage site-wide exploration. The judges of the Education Digital Marketing Awards awarded Gold honors to mypathway.tech.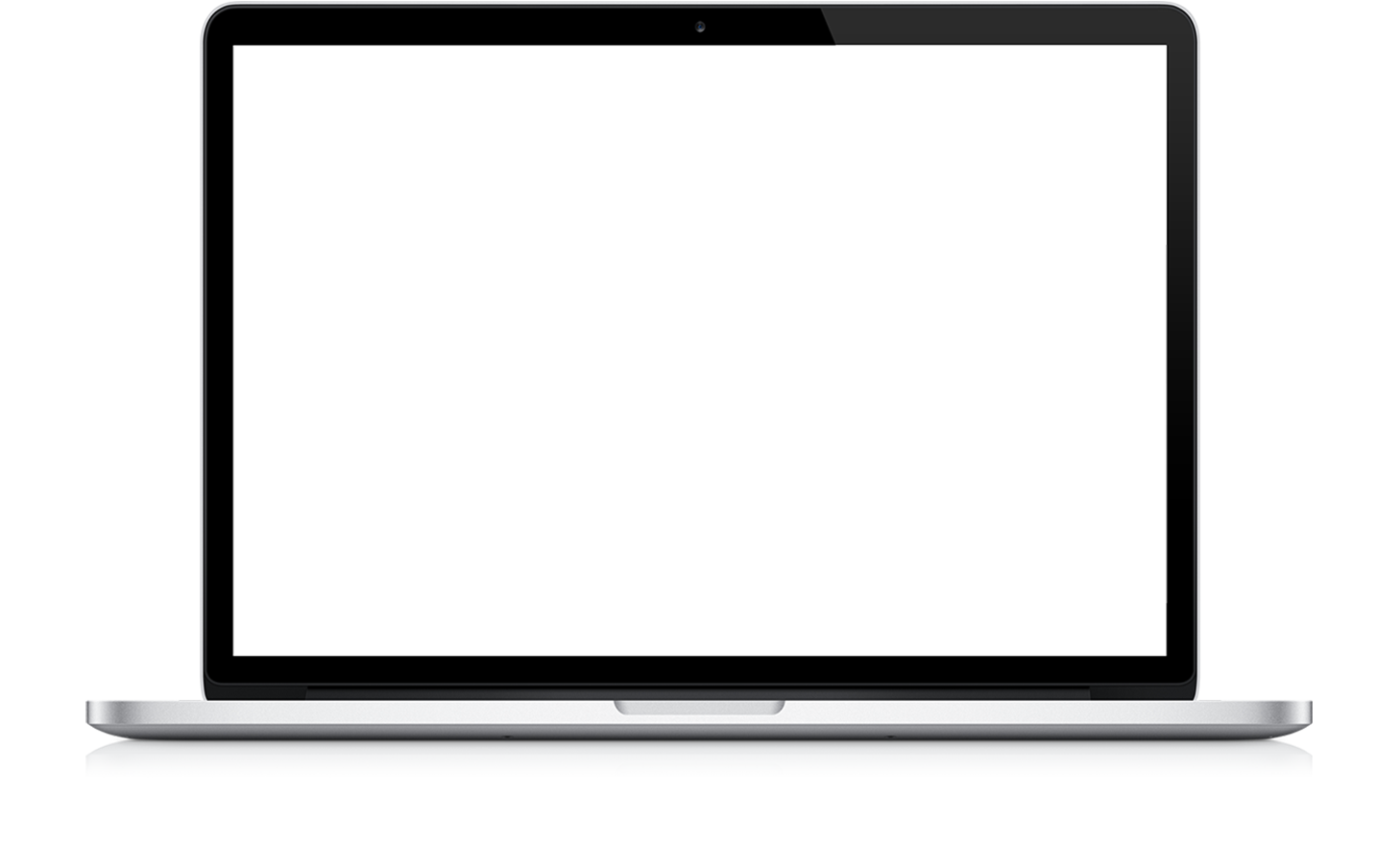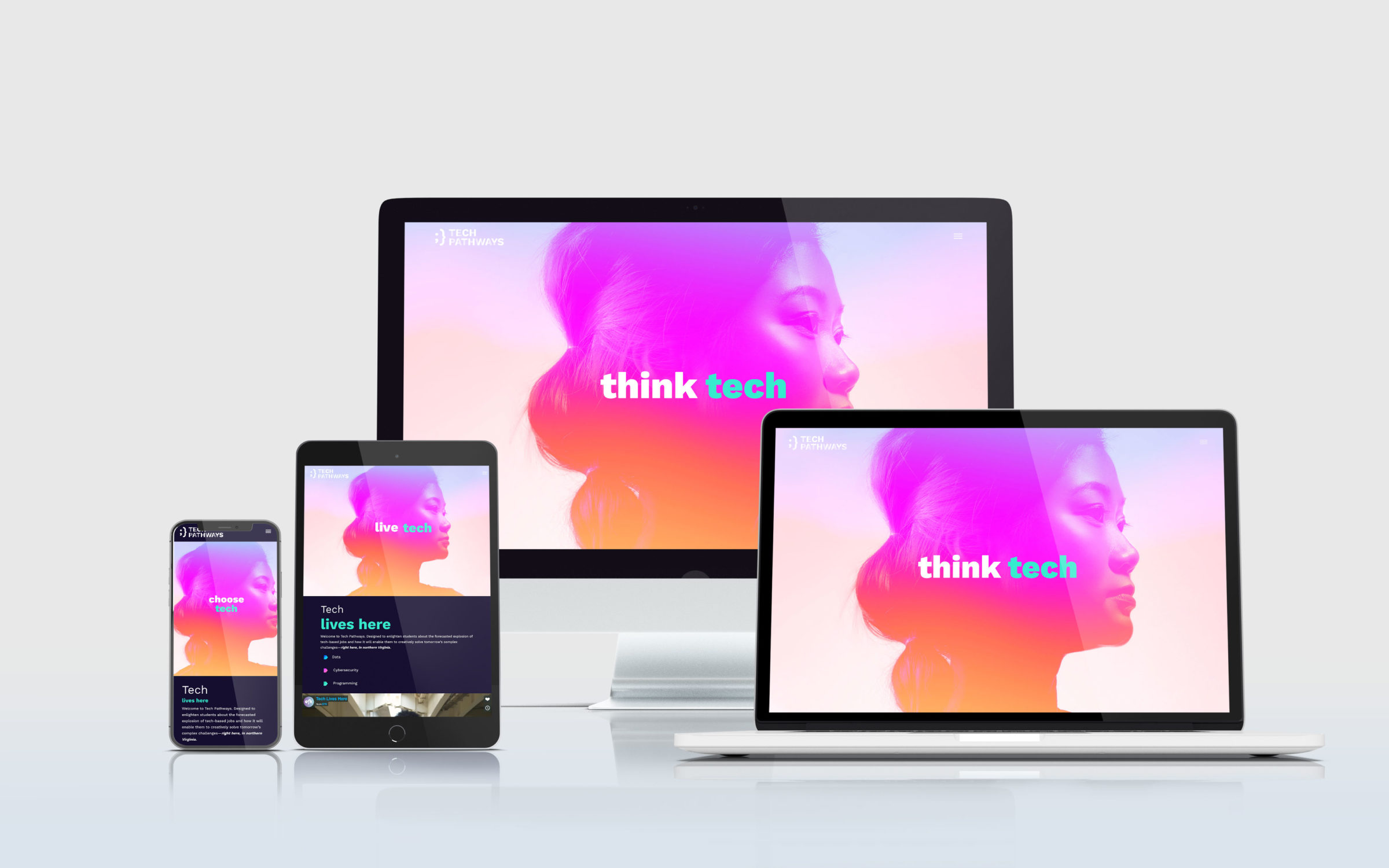 Video content to reach "True Gen" Z
Born and raised on device interfaces and emojis, Gen Z is a hypercognitive generation very comfortable with collecting and cross-referencing many sources of information and integrating virtual and offline experiences. So, to effectively communicate with this generation, video content for Tech Pathways needed to creatively blur these lines as well.
High-impact direct mail to drive site visits
While parents may enjoy the break that back-to-school brings, September puts school administrators into over-drive. That's why Tech Pathways needed to cut through the noise and grab the attention of faculty, students and parents, alike. To accomplish this, EFK thought "in the box" by creating a high-impact Tech Pathways Kit, full of program promotional materials including school posters, brochures for parents and teachers, laptop stickers, t-shirts, and even floor graphics.