Branding & Design
For the Connected World

New Jersey City University provides students the best of many worlds: small classes led by world-class faculty mentors, a broad array of high-quality undergraduate and graduate degree programs, and the lowest tuition offered by a four-year public university in the state of New Jersey—all on a thriving campus in bustling, cosmopolitan Jersey City.
EFK Group led the re-brand, re-positioning and the University's website redesign to engage and inspire perspective students to consider NJCU over their competition. Using our process of discovery, we interviewed stakeholders, business leaders, faculty and staff. Most importantly, we conducted a series of focus groups with existing and perspective students and used the findings to develop the messaging platform of "Self- Made Starts Here" that is used across the website, videos, print, outdoor, event branding, grass roots initiatives, and digital media.

Rutgers Health & Wellness University recently retained EFK to work on behalf of the "RU Wellness" initiative. This program tasked EFK to find a creative way to convince college students and faculty to take an interest in learning and caring about their health and wellbeing, both physical and mental. EFK carefully created a unique set of illustrated Characters for each of the seven key elements of wellness. Each character is easily identified to their specific element. To drive more impact to the program, EFK overlaid these illustrated Characters onto photographed university scenes, further integrating them into the Rutgers University campus community. Complete character personas and graphic guidelines were developed for the entire campaign.


As the Silicon Valley of the East, northern Virginia has become a tech hub with countless tech-driven companies now calling the region home. By 2026, though, there is concern that the labor workforce may fall short of job demand. EFK was charged to lead an initiative designed to expand student awareness of tech career opportunities and how they themselves are seated at the hub of employment opportunity. Primarily focused on middle and high school students and their influencers (parents and counselors), EFK launched Tech Pathways, a program that we branded and created a visual identity system for. Recently a highly engaging website was launched (mypathway.tech) that included full digital design and implementation and Explainer videos designed to engage younger audiences. To promote the program, more than 200 high-impact direct mail kits were delivered to schools throughout the region, containing promotional brochures, flyers, premium items, laptop stickers for students and even floor graphics to be displayed on school corridors.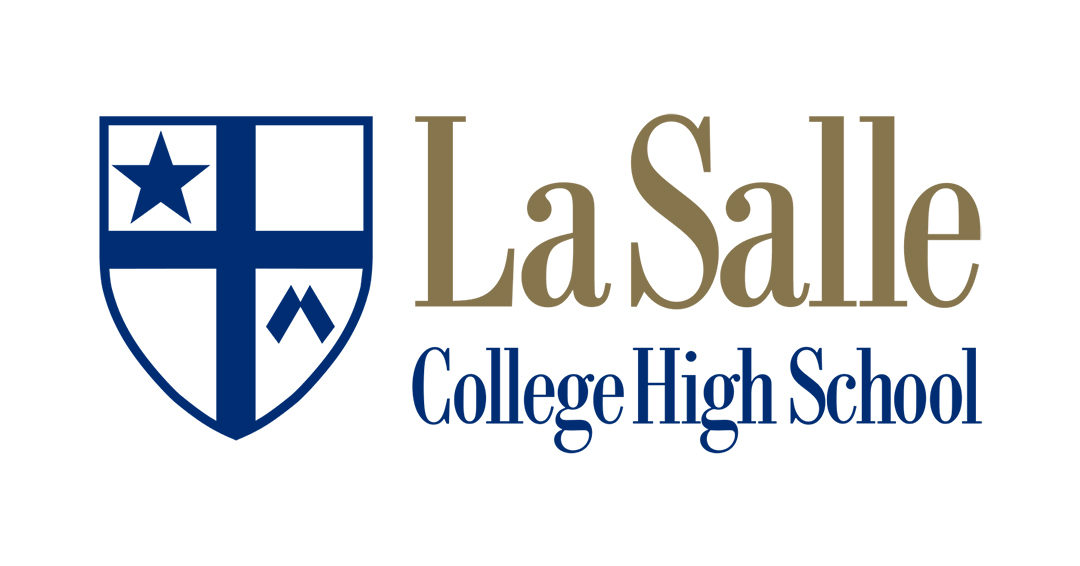 La Salle College High School is an independent, Catholic, college preparatory school for boys located in Wyndmoor, Pennsylvania, outside Philadelphia within the Archdiocese of Philadelphia. Founded in 1858, LaSalle has an extremely rich history. With a history dating back to 1800's it is easy to understand how things can start to feel a bit dated. EFK was brought in to help with this.
EFK's team developed a revamped brand strategy which allowed LaSalle to stay true to its strong roots, but to also become more current and contemporary. This strategy included new messaging, typography, color palette, photography style. To support the new brand, EFK created print and digital ads, a whole new digital and social strategy and creative assets, a brand video, and collateral to support enrollment.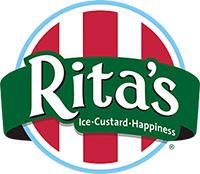 In the fast-paced, production-driven world of retail, it's all about detail. EFK was called upon to work with Rita's Water Ice, with more than 600 franchise locations nationwide to help launch a new product offering. EFK helped develop and create memorable and brand-aligned illustrated Characters to represent each of the new blended flavors to be launched. Fun for both children and adults, alike, they created cast of flavor Characters which allowed us to develop a personality for each of the new products allowing consumers to connect with them on a fun and playful manner. From there, a host of retail collateral was designed and delivered to each Rita's franchisee.

Rutgers Business School-Newark and New Brunswick offers Rutgers-quality business education, delivered by a world-class faculty operating across two campuses: Rutgers-Newark and Rutgers-New Brunswick. Rutgers, Business School-Newark and New Brunswick (RBS) was founded in 1929 and has been accredited since 1941 by AACSB International. Today it is the hallmark of excellence in business education in a state renowned for its leadership in entrepreneurship and corporate innovation.
Rutgers Business School brought in a new dean who wanted to update the look and feel of materials and create a more global and diverse look and feel. Using Rutgers Master brand for inspiration, EFK combined an entrepreneurial and academic aesthetic to provide a more modern, global feeling.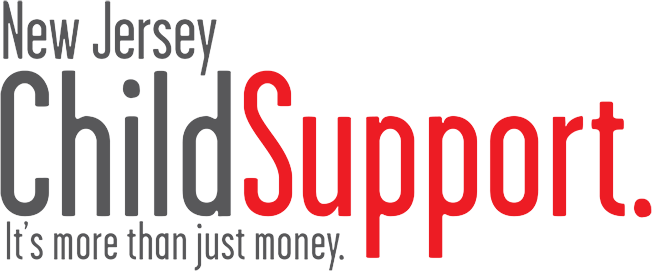 As a Division of NJ Department of Human Services, NJ Child Support ensures that children receive the proper financial, medical and emotional support – from both parents. Every child has the right to support and every parent has the right to get help to get support.
EFK worked with NJ Child Support to create a new look and feel for their website. To help with continuity of design, we also developed out-of-home and digital creative assets.

Mercy Health System, with four locations in the Philadelphia area, asked us to rebrand their bariatric department. EFK's approach was very simple and something you don't see everyday for a hospital weight loss campaign. What would happen if you stepped outside your body and were looking at the slimmer, new you? EFK designed and produced print, digital and out-of-home executions based on the new brand.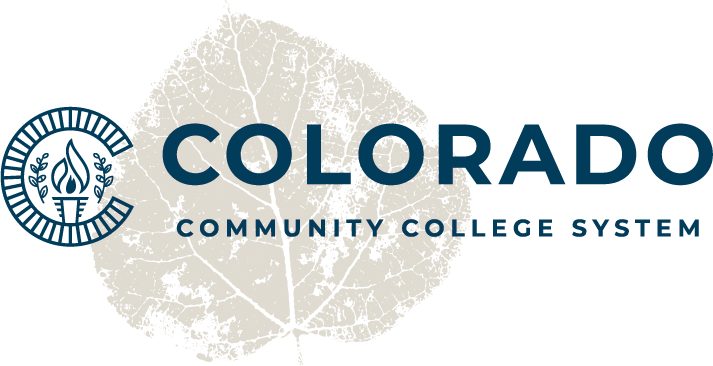 EFK was brought in by the Colorado Community College System (CCCS) to help with rebranding. CCCS consists of 13 community colleges covering the entire state. More than 160,000 students attend CCCS annually. Each of the 13 schools was using a different variation of the brand in its materials.
EFK's challenge was developing branding that would be representative of all the community colleges. We took focus on the state as a way of connecting all the member schools. EFK designed a completely updated all of the system's branded materials.