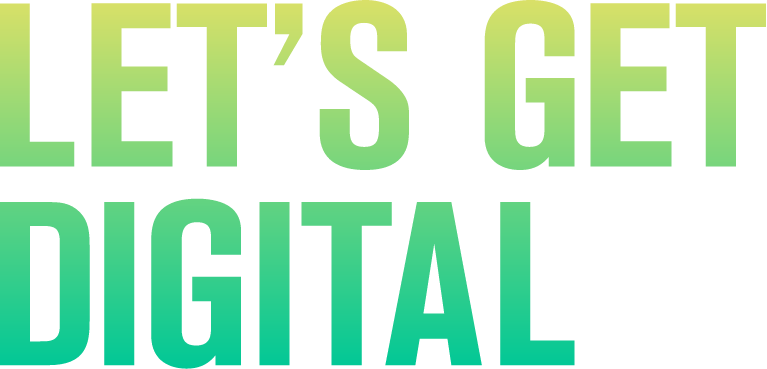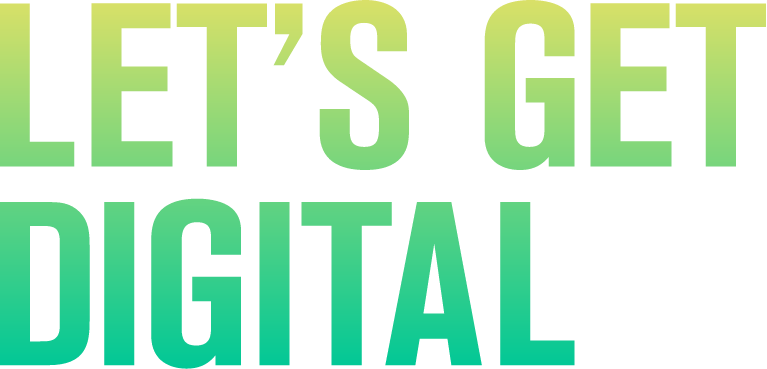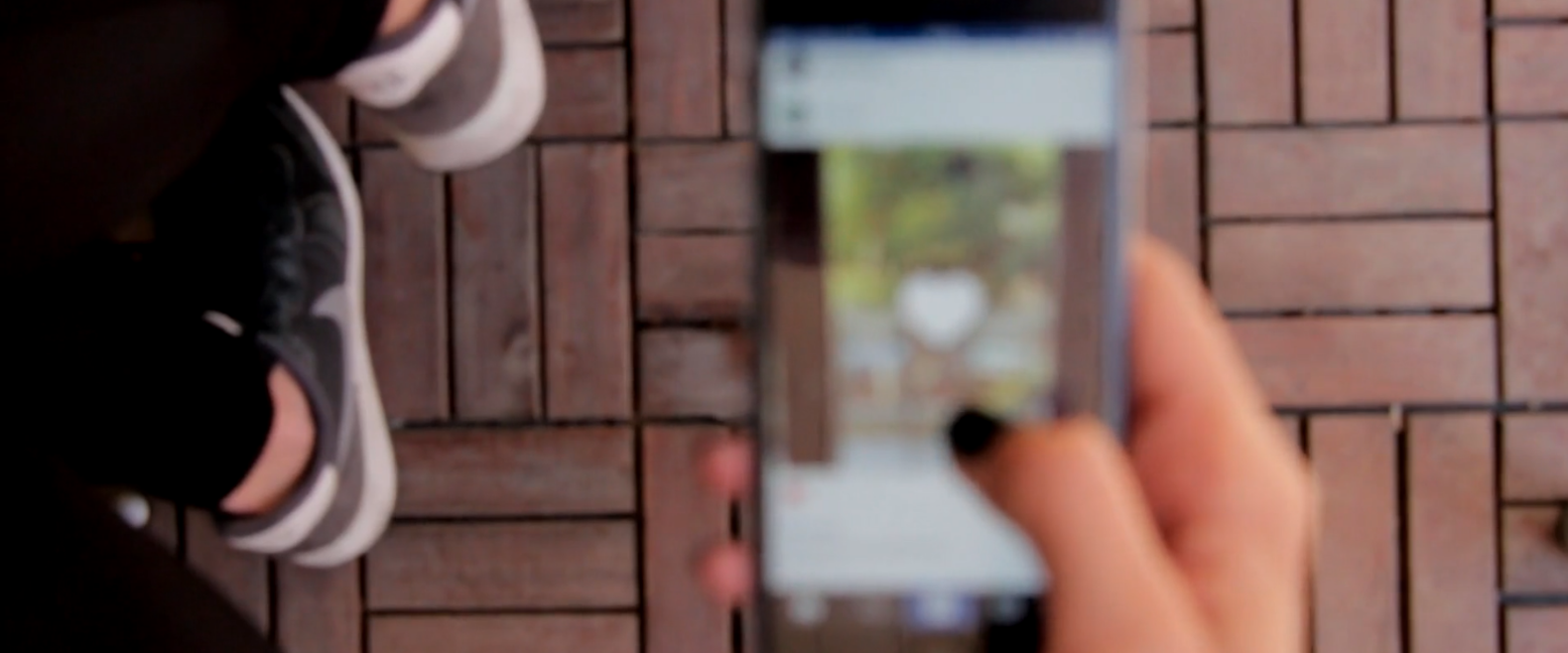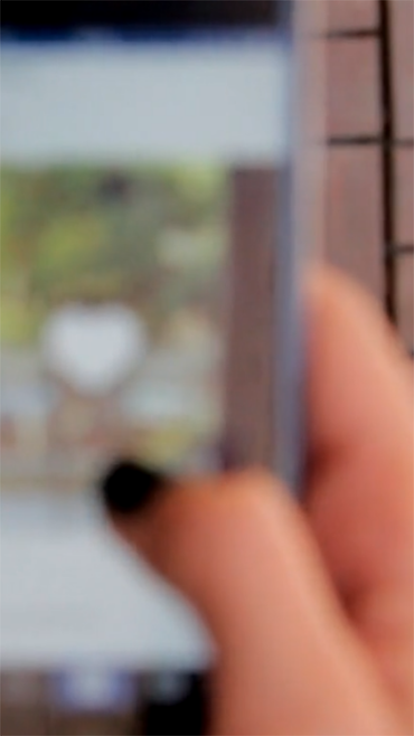 Online is where the world lives. And your brand needs to stake its claim out there on the wild, wild web. Enter EFK Digital. We take digital marketing to the next level – from first to last step. Working tirelessly, our creatives, strategists and buyers leverage targeted data, smart strategy and best practices to build and deploy campaigns that deliver – and convert.
Digital Marketing Campaigns
At EFK, the digital advertising campaigns we create and manage drive large numbers of highly qualified visitors to our partners' websites and converts traffic into measurable results. We use SEO, PPC, social media, videos, remarketing, CRM integration, email marketing and display advertising to grow our partners business.
Our digital advertising process uses accurate real–time data by utilizing our dashboard that constantly tracks, analyzes and optimizes how our individual tactics and overarching campaigns are performing. In collaboration with our partners, we refine our approach to improve performance often.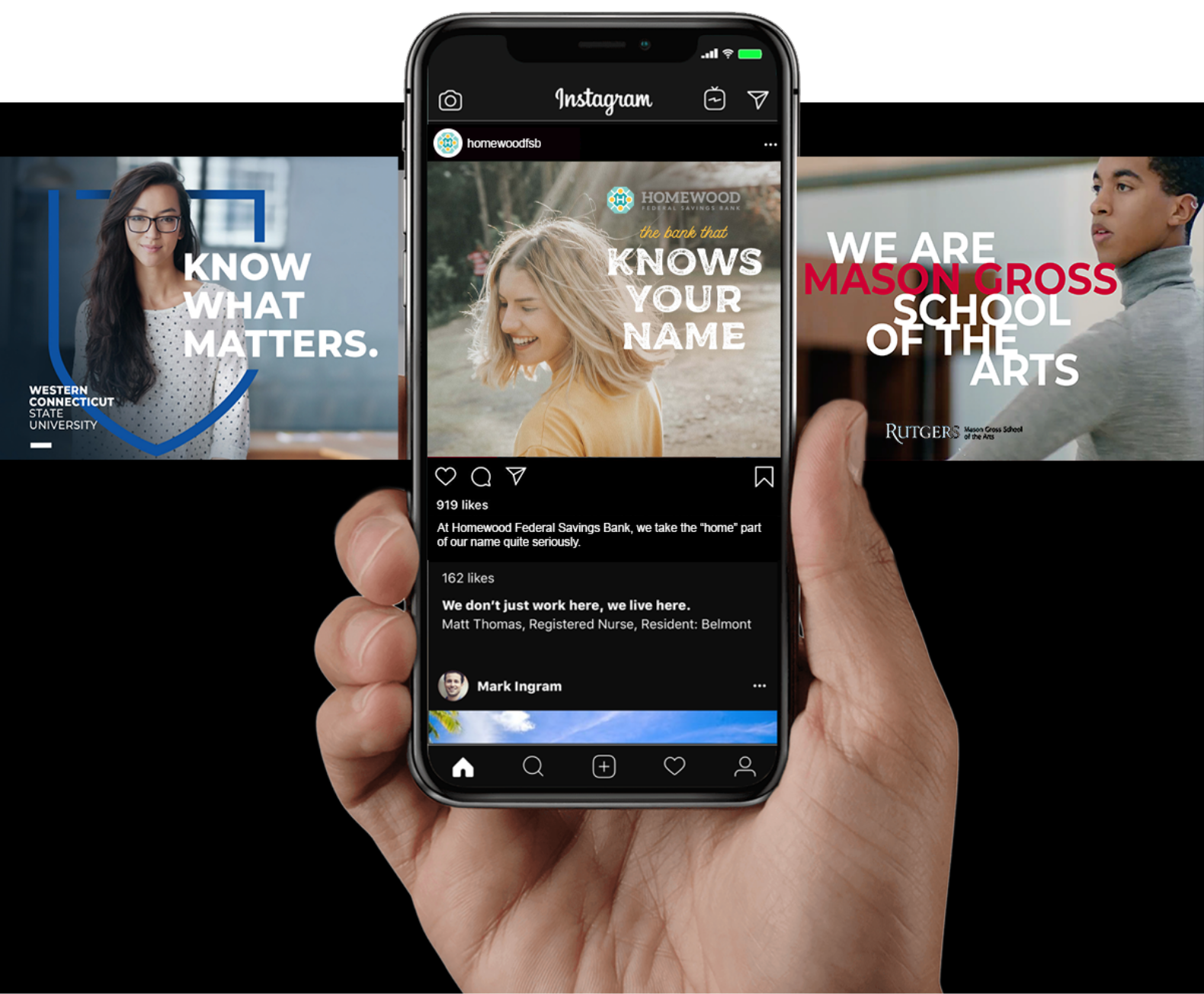 Brand loyalty has to be earned, not bought.
EFK helps brands navigate the social conversation, engage influencers and generate media coverage. We work with data, designers, researchers and business strategists to meet business goals, marketing objectives and to integrate campaigns. We develop plans, create content and execute. We reach users and spark conversations by offering them real value, delivering relevant content. Tactics include videos, events and user-generated content.
We understand that it can be tricky connecting with audiences through social networks, but it's just as important as any other business facet. In fact, it is becoming the most valuable communication asset that many brands have to manage. We work with our partners by executing social media audits that include a year long strategy. We will build a social media brand that will engage and influence conversations that generate brand loyalty. We will help your team deliver relevant content that resonates and re-engages your audience.
Content Creation
Our digital marketing content is not about selling. Instead, our focus is to create relevant communications that are educational and engaging. By providing relevant content, our clients increase brand awareness and consideration while connecting deeper, and building trust with their digital target.