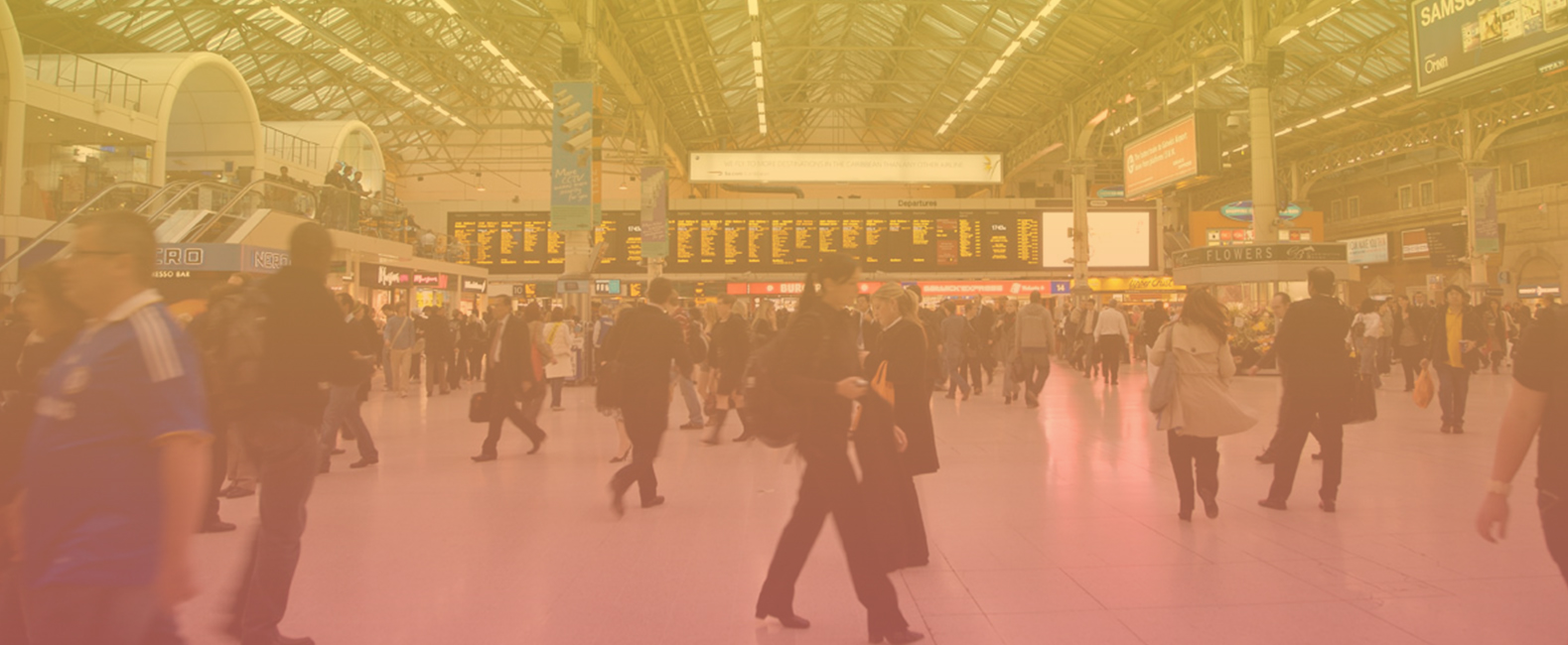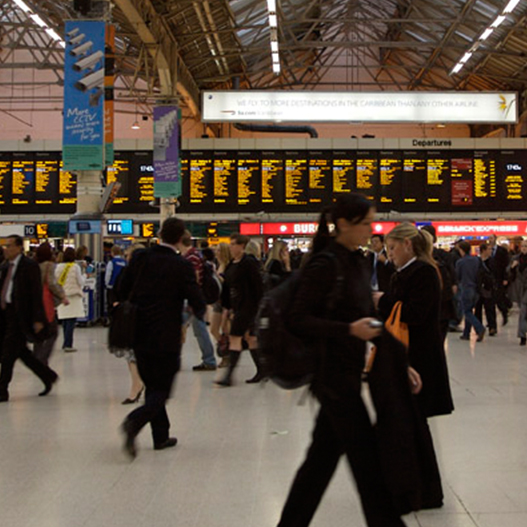 The Background Story
To Protect and Serve.
The Delaware River Port Authority (DRPA/PATCO) on behalf of the Philadelphia Area Regional Transit Security Working Group (PARTSWG) contracted EFK to provide a "Regional Transit Security Awareness Campaign" which would incorporate the already existing SEE SOMETHING, SAY SOMETHING initiative. The campaign we created revolved around keeping public transit safe by making riders aware of possible terrorist threats and/or activities. Our mission was to make commuters aware that all transit partners continuously work hard to keep riders safe from possible threats.
The campaign was used for the following transit systems: Southeastern Pennsylvania Transportation Authority (SEPTA), the Delaware River Port Authority (DRPA/PATCO) New Jersey Transit, and the Delaware Transit Corporation (DART), PennDOT and Amtrak. These systems provide services to nearly 4.4 million people within 2,422 square miles.
Services Provided
branding
consumer
digital
print
radio
strategy
video