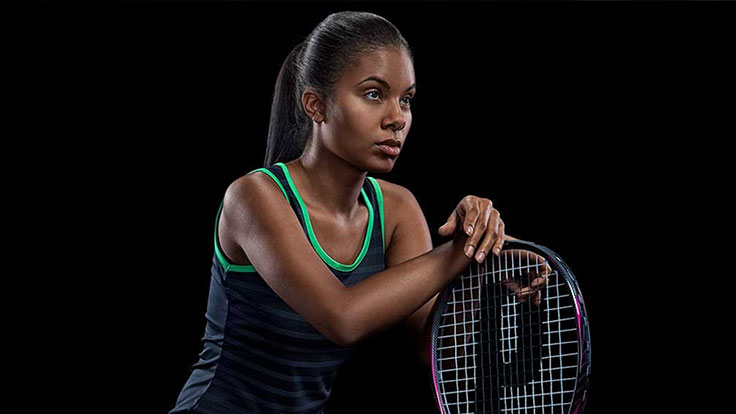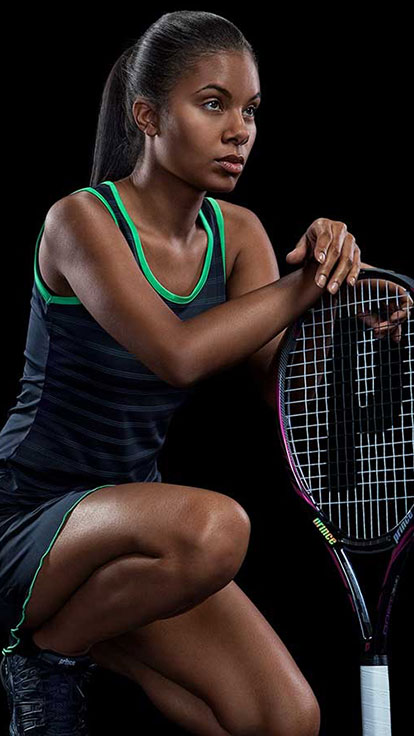 The Background Story
Doing good is a way of life. A name to live by. We believe that good things come to those who do good things. Good Behavior is more than a name or a brand. It's a motto we can all stand by — and a reminder that every one of us has what it takes to do a world of good.
Sustainable, ethical and giving back to a community in need, each of our products is more than a personal statement – it's a good deed in action. And it's our mission to spread the love far and wide.
Finding sustainable, ethically produced and crafted products is what we are all about. The proceeds directly benefit the artisans, fishermen and their families. Bringing these items to you is how we seek to do good in the world. Now it's an opportunity for you to do good as well.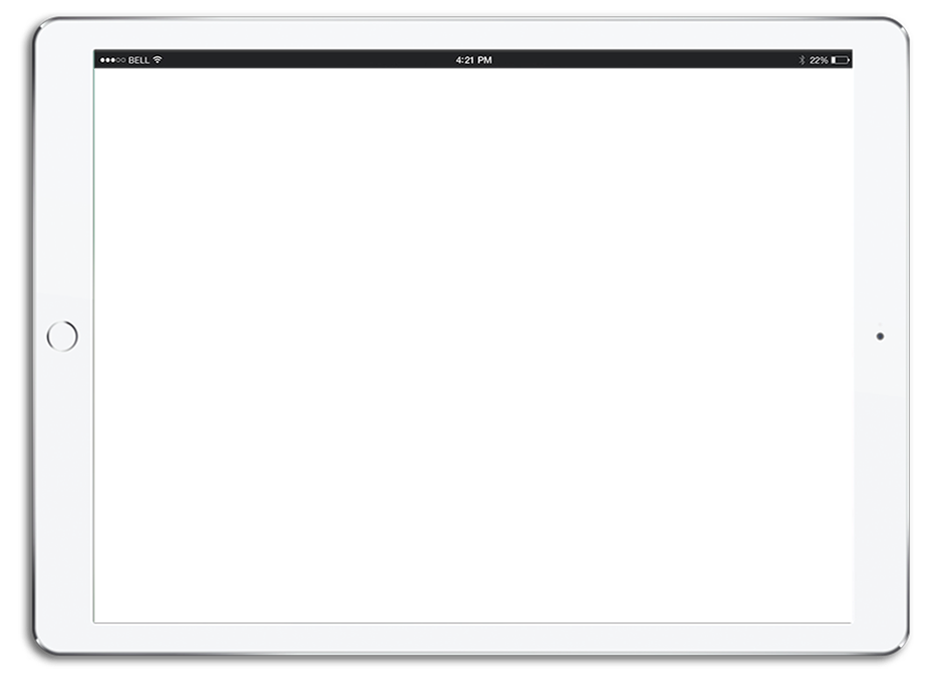 Hat Customization
EFK Group leveraged a digital customization tool to allow customers to design their own hats. The user is able to add and position the patches and pins and see it in real time to preview what they will be receiving once ordered.