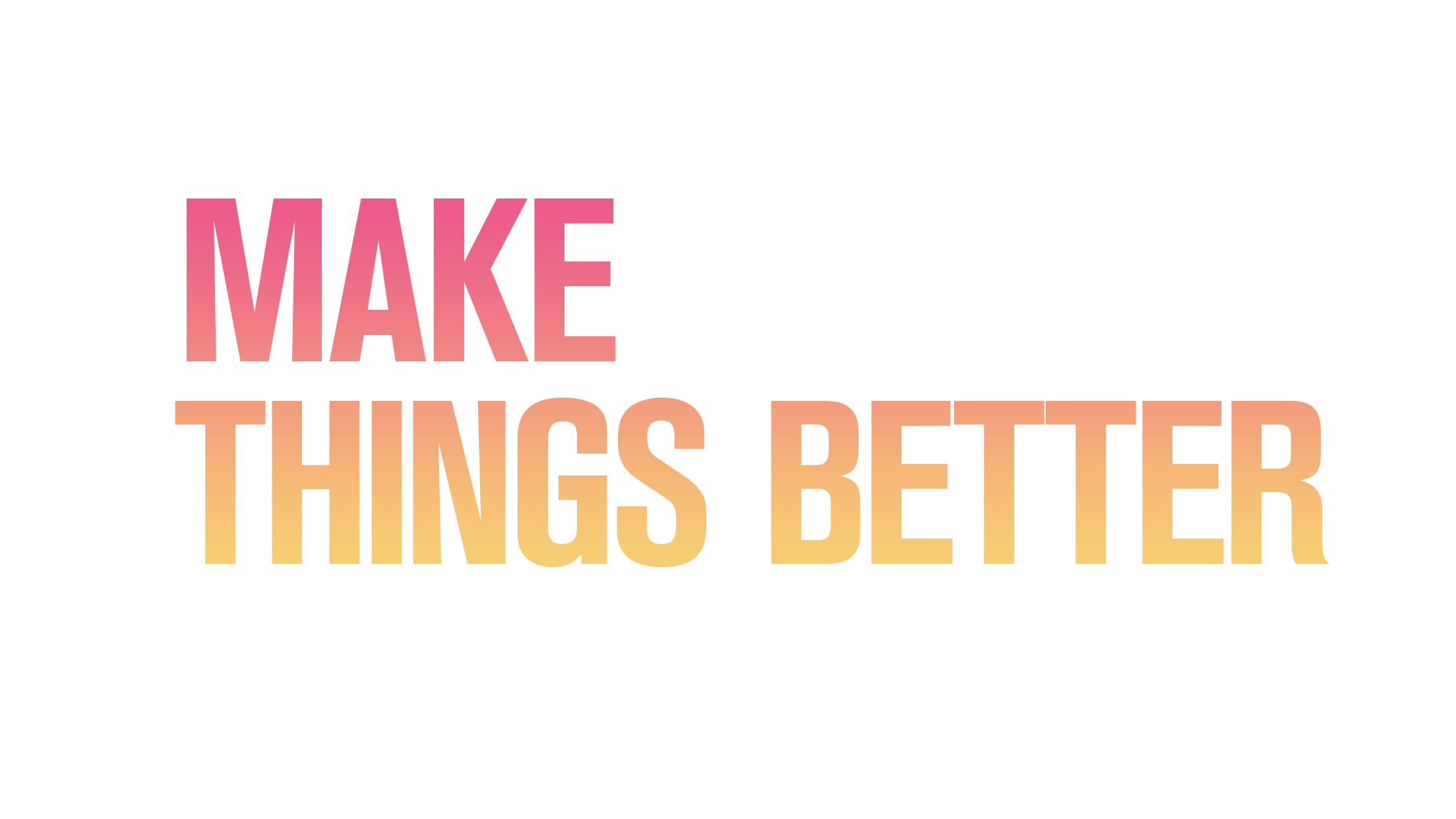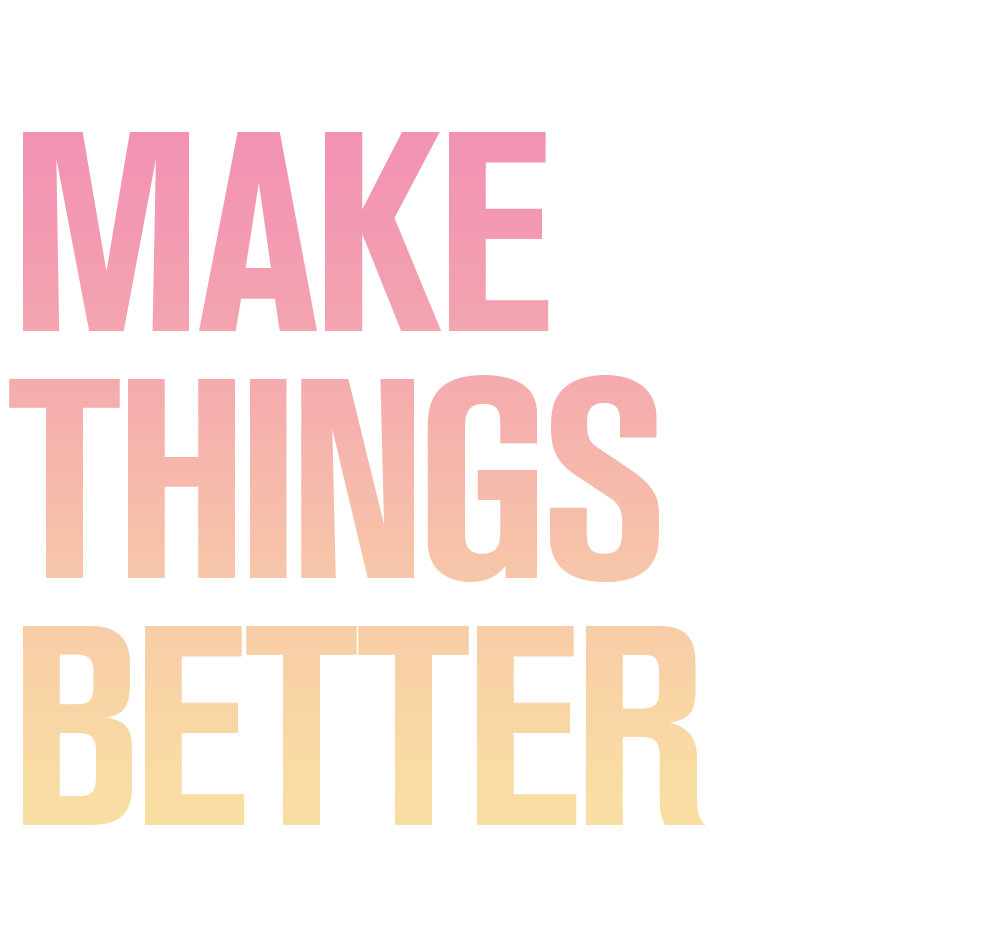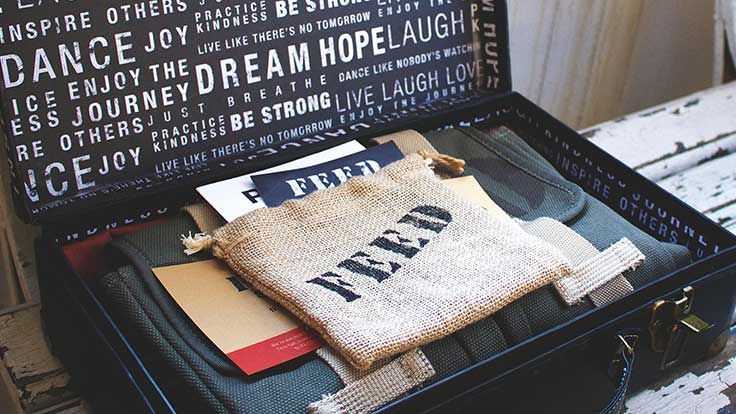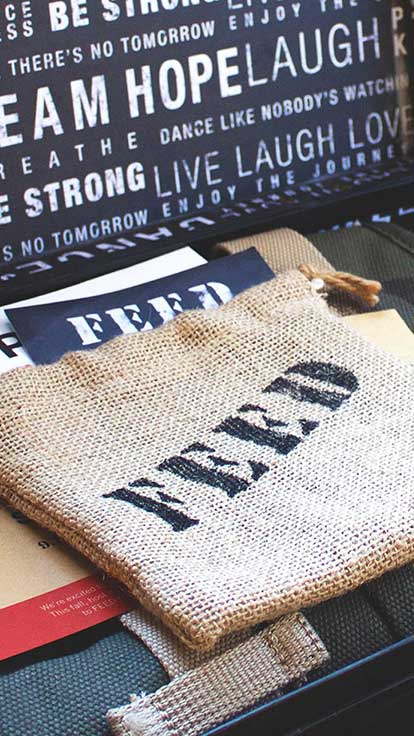 EFK CARES 
We believe in the power of giving back. We choose 3 non-profits every year to donate our services to help them increase their outreach capabilities. Our passion, leadership and volunteer efforts have helped create impactful work to change the world. See our stories below and we'd love to hear yours too.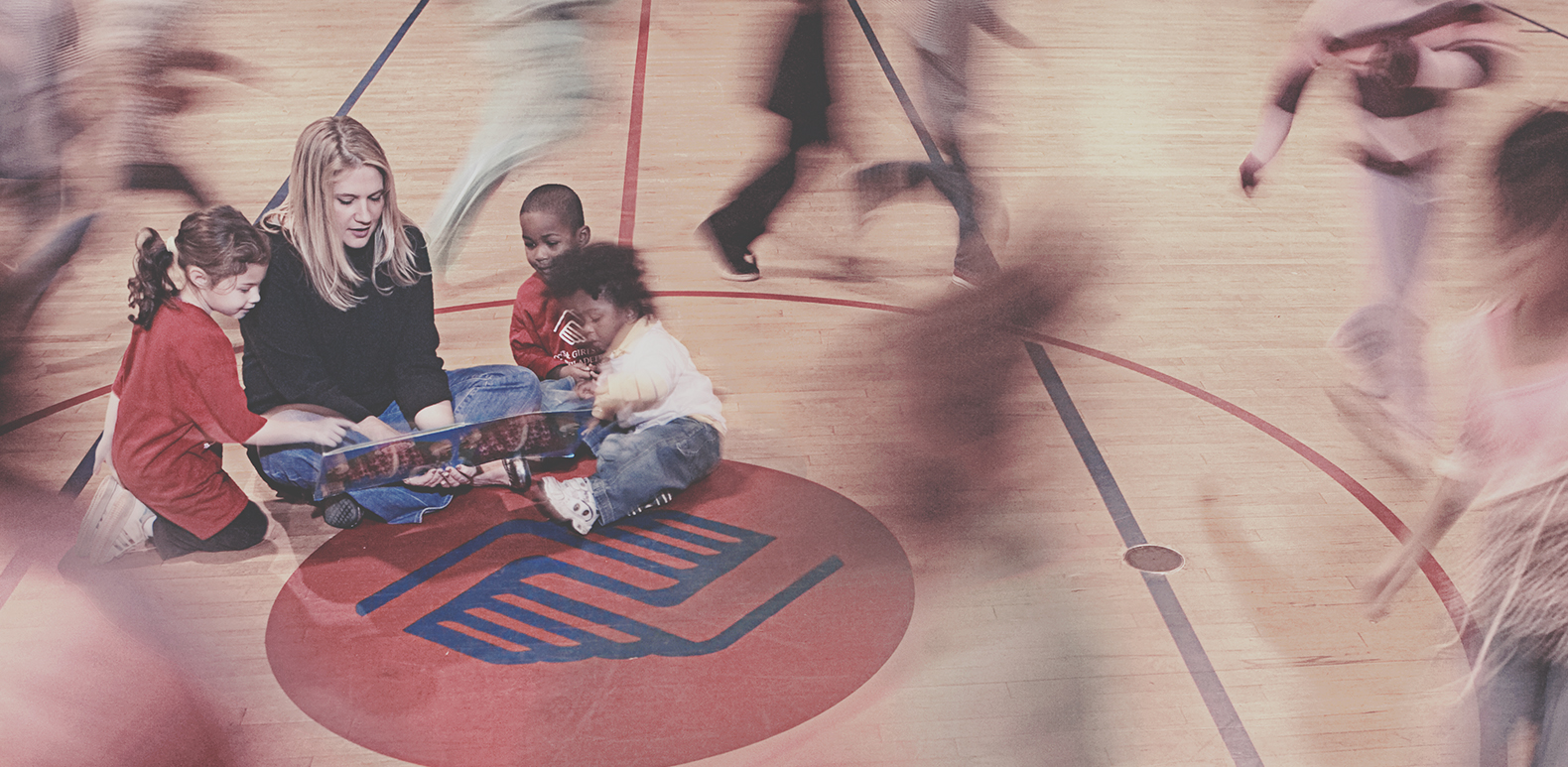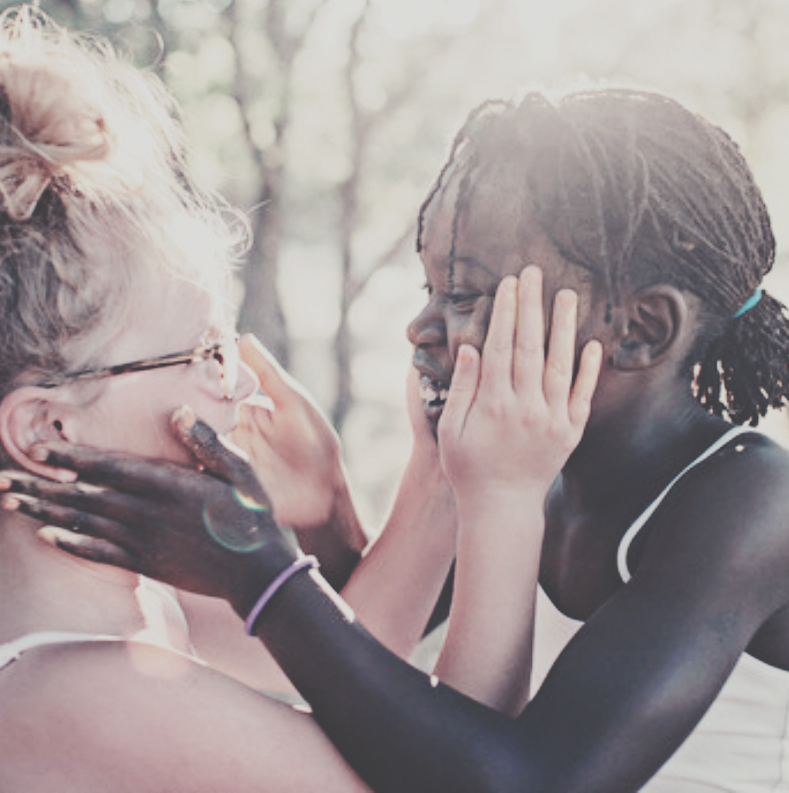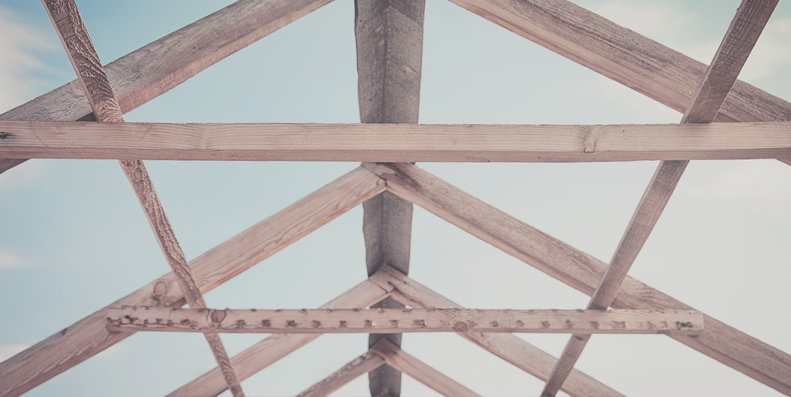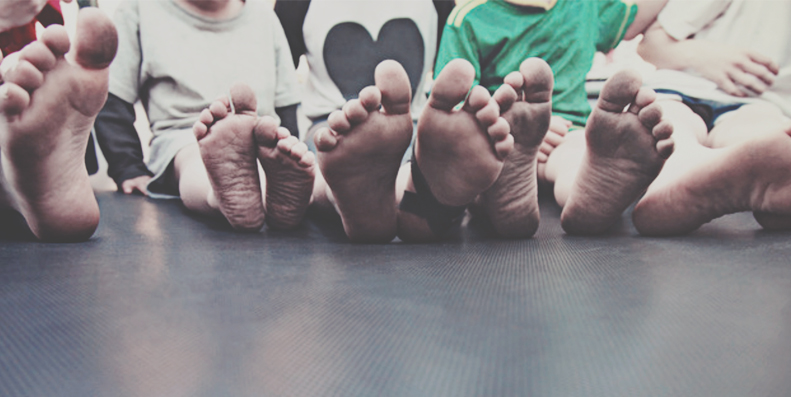 WE  GIVING BACK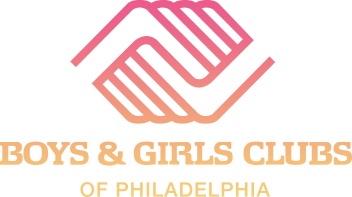 EFK worked pro bono for the Boys and Girls Club of Philadelphia (BGCP) for 5 years and raised 2.5 Million dollars for the organization. We created a professional PGA Tour sanctioned event, the Exelon Invitational hosted by Jim Furyk that worked to gain funds and promote awareness for the organization. We hosted some of the best golfers in the world and raised money to give back to the children of Philadelphia.
BOYS AND GIRLS CLUBS OF PHILADELPHIA
Boys & Girls Clubs of Philadelphia enable all young people, especially those who need us most, to reach their full potential as productive, caring, responsible citizens. Boys & Girls Clubs of Philadelphia provide a safe place to learn and grow; ongoing relationships with caring, adult professionals; life-enhancing programs and character development experiences; and hope and opportunity for thousands of Philadelphia youth each year.
IMPACT
The 2.5 million dollars that was raised and donated to BGCP helped to restore the decaying clubs and expanded important programs that needed extra funding to continue. Monies raised were also used to buy supplies for the camps that many students attended during the summer months. EFK and BGCP had a very close relationship that impacted and created opportunities for over 10,000 children in Philadelphia.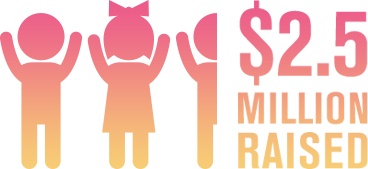 EFK raised over $45,000 for the Philadelphia Habitat for Humanity in a two year period. We helped give the gift of home, for two families in need of affordable housing with the money we raised through the Exelon Invitational hosted by Jim Furyk.
HABITAT FOR HUMANITY PHILADELPHIA
Habitat for Humanity's vision is a world where everyone has a safe and decent place to live and housing poverty and homelessness are eliminated. The organization believe that the home is a key catalyst in helping to permanently break the cycle of poverty.
IMPACT
The money we raised helped to restore two houses in Philadelphia. EFK staffers worked side-by-side with Habitat volunteers and the new home owners to rebuild both properties. We got to swing hammers on site, hang dry wall, pour cement and plant trees. We worked in partnership with Habitat to help make the dream of home ownership a reality for two deserving families in need.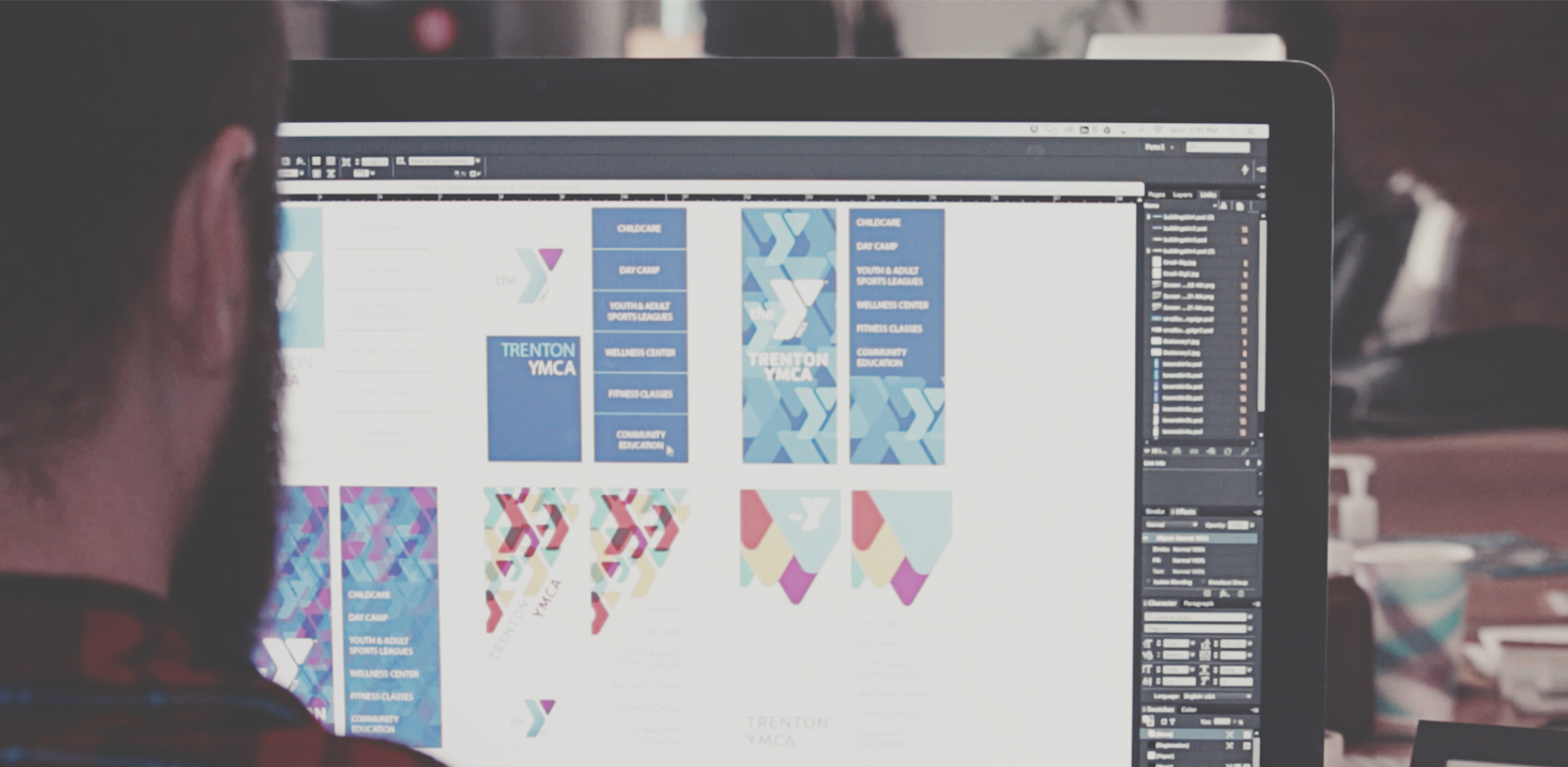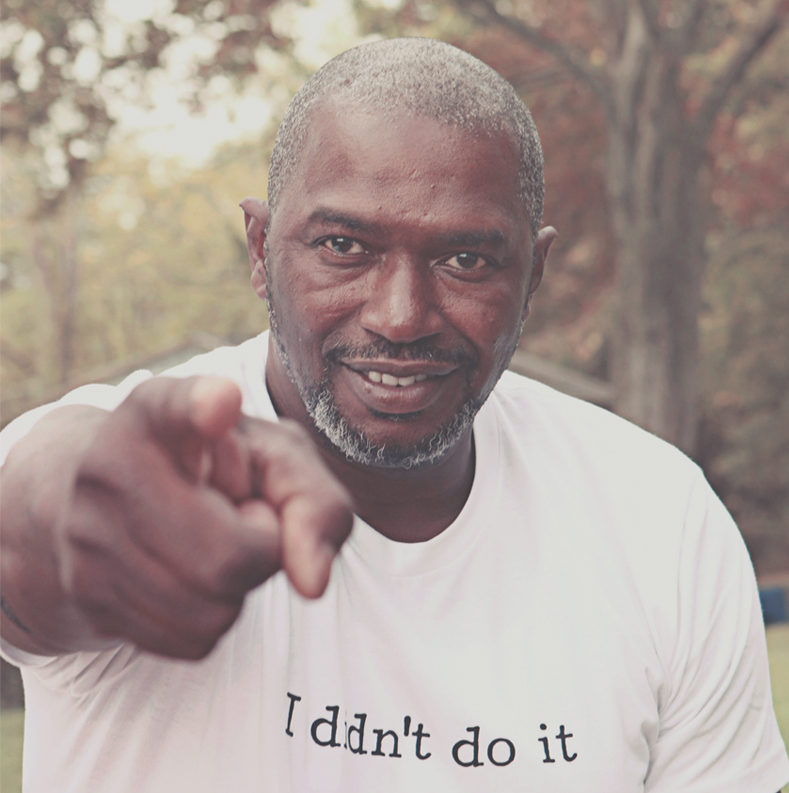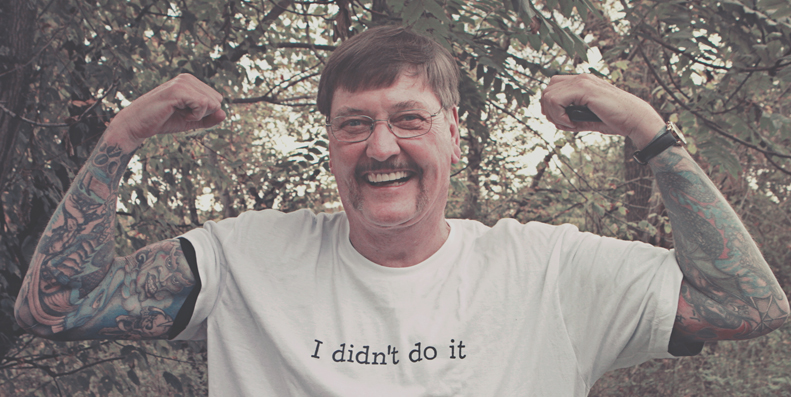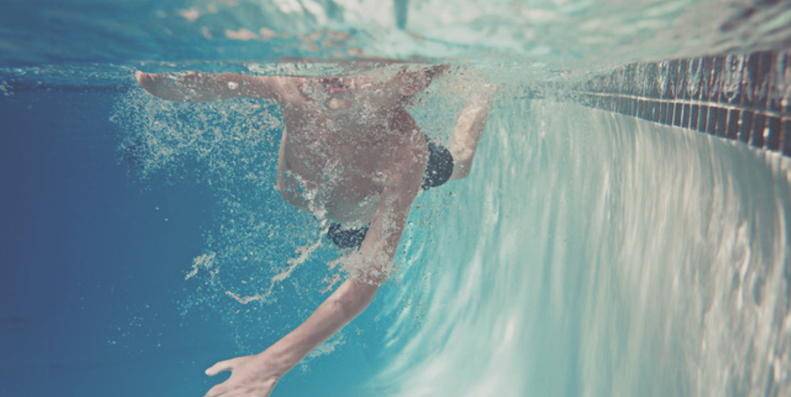 WE  NONPROFITS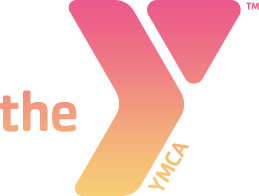 EFK started working with the Trenton YMCA in 2015. The organization needed assistance with their branding and messaging initiatives. EFK currently works side-by-side with Y leadership and Y marketing committee members to build a brand and message that is uniquely Trenton community focused.
YMCA OF TRENTON
The Trenton YMCA helps kids, adults and families from all walks of life reach their goals and contribute to solutions that improve communities. The Y provides people with endless opportunities to achieve more. The Y's network builds stronger programs, engages more volunteers and strengthens the connections of the communities they serve in Trenton, Ewing and Lawrence, New Jersey. The Y is more than memberships; they are building healthy and strong relationships one person at a time.
IMPACT
Since working with the Trenton Y we have assisted in building a brand that has helped increase organizational visibility and their outreach capabilities. Even though our relationship is new with this outstanding community organization, we have many new and exciting initiatives planned for 2016 and beyond.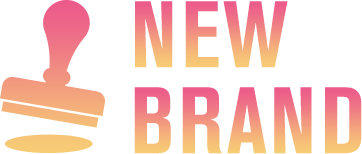 EFK is designing and developing a new website and digital brand pro-bono for Centurion. We began strategy and design lay-outs and prototypes in 2015 and have been working collaboratively to complete the project in early 2016.
CENTURIAN MINISTRIES
The organization's mission is to vindicate and free from prison those individuals in the United States and Canada who are factually innocent of the crimes for which they have been unjustly convicted and imprisoned for life or death. Centurion has taken on cases for a total of 87 people since its' inception in 1980. Of the 87 people, 53 have been freed as a result of their work, while 18 were not, and 20 remain active.
IMPACT
A new website using the latest and greatest technologies to increase donations for an organization that fights for the rights of those forgotten on death row is a much needed solution to help the organization become more impactful both in their mission and messaging.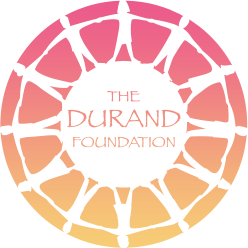 EFK and Durand committee members founded a gourmet food truck festival, "Gourmet on the Runway" two years ago. We created an event that featured food trucks from around the Philadelphia area. The event was a huge success and sold out during it's inaugural year. In 2015, we had our second festival and expanded the event. EFK is responsible for assisting in event creation, creative development, branding, naming and design of all outreach materials.
THE DURAND FOUNDATION
The Durand Foundation was established in 1999 to raise needed funds to support the important work of Durand in serving the expanding population of children and adults with autism and other developmental disabilities throughout Central and South Jersey.
IMPACT
Durand's "Gourmet on the Runway" has raised much needed funds to expand current programming and the event was recently named, "Top Society Event" by the Courier Post. The event has raised the profile of Durand and it's mission to help families effected by members with developmental disabilities.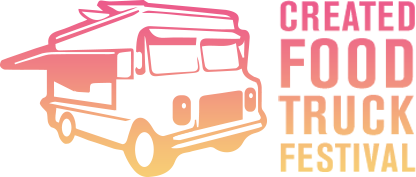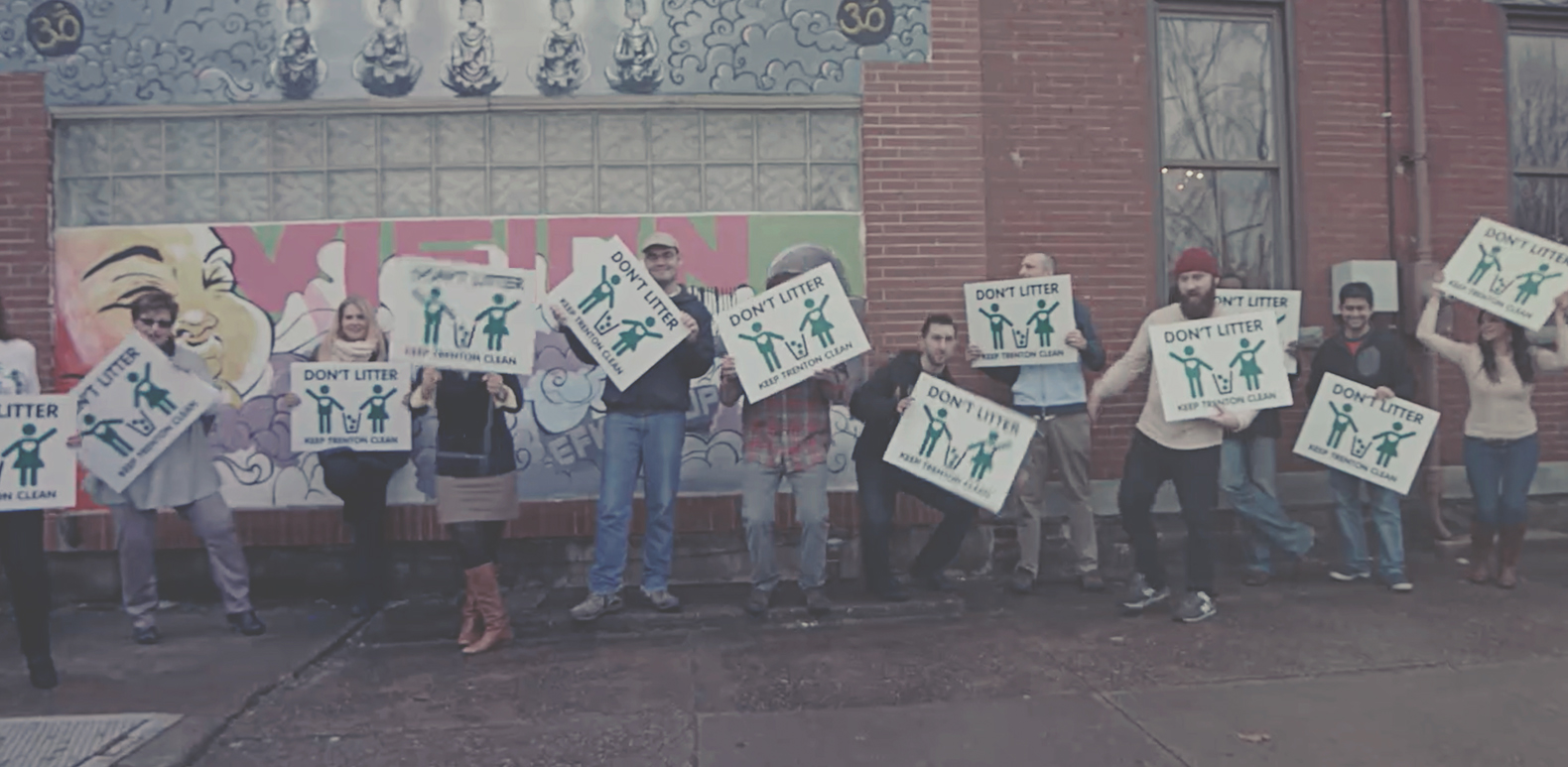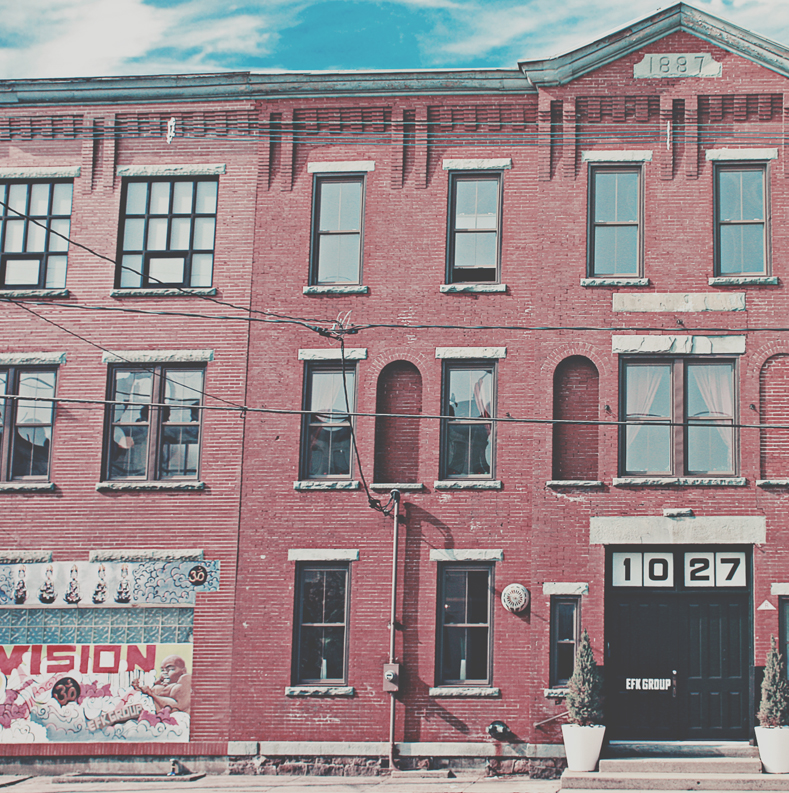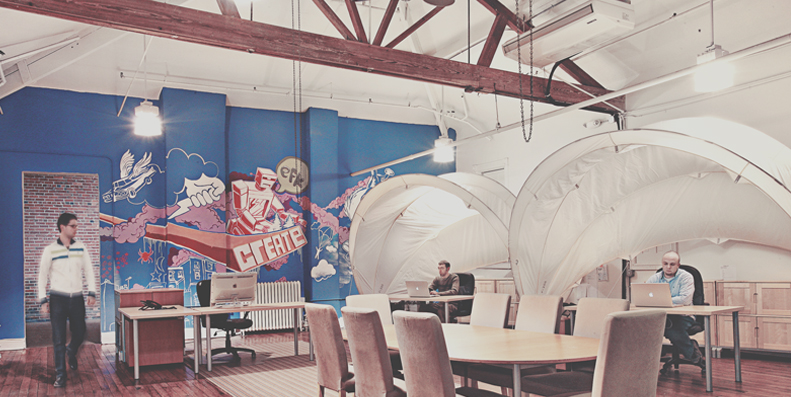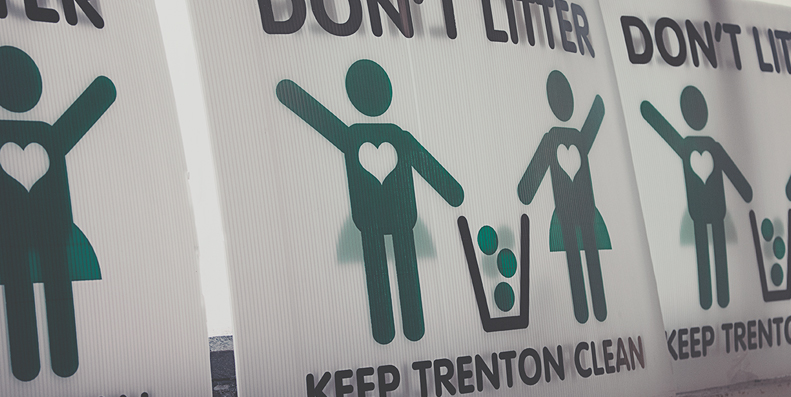 WE URBAN RENEWAL
Revitalizing our cities is something that businesses often talk about but we wanted to take action.  With the recession, lost manufacturing jobs and depopulation taking a toll in a lot of our once thriving cities, it's easy to find an excuse to say no.  At EFK, we always see the glass as half full so naturally, we saw the opportunity to hold true to our values and to do our part to help revitalize communities in places we work like Dallas, Philadelphia and Trenton, NJ.
We understand how impactful it is for businesses to financially commit to urban areas that are struggling. So eight years ago, we purchased a 17,000 square foot building in Trenton and made it our new headquarters.  We rehabbed an abandon warehouse space and transformed into one of the most artfully designed spaces in the area and a thriving place of opportunity.
At EFK, we believe that we all have the power to change our communities — and this is just another way that we commit as a company to "make things better".
IMPACT
We believe that bringing businesses back to neglected neighborhoods is critical in rebuilding economically depressed communities. By locating our business in an area like this we act as a stabilizing anchor to our neighborhood.  As more businesses are willing to return to urban areas, we will see the turn around of many struggling cities in our nation.
Our $1 million dollar investment in the rehab of our building is just one small step towards the rebuilding of our city and community.